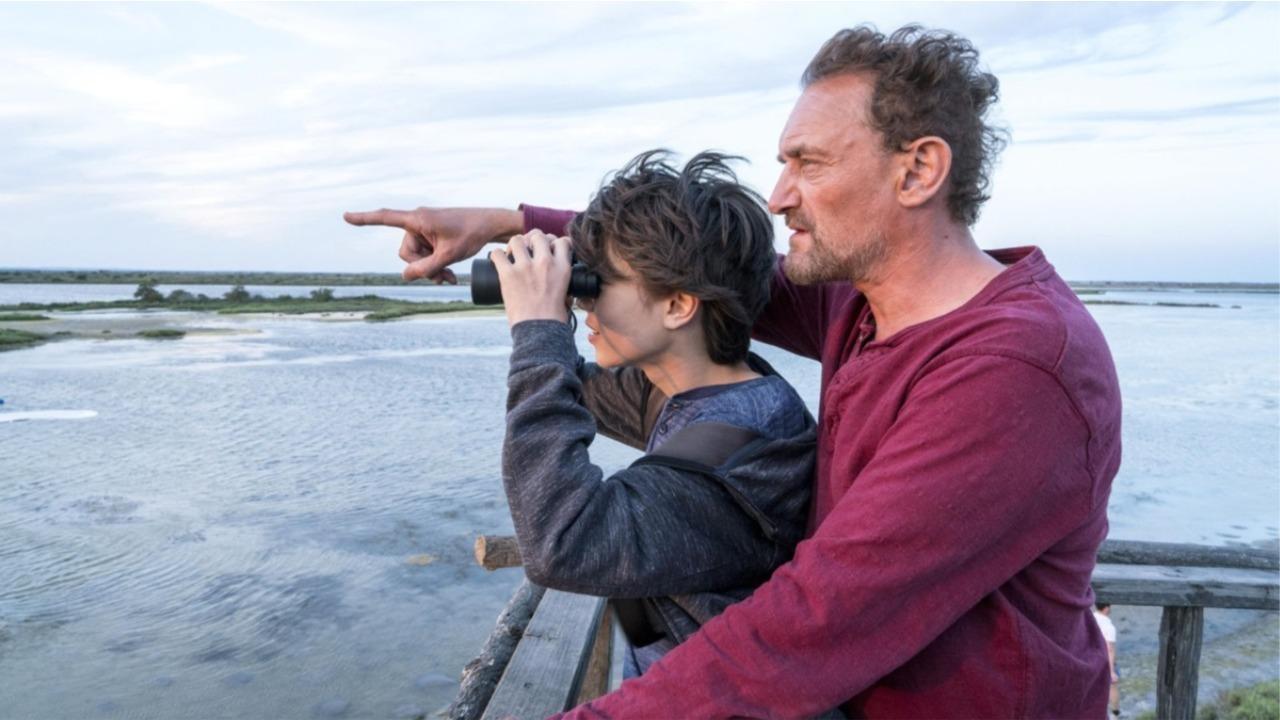 To (re) discover this Sunday on France 2.
Christian, a visionary scientist, studies wild geese. For his son, a teenager obsessed with video games, the idea of ​​spending holidays with his father in the great outdoors is a nightmare. However, father and son will come together around a crazy project: to save an endangered species, thanks to Christian's ULM! Thus begins an incredible and perilous journey…
If you dream of adventure, France 2 has thought of you, by programming this weekend, for the first time in clear, give me wings, by Nicolas Vanier. See you at 9:05 p.m. Sunday. In the meantime, here is the review of First.
After Siberia The Wild Odyssey or the Sologne countryside of Skip school, Nicolas Vanier takes us through the air alongside the wild geese. An ornithologist has taken it into his head to teach geese a new migration route because the one they are used to takes them over places frequented by hunters or over towns and their electric wires . The story is true, inspired by the journey of Christian Moullec, a scientist who flies with endangered birds in order to save them. It is reminiscent of a similar adventure told in The Wild Flight in 1997. But behind the environmentalist story and the lyrical epic, the director of The Last Trapper takes care to weave a real initiatory story through the development of a relationship between the hero and his adolescent son, not very receptive at first to nature and altruism. The return trip in a microlight from the Camargue to Norway will transform it. Thanks to the transmission of a passion, father and son will take up a challenge that involves disobedience and emancipation. The film gains in humor and lightness thanks to the subtle interpretation of Jean-Paul Rouve. The actor brings a second degree and a distance that make the adventure less cliché than expected. He and Mélanie Doutey form a very credible parental couple whose secondary plot irrigates the courageous journey of the son. In short, a great idea for a family adventure for the holidays.
Give me Wings – Jean-Paul Rouve: "There is also a civic gesture in this film"