The children have grown well. The proof in pictures.
New official images of Dragon Ball Super: Super Hero just leaked online. Official posters photographed in cinemas and posted on Twitter, which allow you to better see what the characters of the film will look like.
We thus see Goten and Trunks who have grown well and who are now teenagers. This is also the case of little Dende. As for Pan, she is no longer a baby at all, but a little girl and we are waiting impatiently to observe the extent of her powers. Finally, we also find Broly, from the previous film, who will also be part of the party.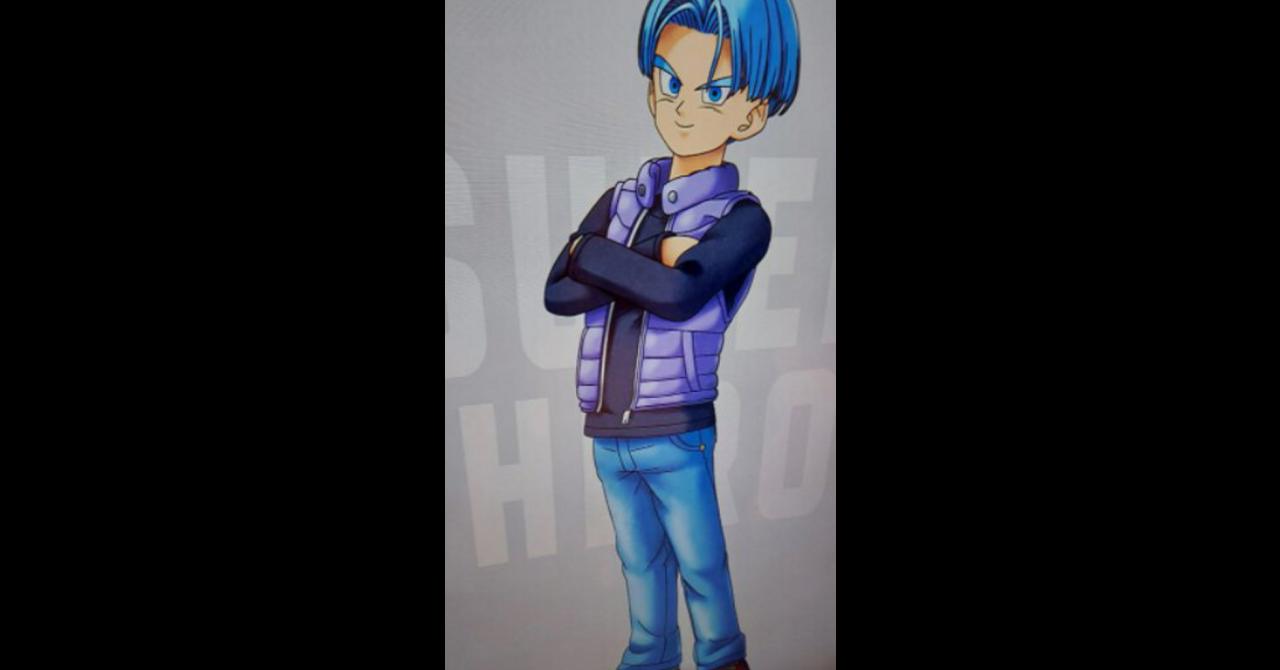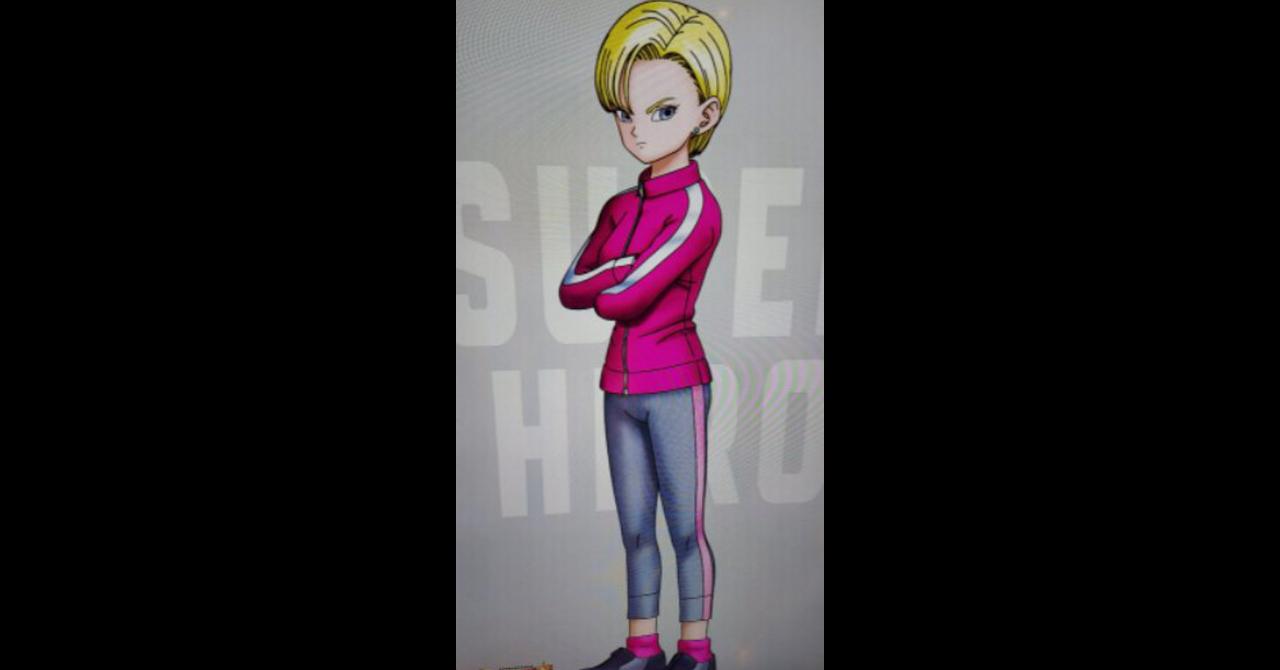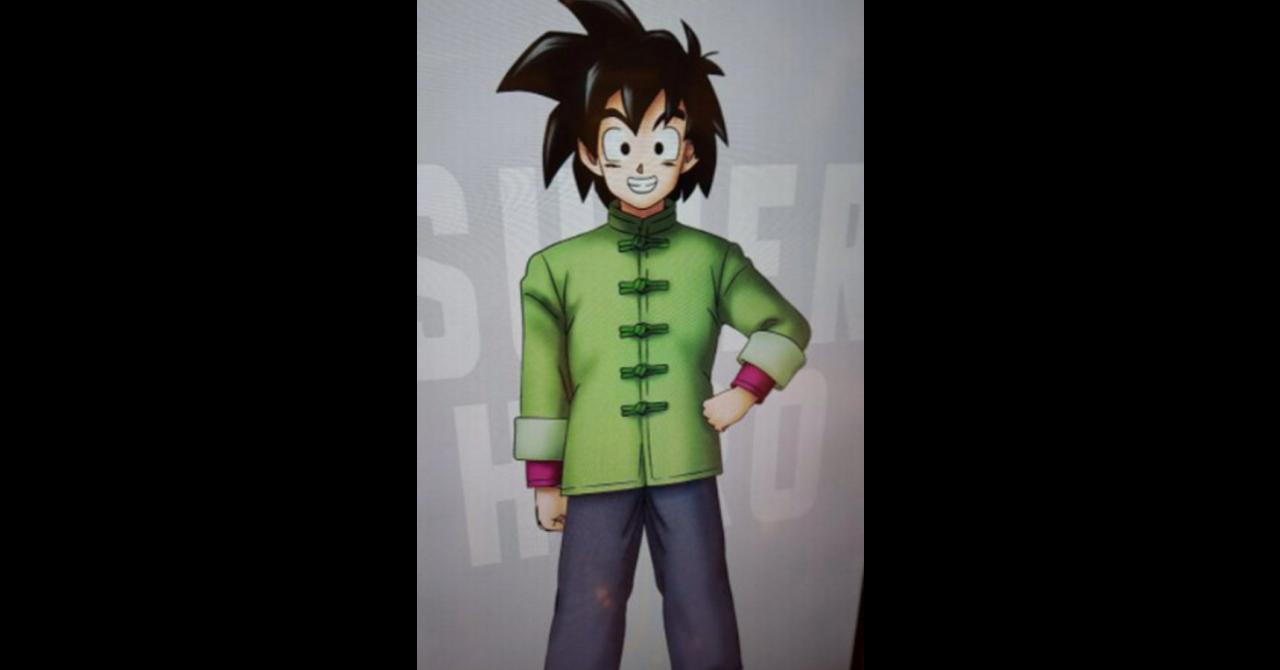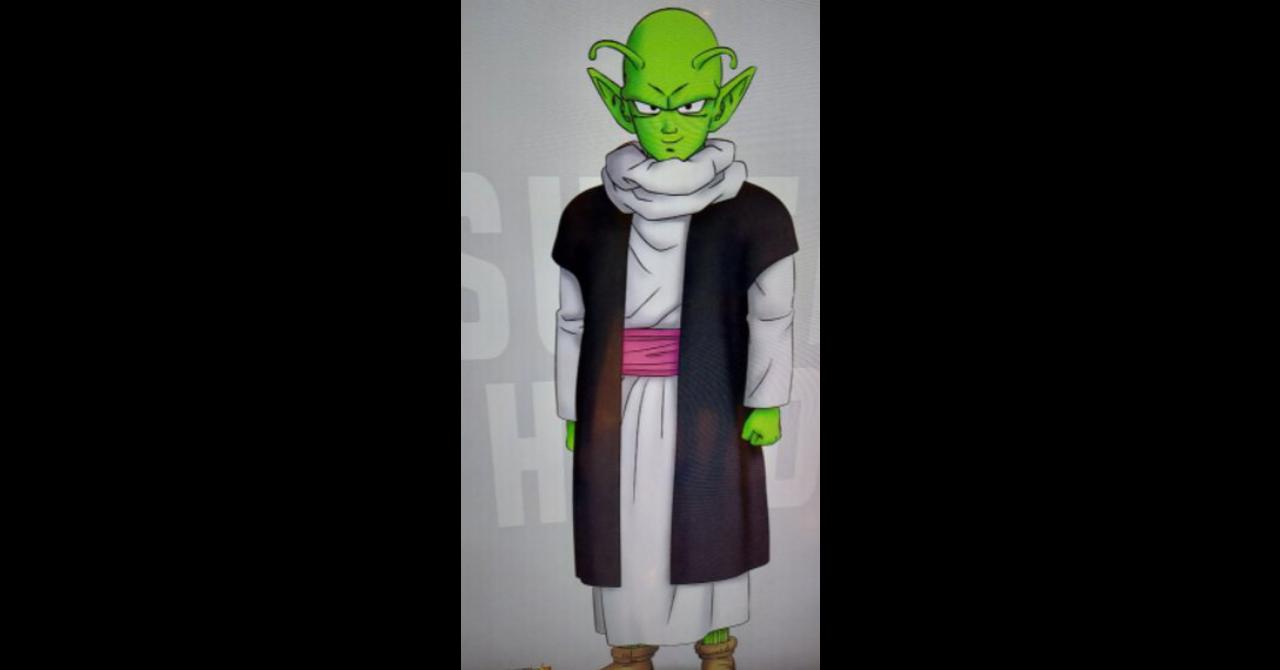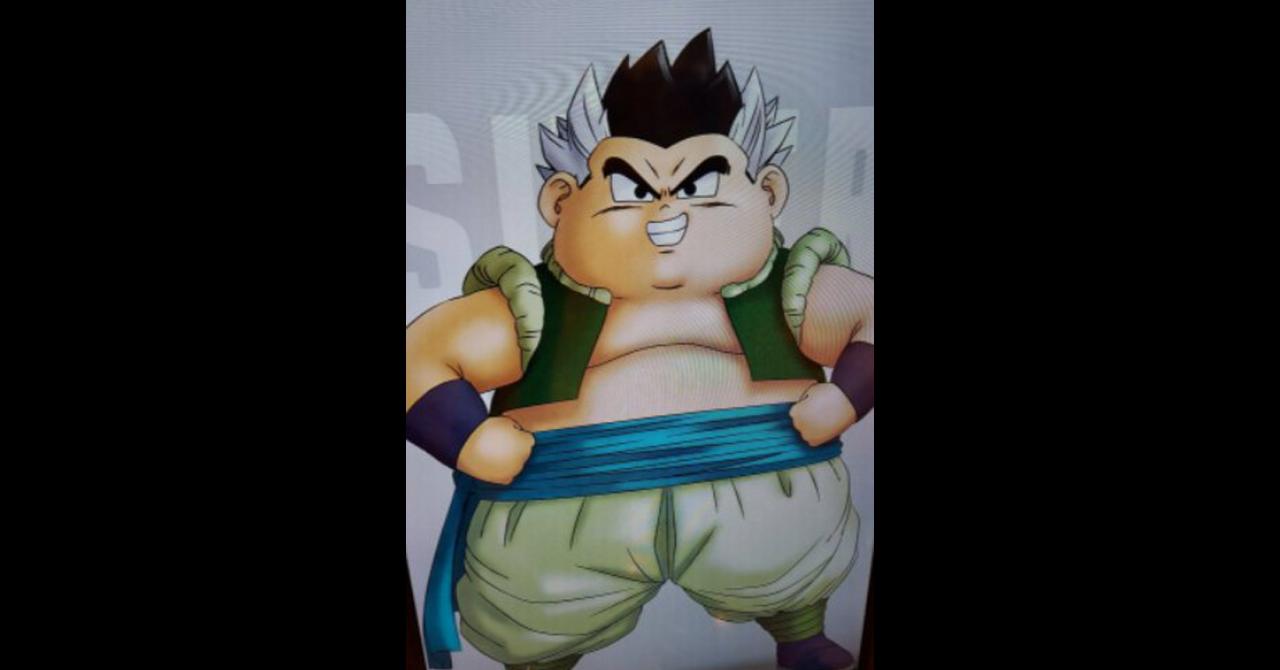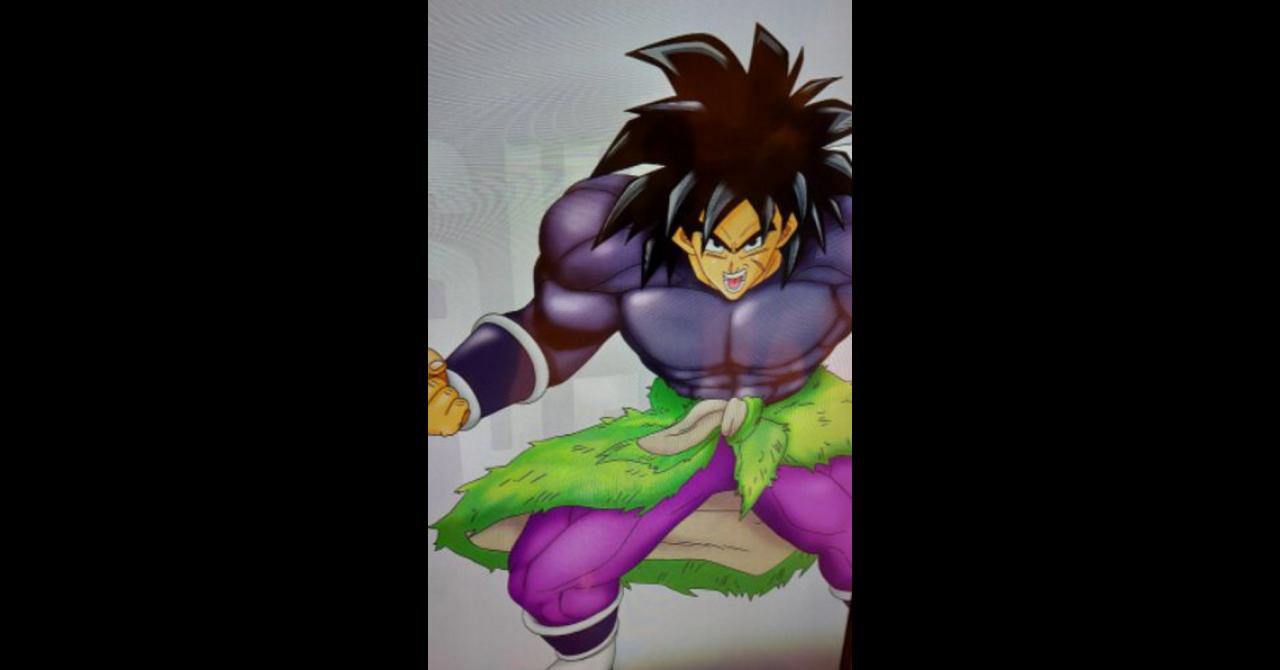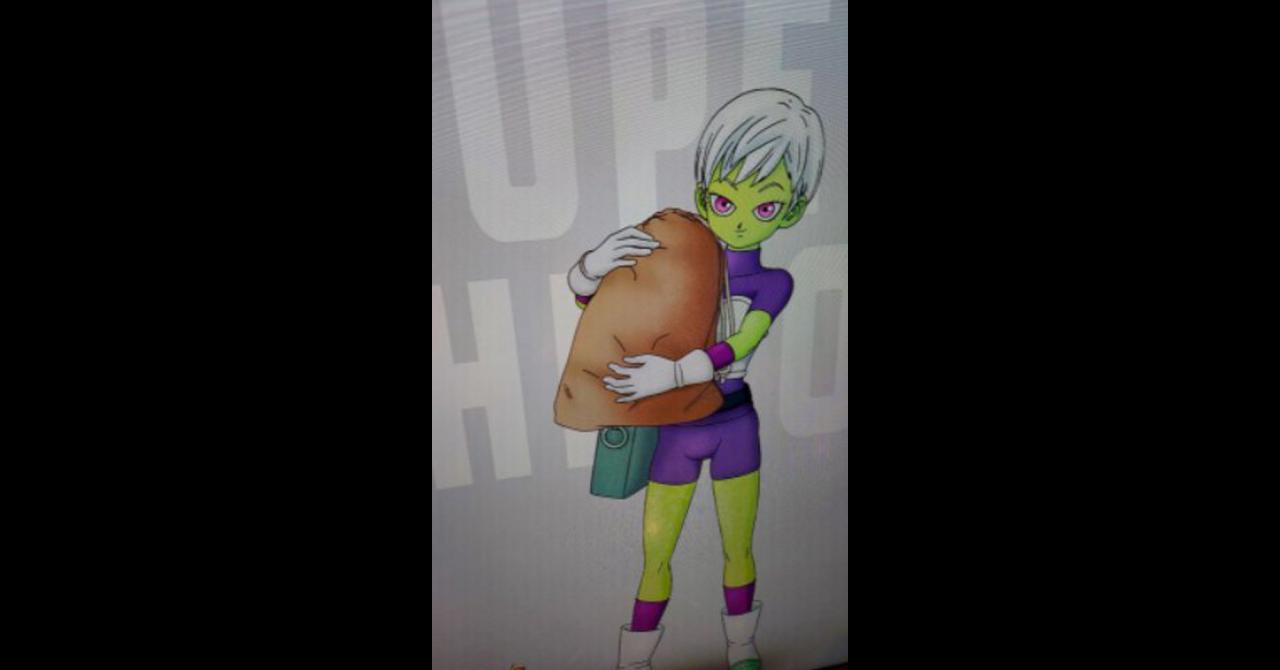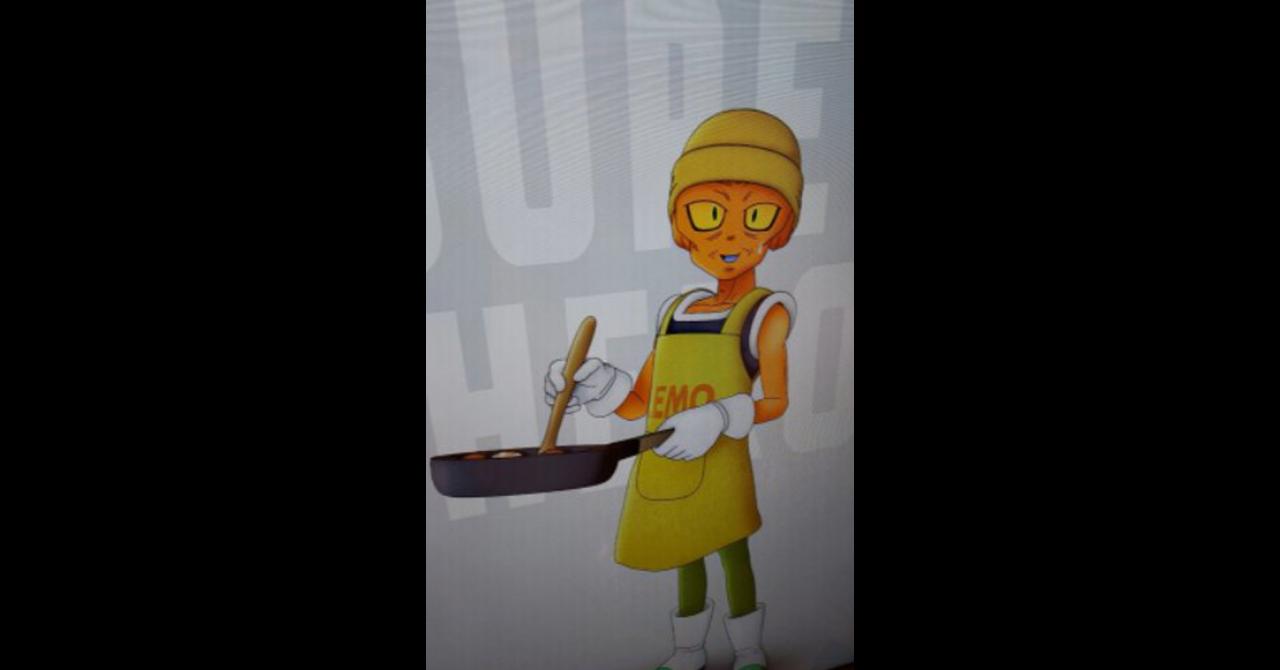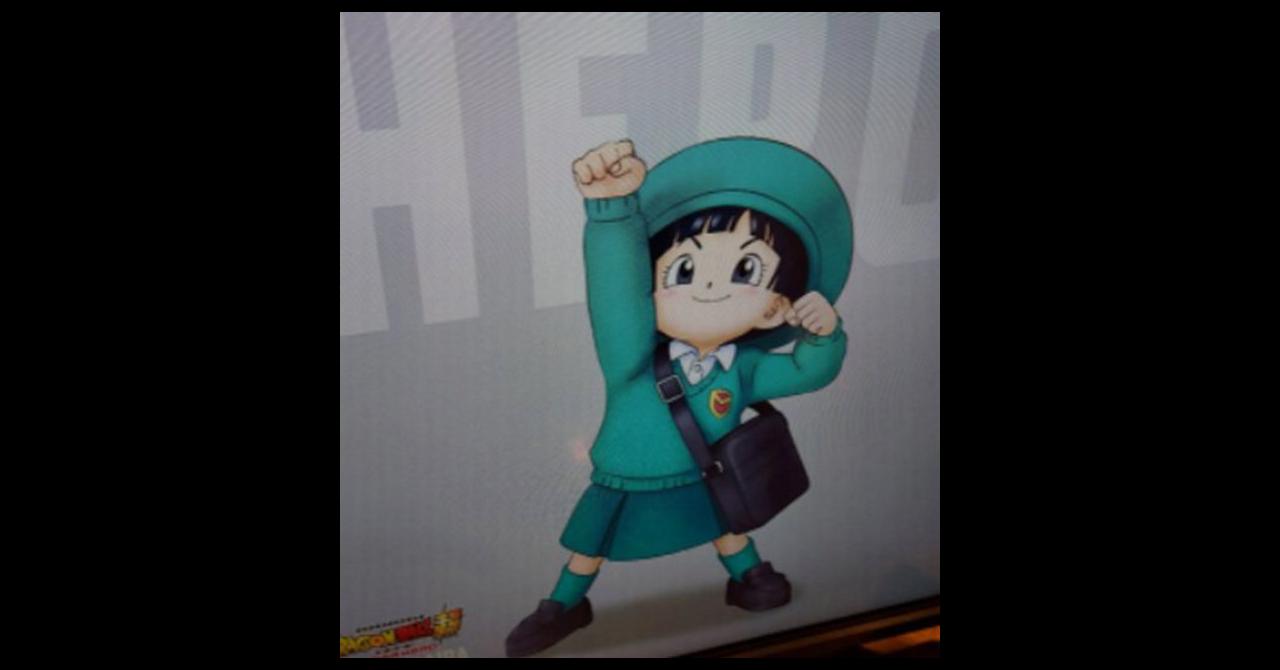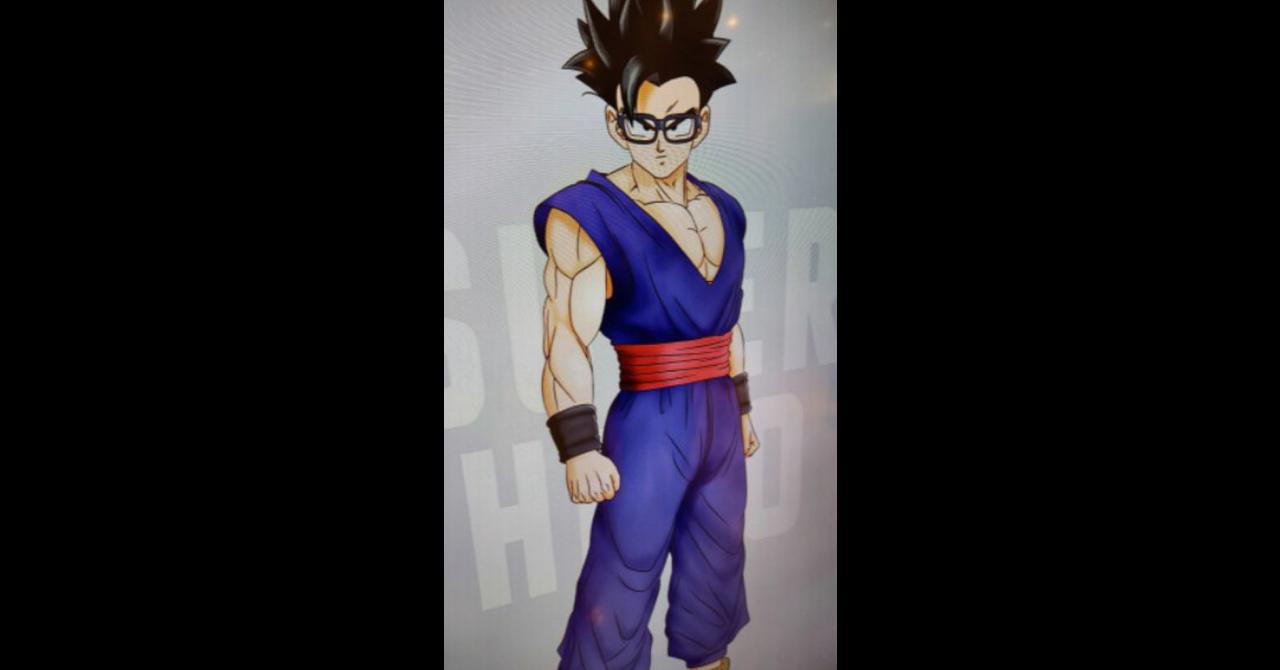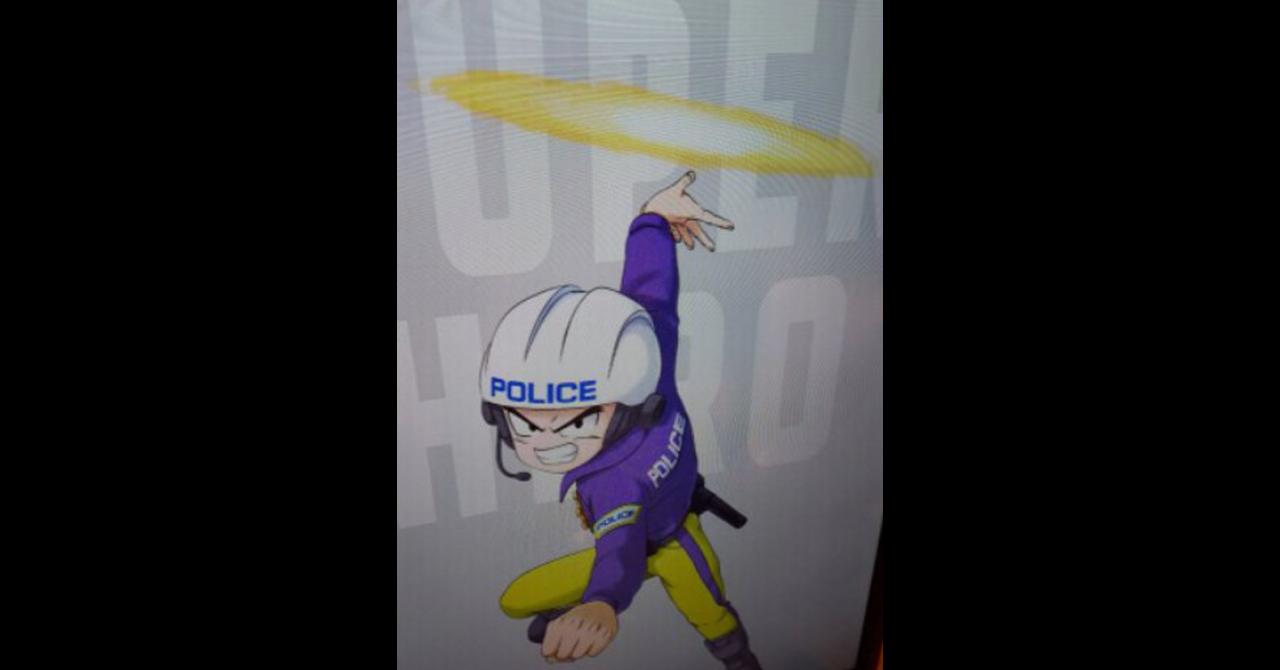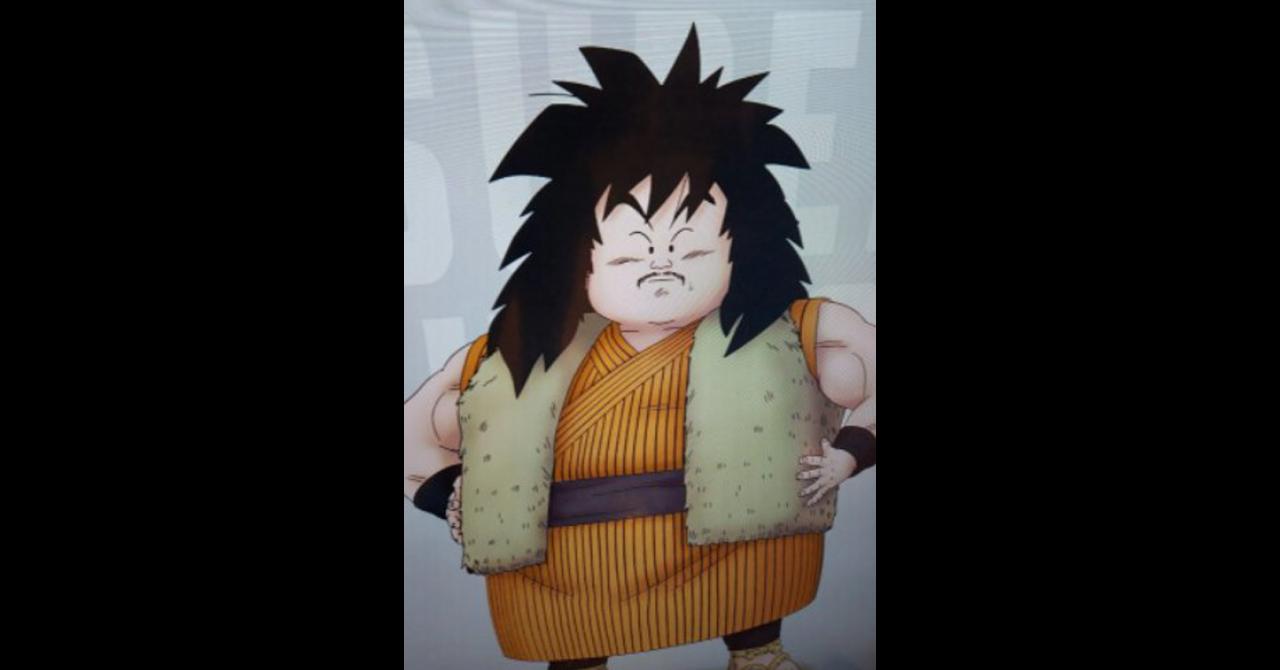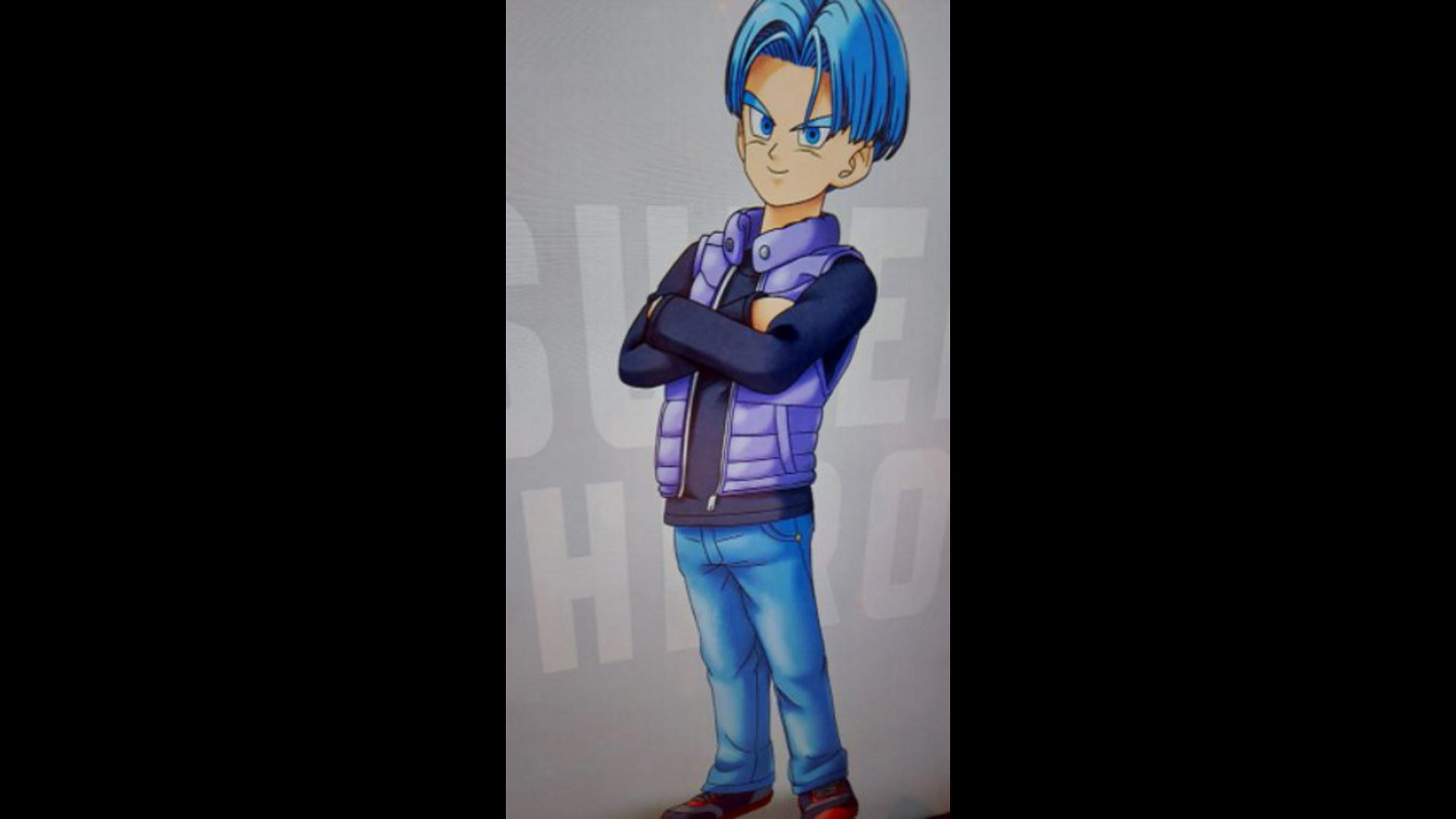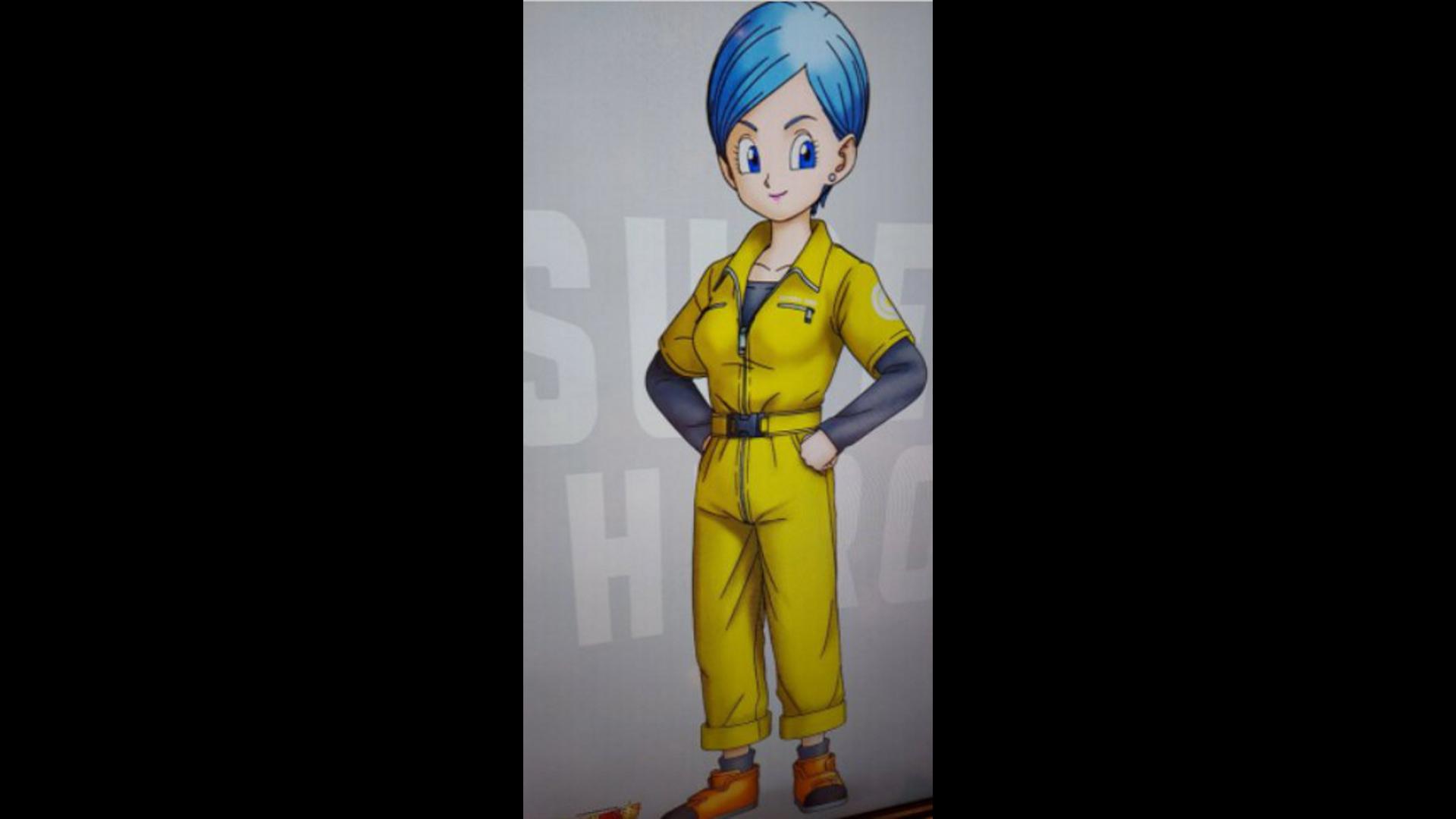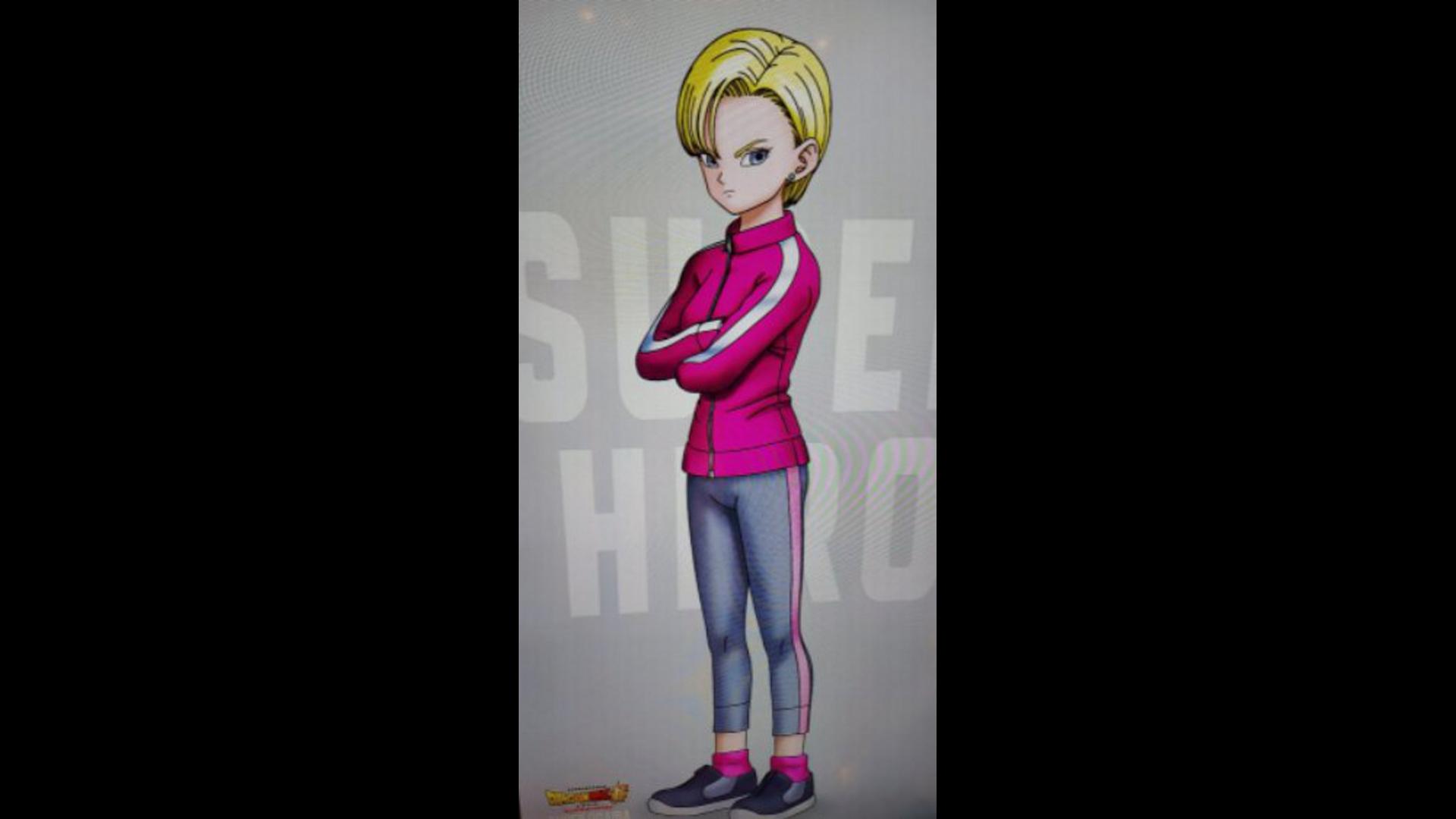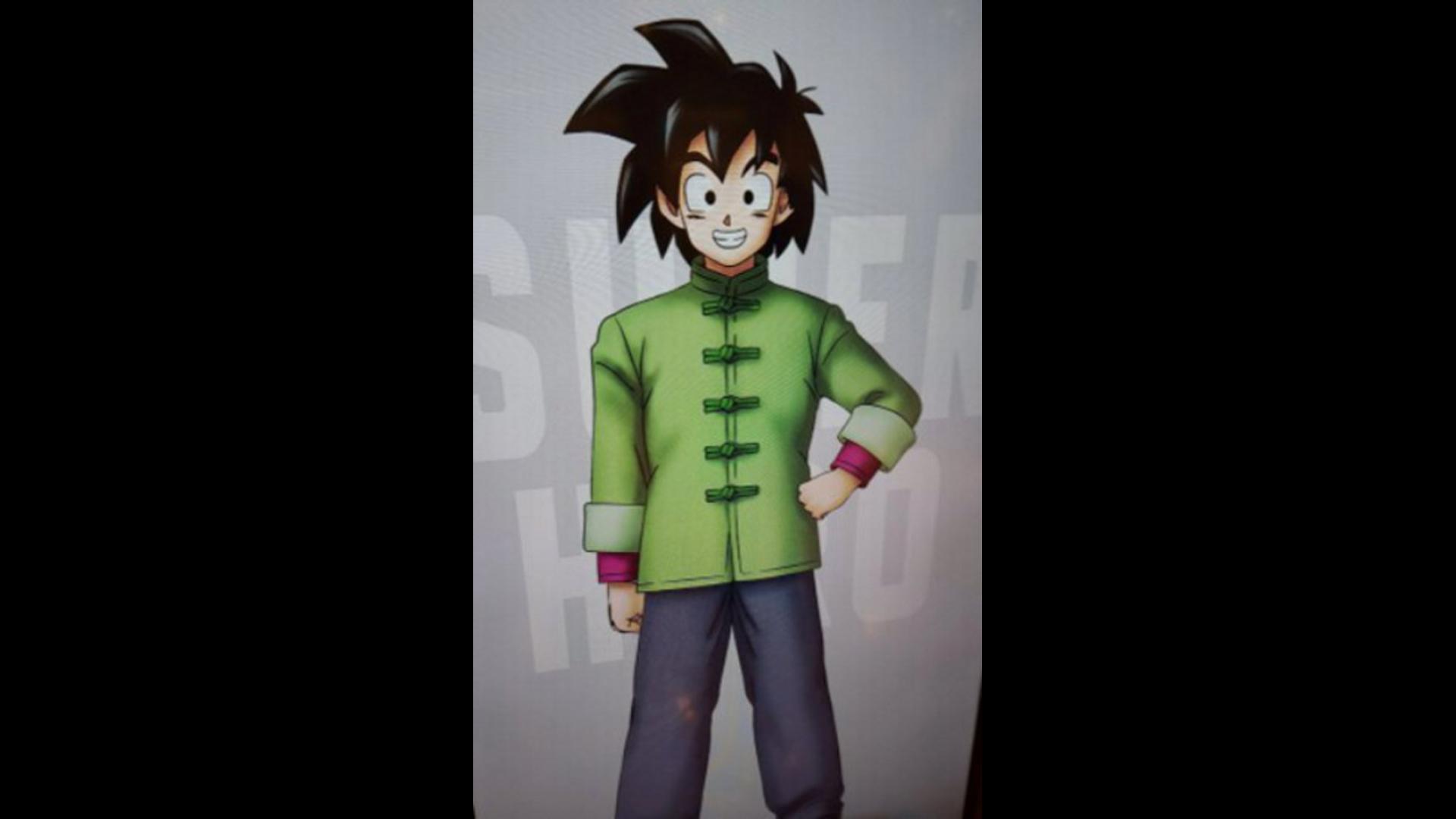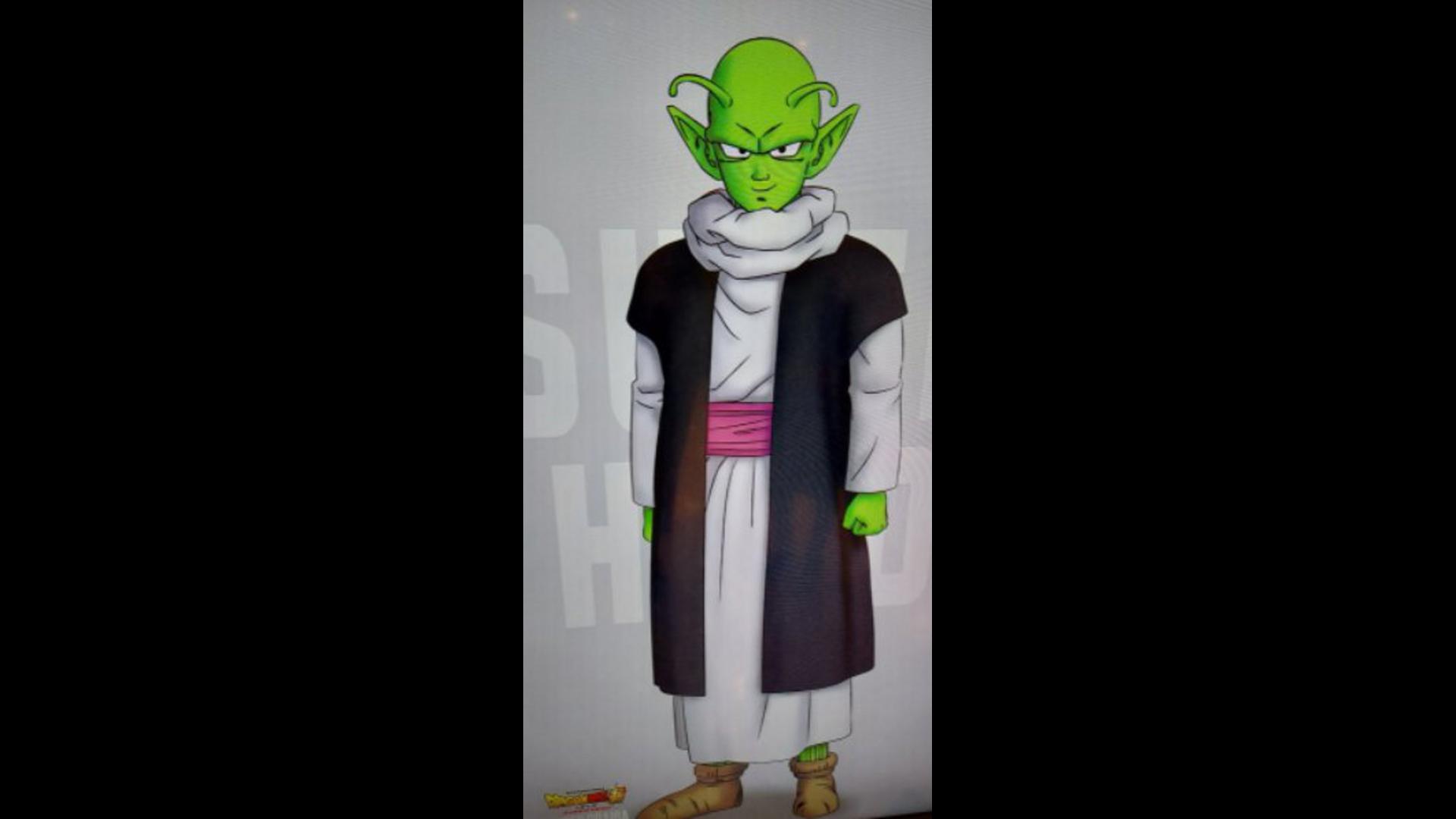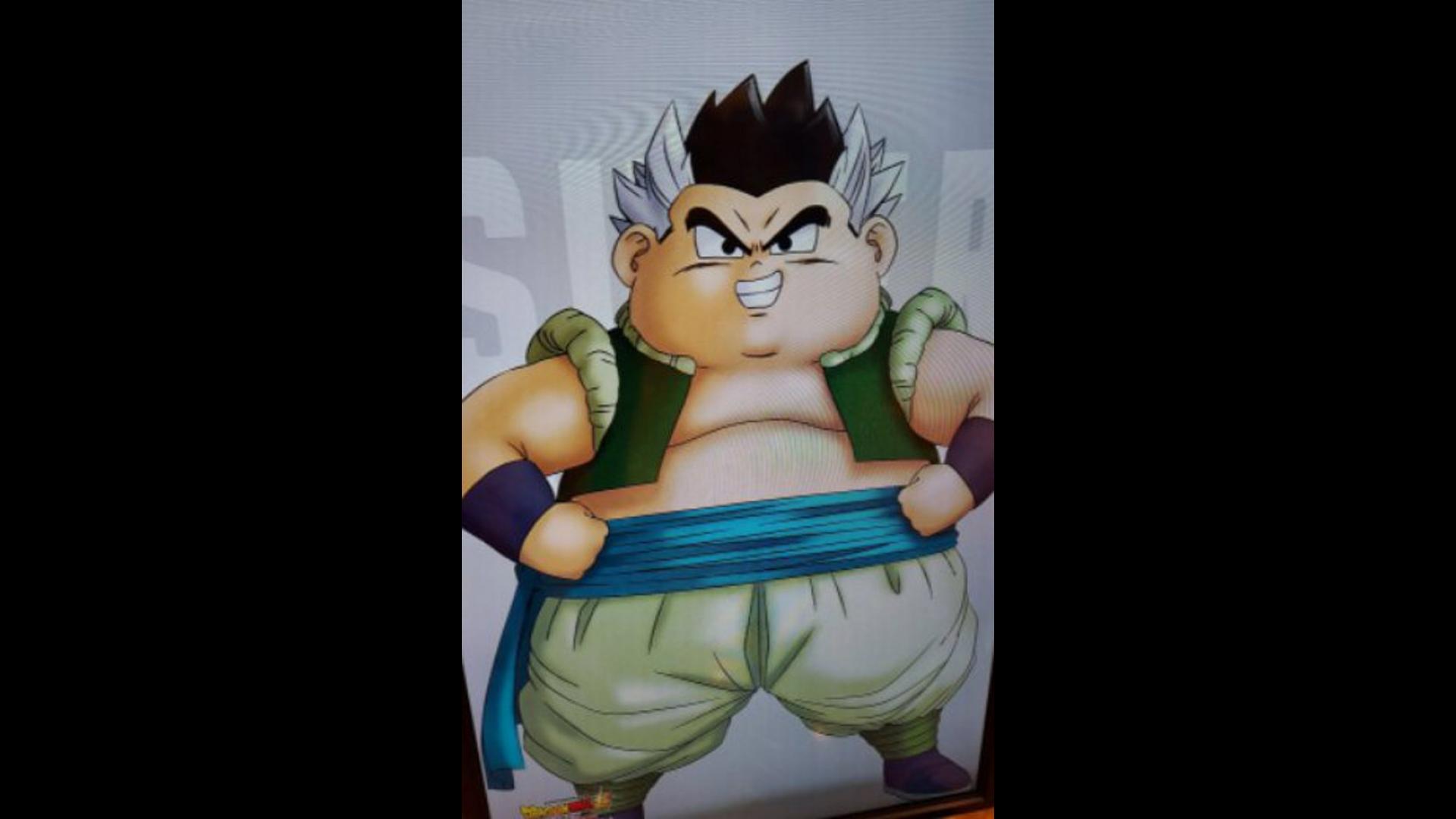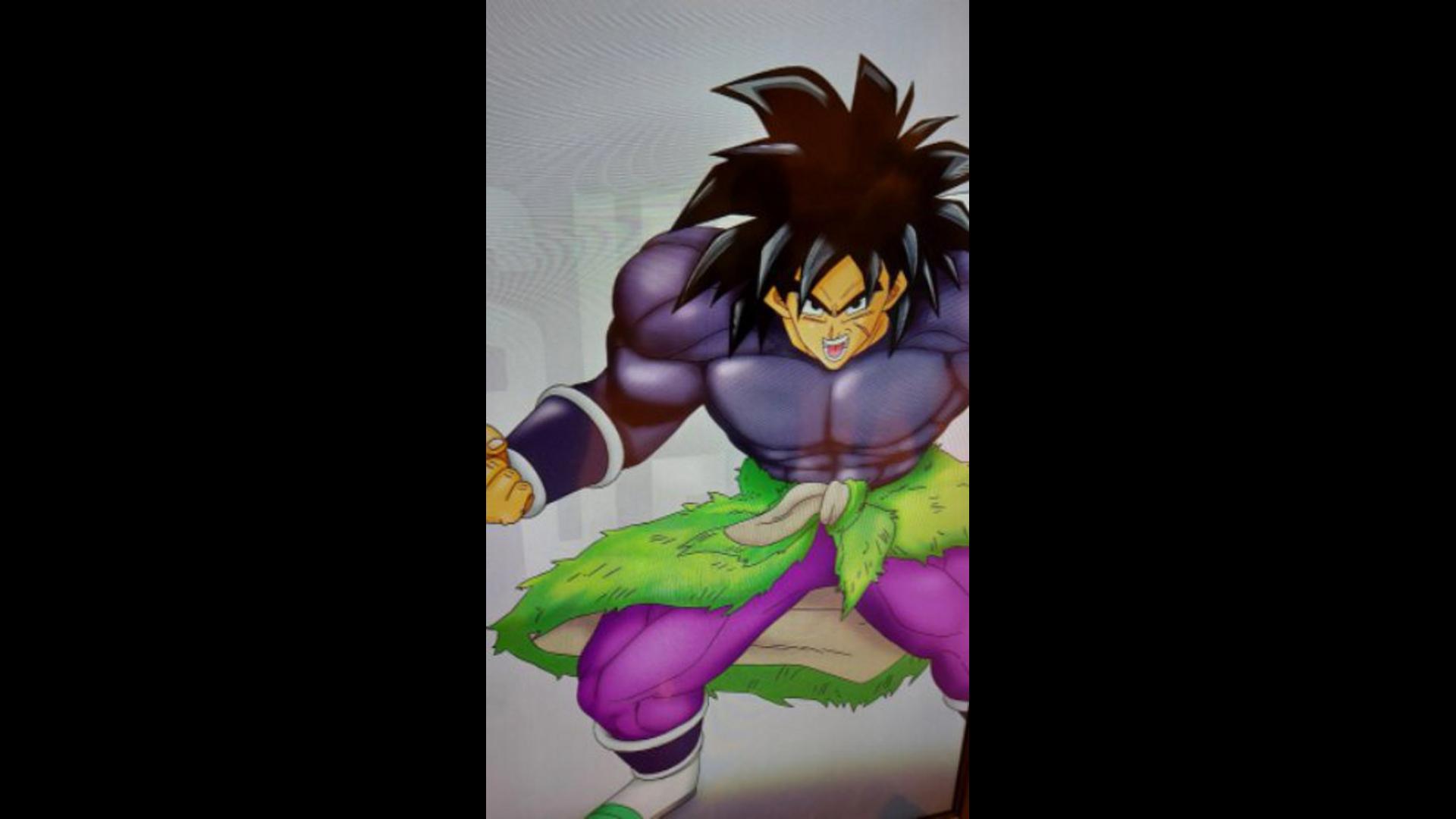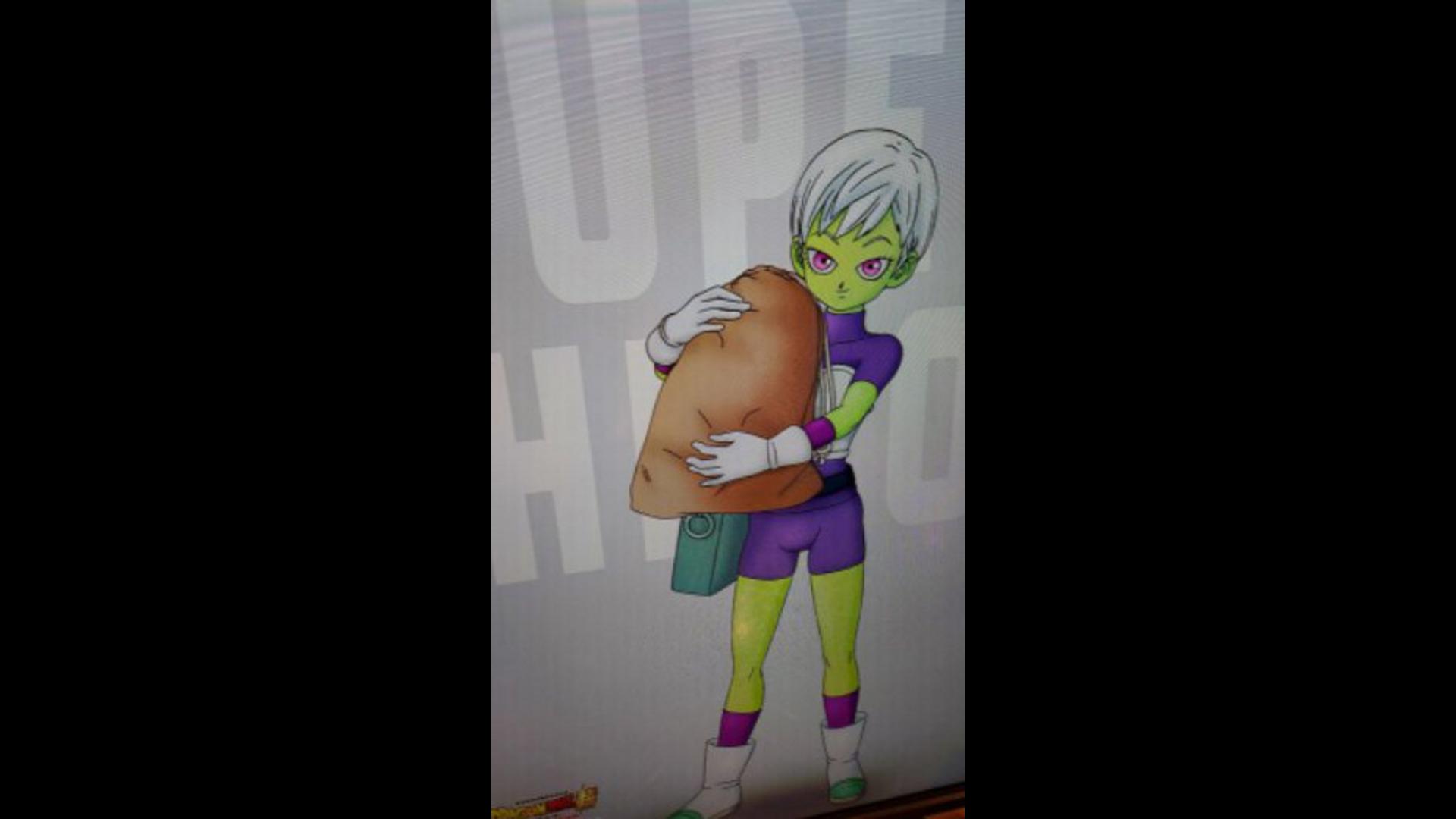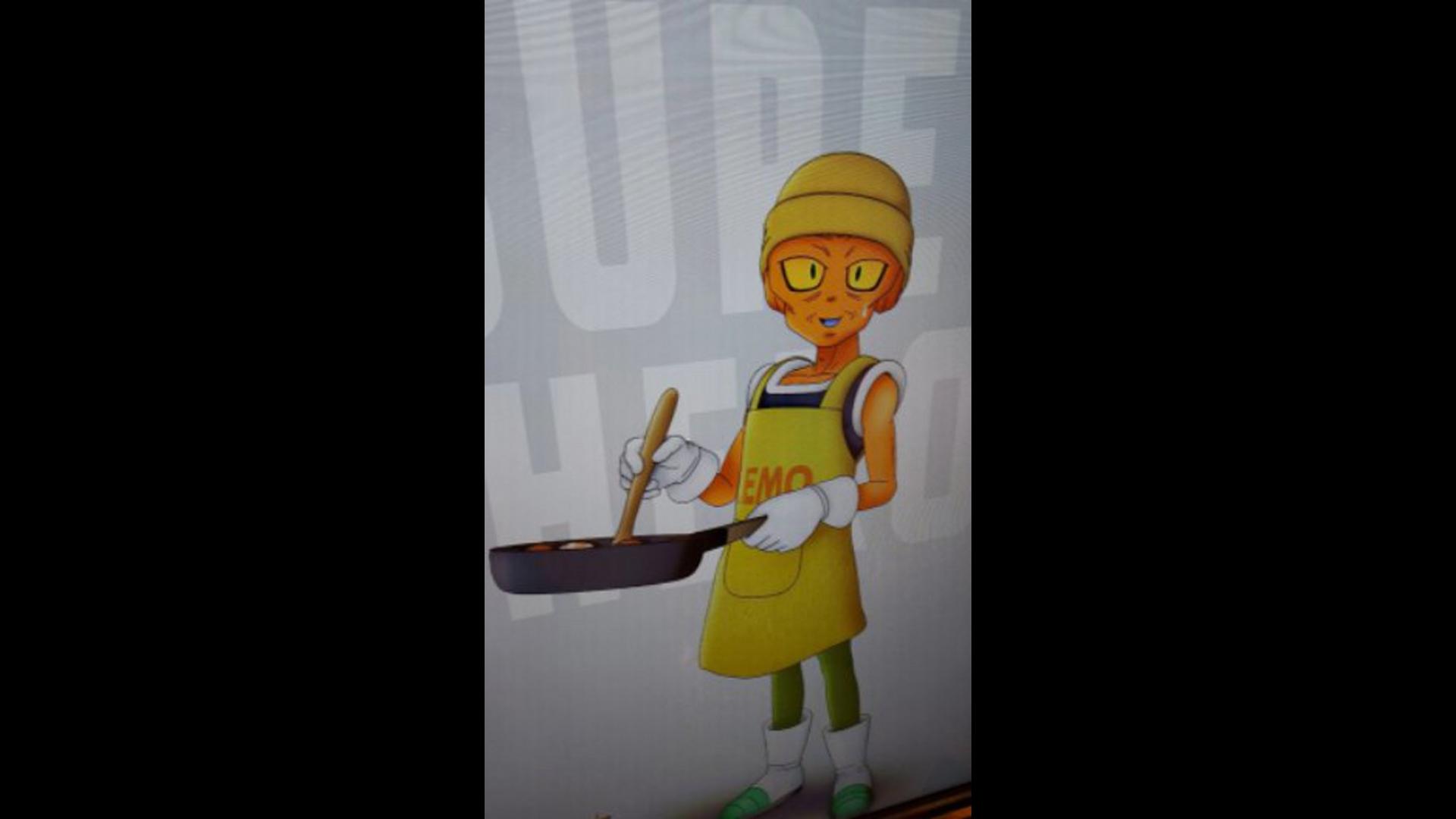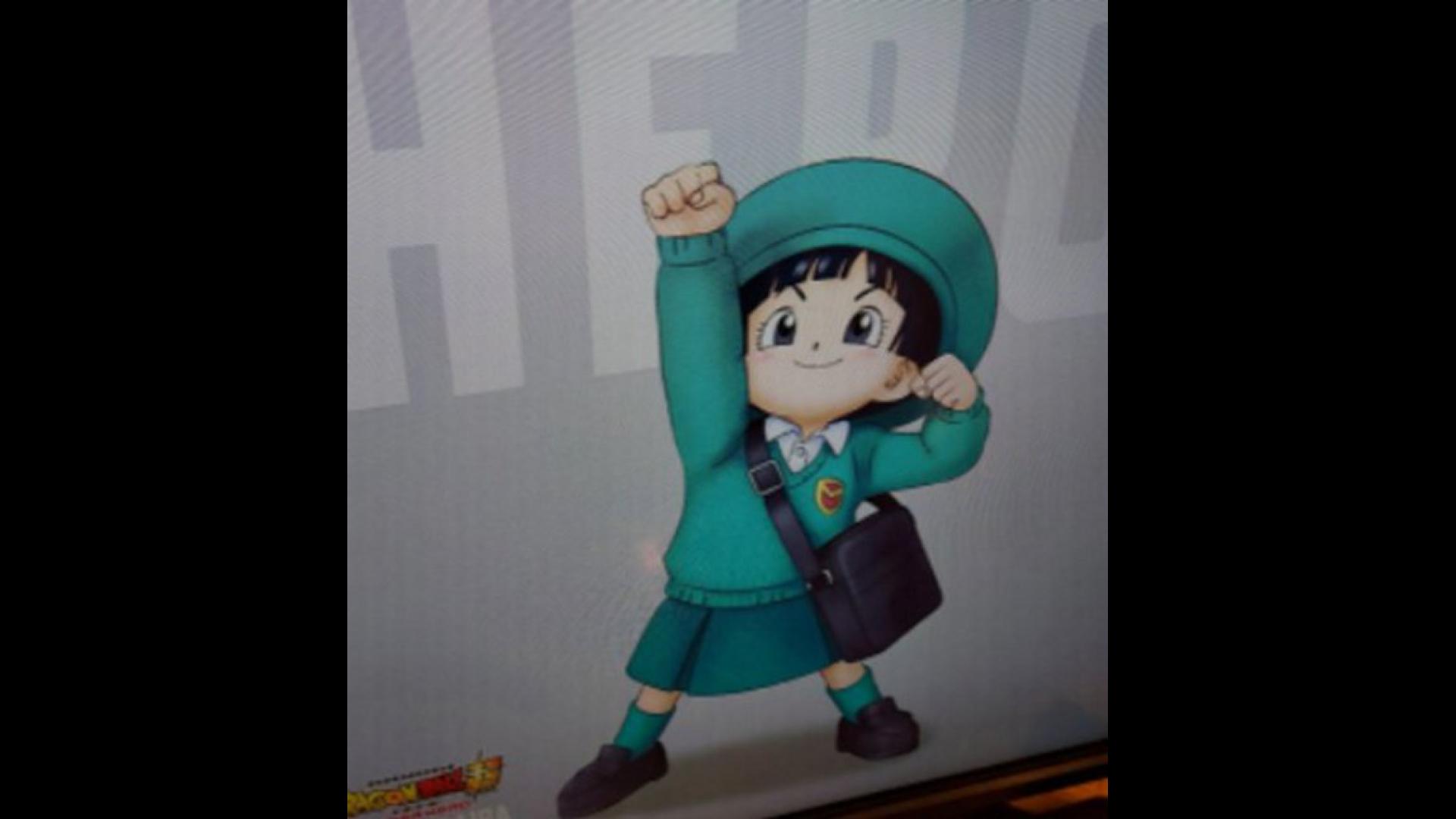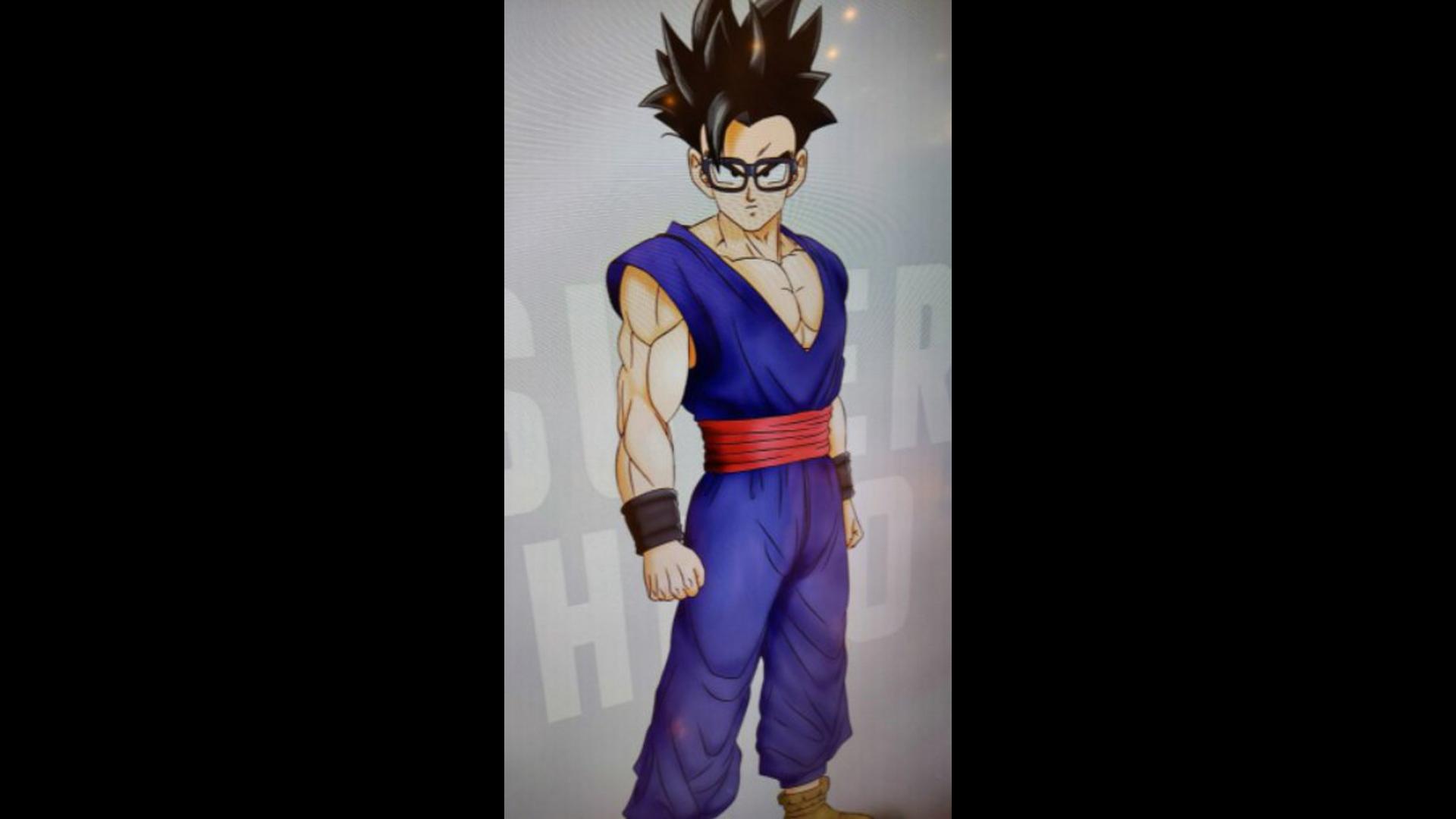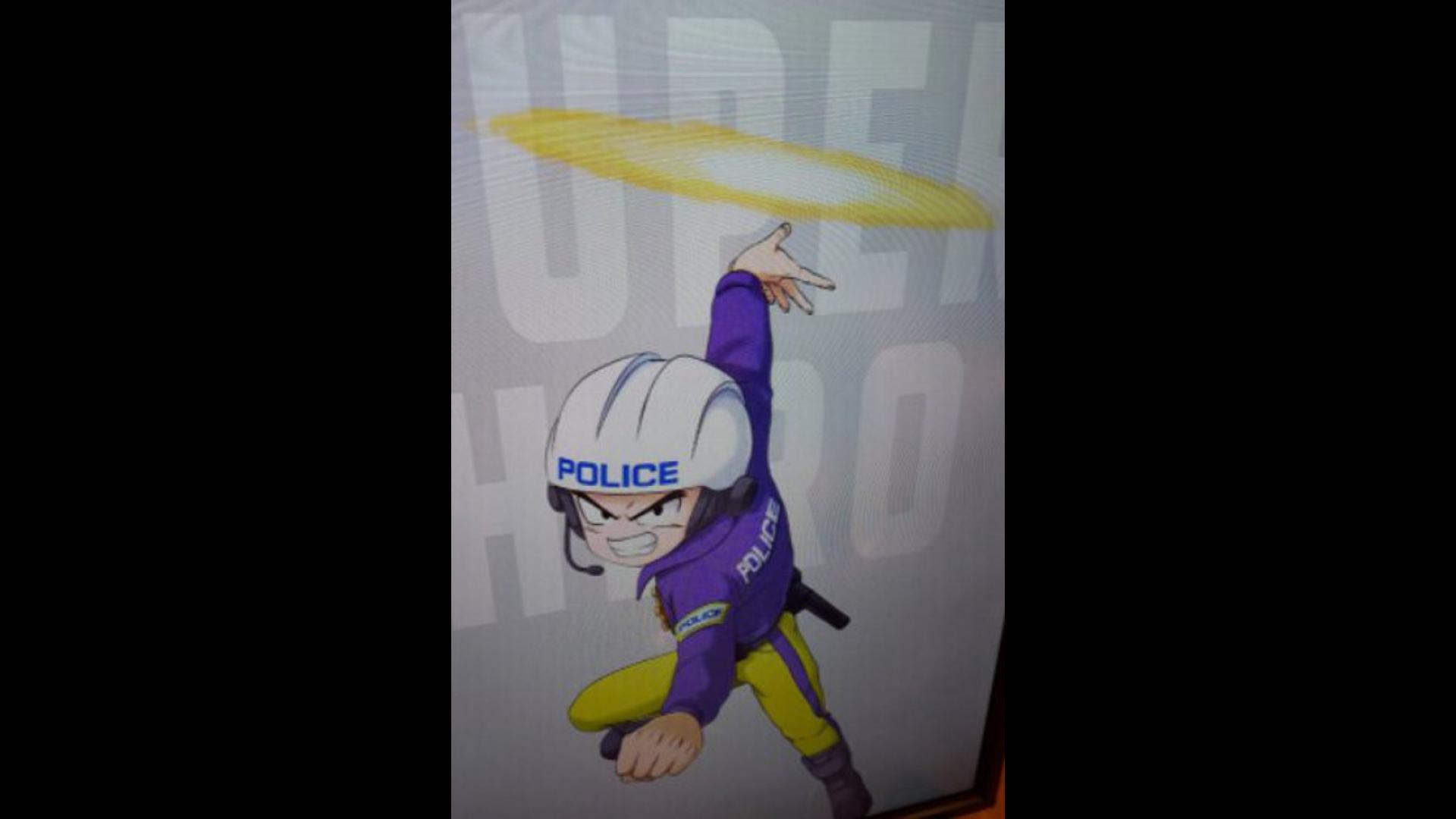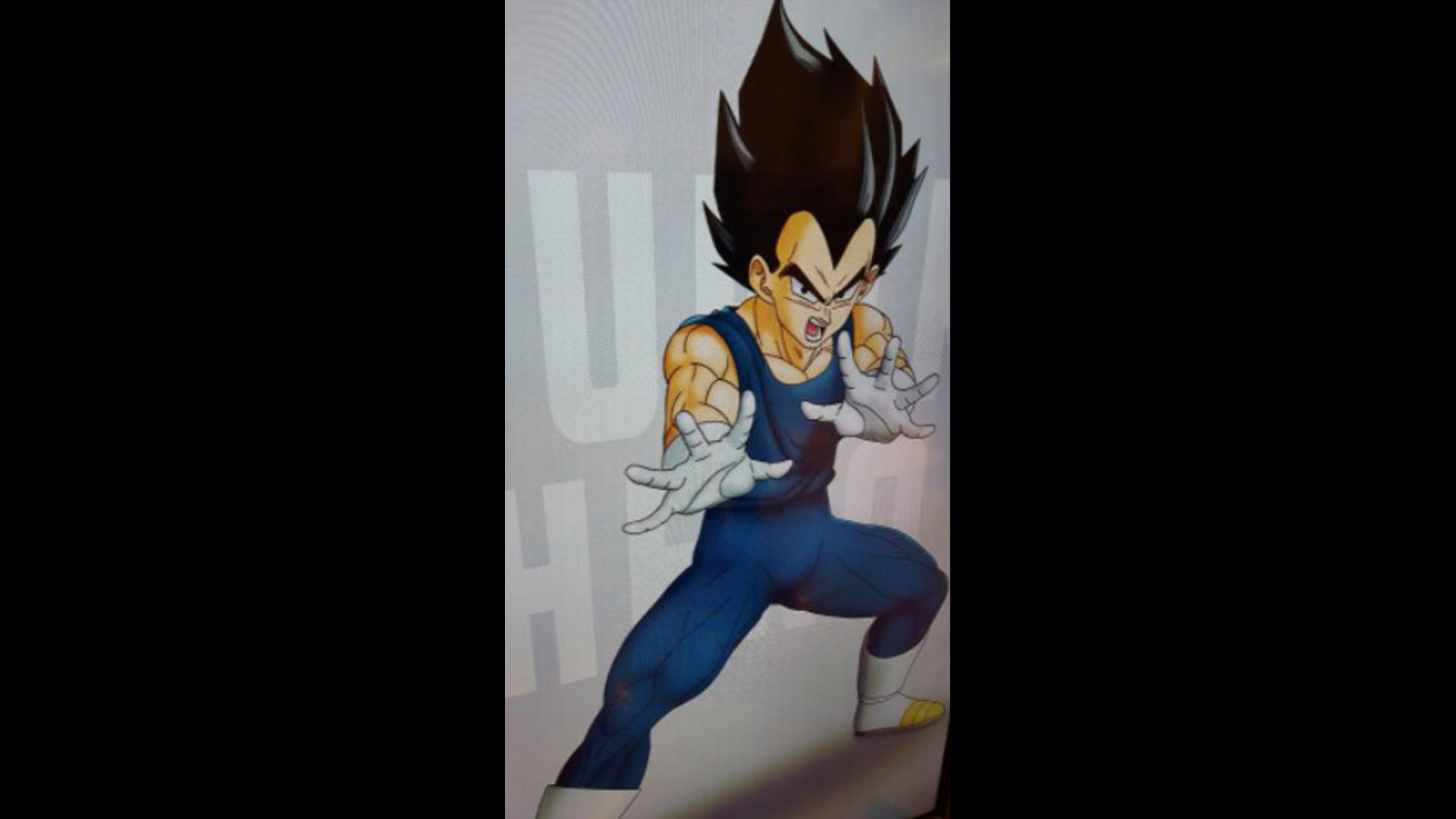 This Dragon Ball Super: Super Hero will be released in theaters in Japan on June 11, 2022 (the date was originally set for April 22, 2022). An international release is scheduled for the summer of 2022, but without further details for the moment.
The official synopsis: "In the past, Goku destroyed the evil Red Ribbon Army organization. But their will survived! can begin. Piccolo soon notices this disturbing activity and sneaks into the Red Ribbon base. There, he discovers an unimaginable "ultimate evil weapon"… Little Pan is kidnapped in order to lure her father, Gohan, to the base. , he too joins the fight, and an unprecedented super battle begins! Where does all this deathmatch lead?! And what fate awaits Earth?!"