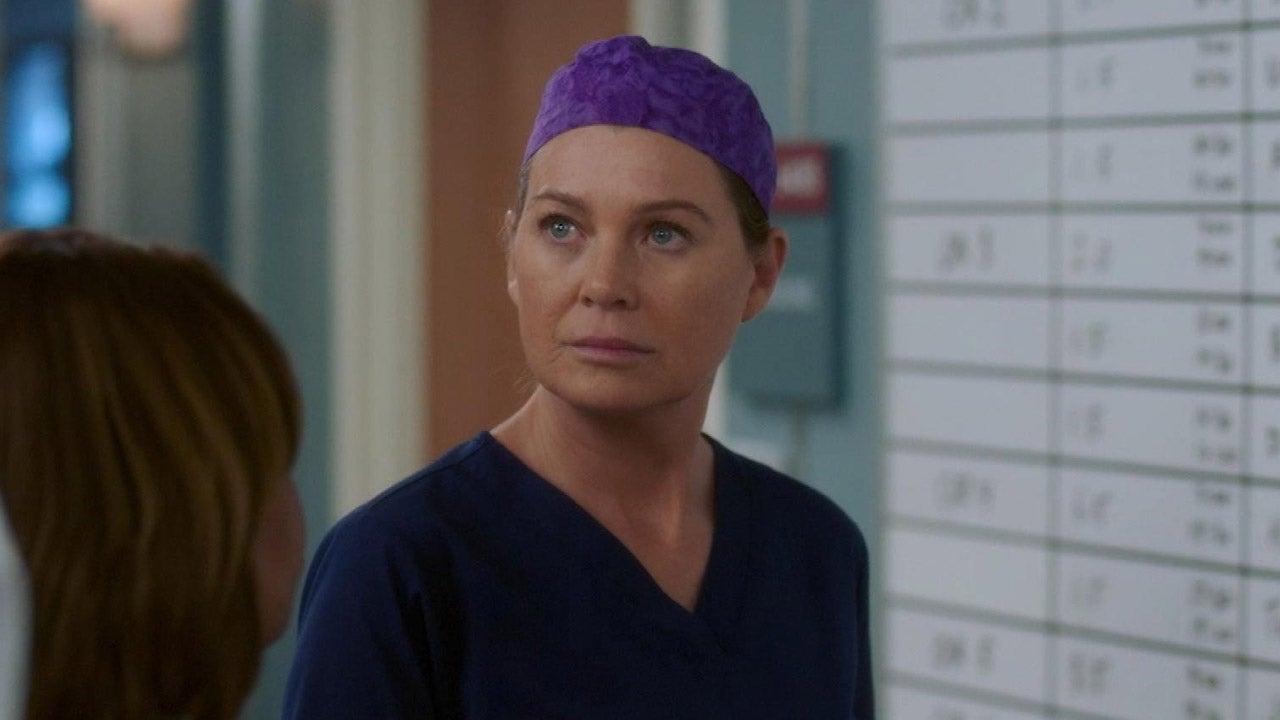 "Listen to me fucking! This is my series here! This is my set!"
Few years ago, Grey's Anatomy had the honor to welcome Denzel Washington, came on the set to get his hands on the realization and thus film an episode of season 12: "The Sound of Silence". We learn today that the Hollywood star clashed with the local star, the icon of Grey's Anatomy, in the middle of filming.
Ellen Pompeo tells herself, in her own podcast, "Tell Me with Ellen Pompeo", yelling at the actor at the two Oscars, following an improvised line, in front of Patrick Dempsey. While Mer and Derek were facing each other in front of the cameras, the actress began to chat with her playmate:
"I was like, 'Look at me when you apologize. Look at me!' But it wasn't in the script. And Denzel laughed at me and said, 'I'm the director. Don't tell him what to do.' So I got pissed off and said something like, "Listen to me fucking!" This is my series here! This is my tray! Who are you talking to ?! "
Meredith and Cormac as a couple in season 18 of Grey's Anatomy?
The mood certainly got a little tense after that. Corn Ellen Pompeo specifies in the process to have the "greatest respect" for Denzel Washington. And that beyond this little clash, the whole shooting went very well: "We're actors what. Passionate and fiery and that's where you get the magic. That's where you get the good stuff. It was an amazing experience, really."
Grey's Anatomy will resume tonight in the United States with the launch of Season 18.