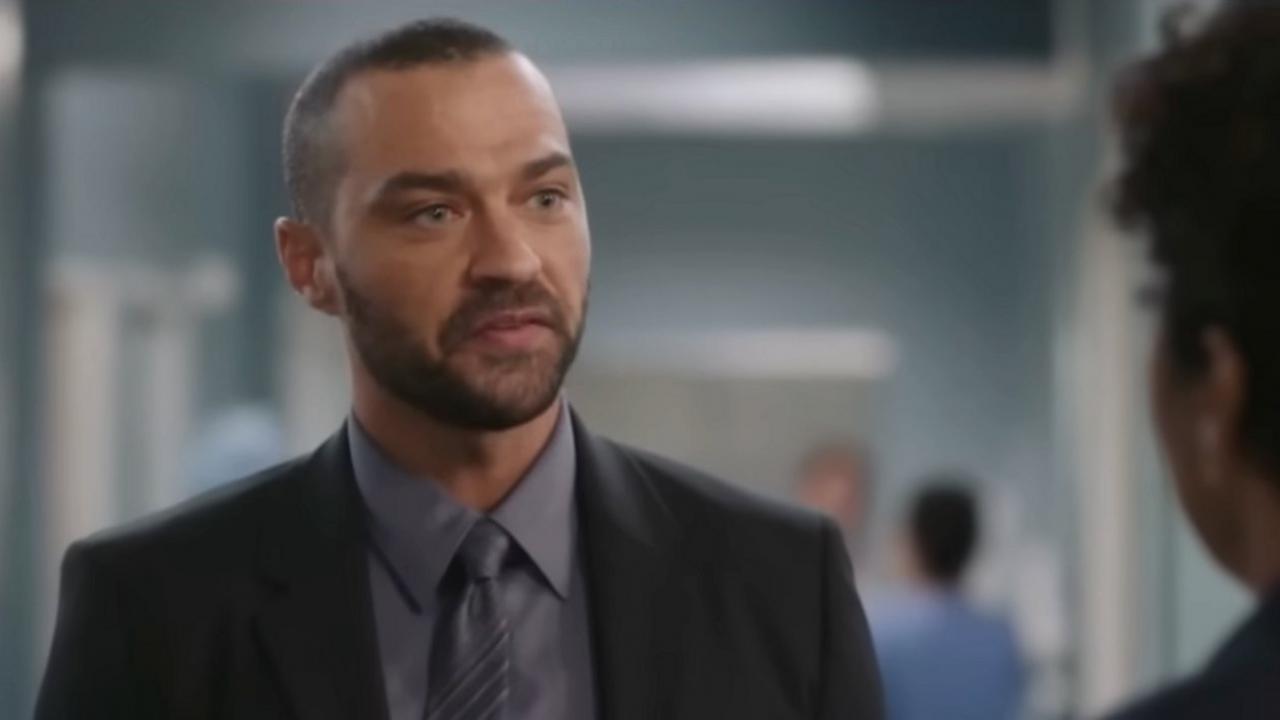 A special double episode, to mark the 400th episode of the medical series.
While season 18 of Grey's Anatomy will take a break this evening on TF1, it will end tomorrow evening in the United States. The American channel ABC will broadcast this Thursday episodes 19 and 20, entitled "Out for Blood" and "You Are the Blood".
A double special, to mark the 400th episode of Grey's Anatomy (the 18×20 precisely), as revealed in the trailer below:
We see the return of Jackson Avery to Seattle. The boss of the Foundation is obviously going to play the firefighters on duty, to prevent the Gray Sloan training program from being closed. To also prevent Meredith from taking the tangent!
And in his luggage, Jackson will bring April Kepner. Are they a couple again, in Boston, as their last episode together would suggest? In any case, the young woman will obviously be commissioned by Bailey to cover hospital emergencies, as in the heyday. A temporary mission destined to become long-term? We imagine well Grey's Anatomy use this season 18 finale to revive Kepner in the series for season 19…