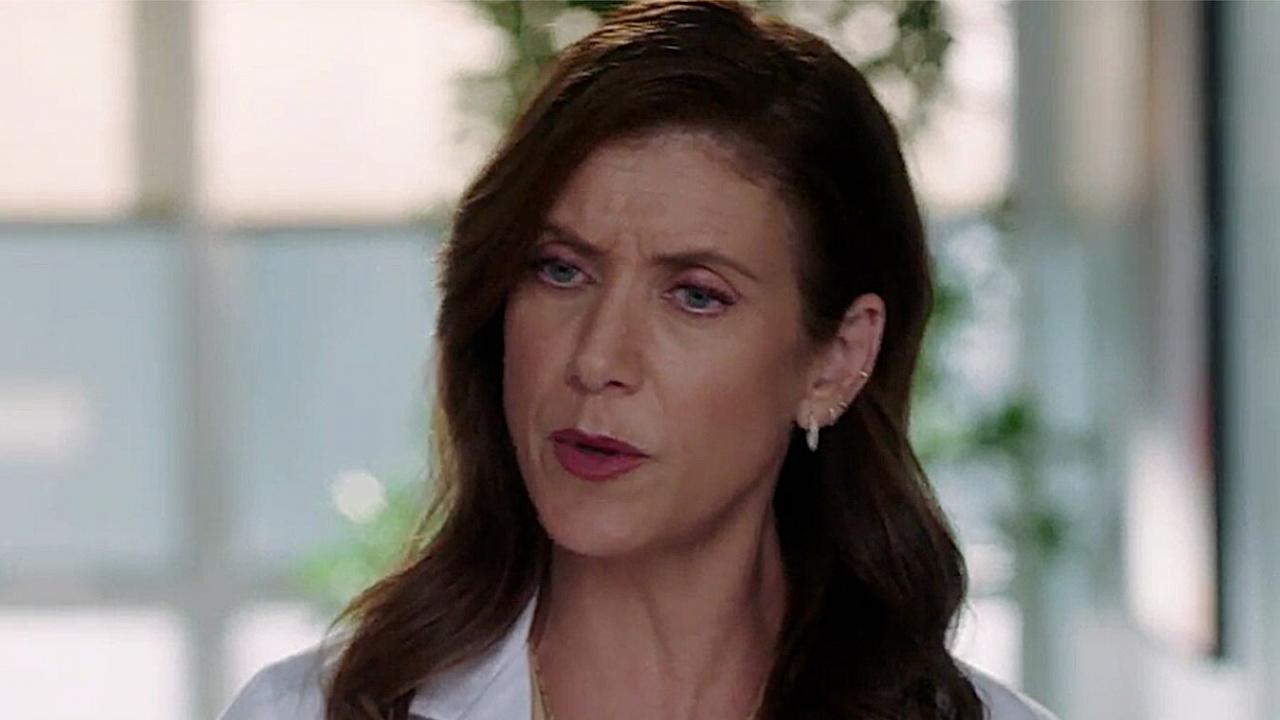 Kate Walsh reunites with Seattle and Meredith, almost ten years later …
Announced several weeks ago, Addison Montgomery's comeback in Grey's Anatomy materializes. The promo for the episode of Thursday, October 14, posted online last night, reveals that Kate Walsh will return to Seattle.
It is not yet clear exactly why the ex-star of Private Practice will thus go back to work in her ex-husband's hospital. But in any case, she will team up again with the one who stung her: "Call me Meredith Gray"she said to Richard in the middle of an operating emergency!