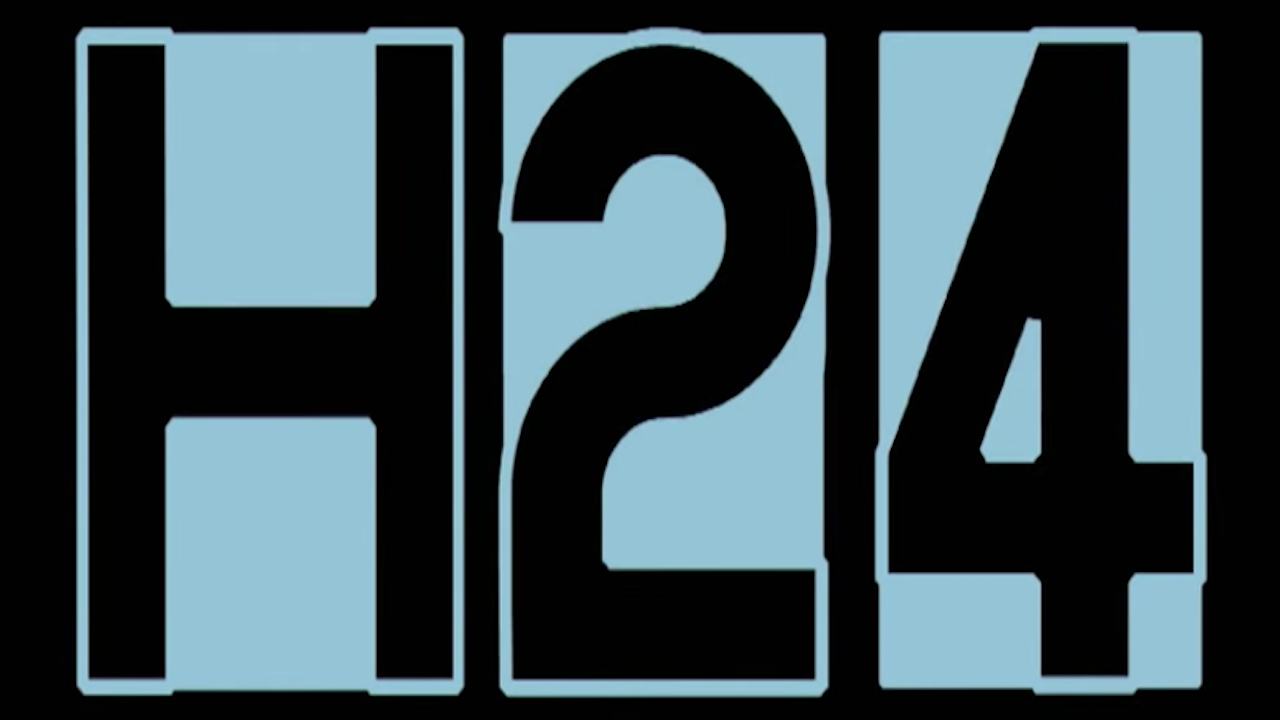 Broadcast since October 23, this shock series in 25 episodes is carried by Camille Cottin, Diane Kruger and Anaïs Demoustier.
24 real facts. 24 writers. 24 actresses.
H24is 24 hours in the life of a woman. Aired on Arte since last weekend, this mini-series addresses the theme of abuse that women suffer, simply because they are women. Harassment, sexual assault, rape, sexism, domestic violence … No theme is left out, because all are necessary. Together, put end to end, they represent the daily life of women around the world, and are worn by twenty-four international actresses, to testify to the universality of these experiences.
Its synopsis : Hold, revenge porn, feminicide, sexist dress codes …: H24 sheds light on the various forms of abuse that women can suffer from every hour of the day and night, through a collection of twenty-four short films inspired by real events. In keeping with a common aesthetic, each film brilliantly interweaves literature and cinema. To the strength of the monologues in different European languages ​​and offered in subtitled versions is added the subtle and poignant interpretation of the actresses. Transcending individualities, the stories, written by a host of talented authors draw the outlines of a systemic scourge without leaving room for fatality, also recounting the insubordination and the response, mocking or scathing. Poetic and tragic, a call to sorority and to free speech.
Inspired by twenty-four real events, the series is available in twenty-five episodes lasting from three to five minutes. Each episode tells a moment in the life of a woman, an actress reciting a text written by a European writer, in a poetic and often refined setting. Enough to help the viewer focus on the facts told: violence against women on a daily basis, from the most banal incident to the most terrible tragedy.
Designed and directed by Valérie Urréa and Nathalie Masduraud, 24 hours a day, 24 hours in the life of a woman counts in its credits the greats of cinema and literature: Diane Kruger, Camille Cottin, Céleste Brunnquell, Garance Marillier, Valeria Bruni Tedeschi, Anaïs Demoustier, Clémence Poésy for the cinema, and Alice Zeniter, Agnès Desarthe, Lola Lafon, Sofi Oksanen , Christiane Taubira for literature. Some episodes are also directed by renowned filmmakers, such as Clémence Poésy, Charlotte Abramow, Marie-Castille Mention-Schaar, Ariane Labed … The others by the duo of creators Urréa and Masduraud, accustomed to directing thanks to their careers in the film industry. documentary. The series is co-produced by Arte France and Les Batelières Productions.
The twenty-five episodes, which can be found in full on the Arte.tv website, leave a bitter taste in the mouth. By its simplicity, H24 touches the depths of ourselves, in our vulnerability. Male and female, but especially female, no one comes out indifferent to an episode, however short it may be. The power that emerges from the texts and the simplicity of the actresses' acting make it an exceptional series, which we would like to see labeled "of public utility". Because if the facts told are incredibly violent, they nevertheless open the door to the aftermath: and now, what do we do? With an insert reserved for the numbers to call in the event of danger, Arte hopes to break the silence and put its stone to the edifice of gender equality. And what could be stronger than the image to help us become aware of reality? The writing of First has also chosen her favorite episodes, in any case a few that she found the most poignant:
12 p.m. – The defended cry, with Déborah Lukumuena, text by Jo Güstin, directed by Charlotte Abramow.
8 p.m. – The sideline, with Garance Marillier, text by Anne Pauly, directed by Valérie Urrea & Nathalie Masduraud.
3 a.m. – Too bad! with Susana Abaitua, text by Rosa Montero, directed by Valérie Urrea & Nathalie Masduraud.