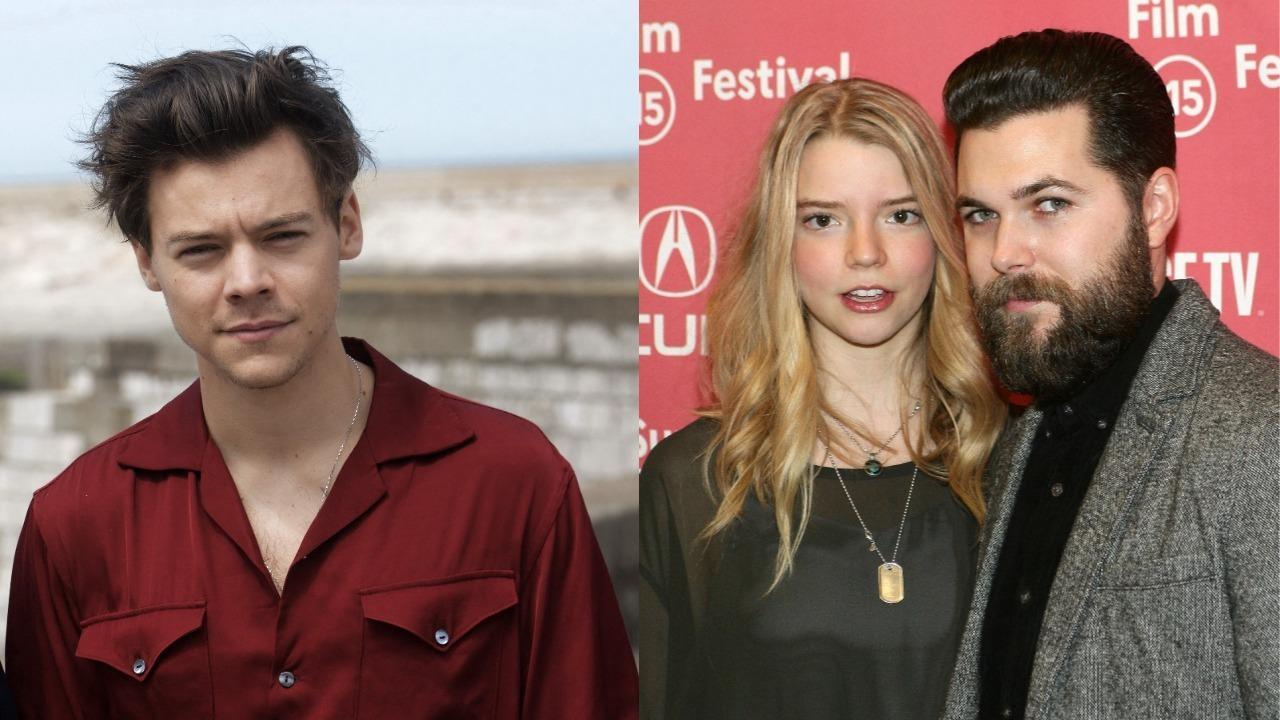 The director of The Witch will find Anya Taylor-Joy, on the other hand.
Without waiting for the theatrical release of his Vikings film The Northman, Robert Eggers would have liked to quickly shoot his next project, a vampire story directly inspired by legendary Nosferatubrought to the screen by Friedrich Wilhelm Murnau in 1922, then remade by Werner Herzog, in 1979. We know that he intends to find for the occasion Anya Taylor Joyhis heroine The Witch, but he seems to struggle to cast his male partner. A rumor ran around Robert Pattinson, whom he had directed in The Lighthousebut this one was ultimately not confirmed to the distribution of Nosferatu (perhaps because a new vampire story would have raised too many questions around Twilight ?).
During a portrait of the director, met last September, the New Yorker now reveals that Harry Stylesthe famous singer seen at the cinema in Dunkirkby Christopher Nolan, or in The Eternals, by Chloé Zhao, should have acted in this film, but that he had to abandon it because of a schedule concern, very shortly before its shooting in Prague. A change that occurred so last minute that the chief operator of Nosferatu, Jarin Blaschke, had already registered his daughter in a school in the Czech capital for the start of the school year in September 2021!
The Witch, The Northman: Anya Taylor-Joy talks about her reunion with Robert Eggers
the New Yorker specifies that for the moment, Nosferatu East "we hold"paused by its creator for the time to go out The Northman, and to see how this historic film carried by a 5-star cast (Alexander Skarsgard, Willem Dafoe, Anya Taylor-Joy, Björk, Nicole Kidman…) is welcomed by the public. The source nevertheless specifies that it is a project that is close to his heart, explaining that he had already adapted Nosferatu on stage, when he was a student, hiring his two younger brothers, twins, to interpret motionless gargoyles by covering them with gray make-up.
Until we know more, here is the trailer for The Northmanwhich will be released in theaters on May 11:
The Little Mermaid: Harry Styles will not be Prince Eric