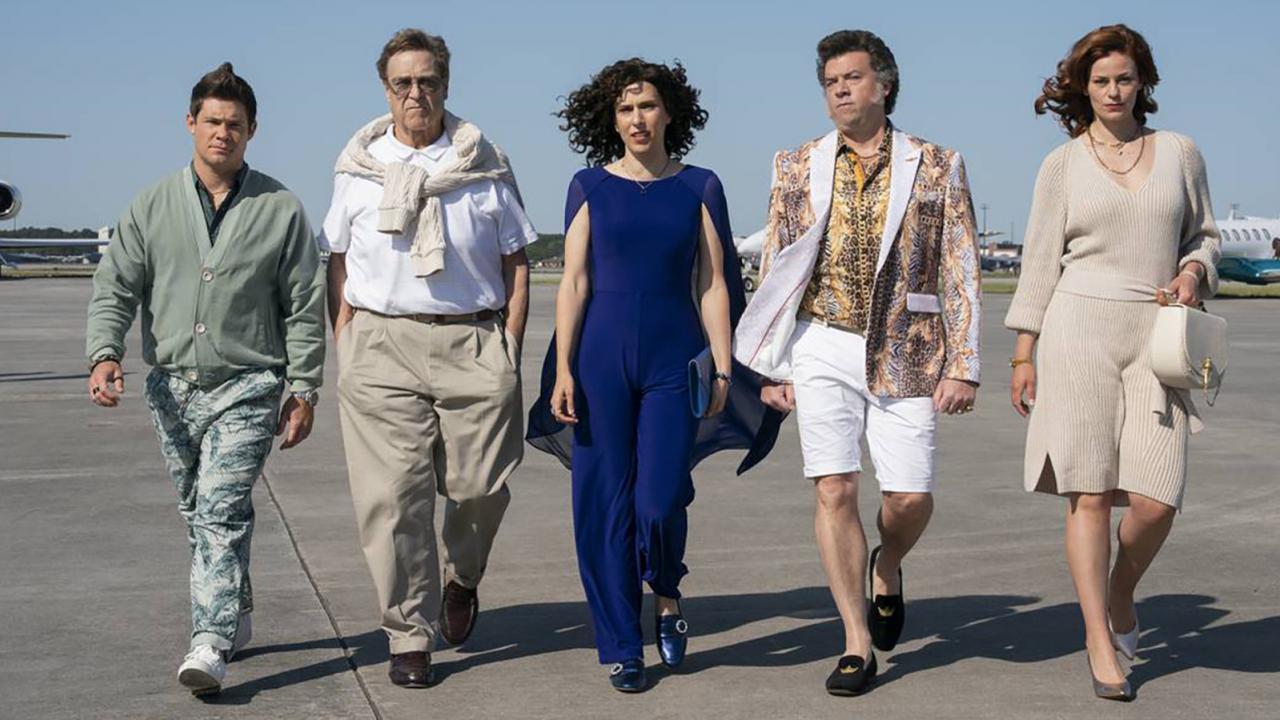 The evangelist series worn by John Goodman will return in 2023.
While season 2 of The Righteous Gemstones will end on February 27 (in France on OCS), HBO has just confirmed the rest. Dr. Eli Gemstone (John Goodman) and his family will return for a season 3 next year.
Producer Gordon Green already confides in Collider : "There are so many shows that are confined to their comfort zone. Has a formula. Has a budget. Has a story. We don't operate like that. We're just too crazy for that. So the second we we feel comfortable, we sit: what's next? What's bigger? Meaner? Craziest? What's unexpected?"
We'll see that in season 3. The Righteous Gemstones in 2023.