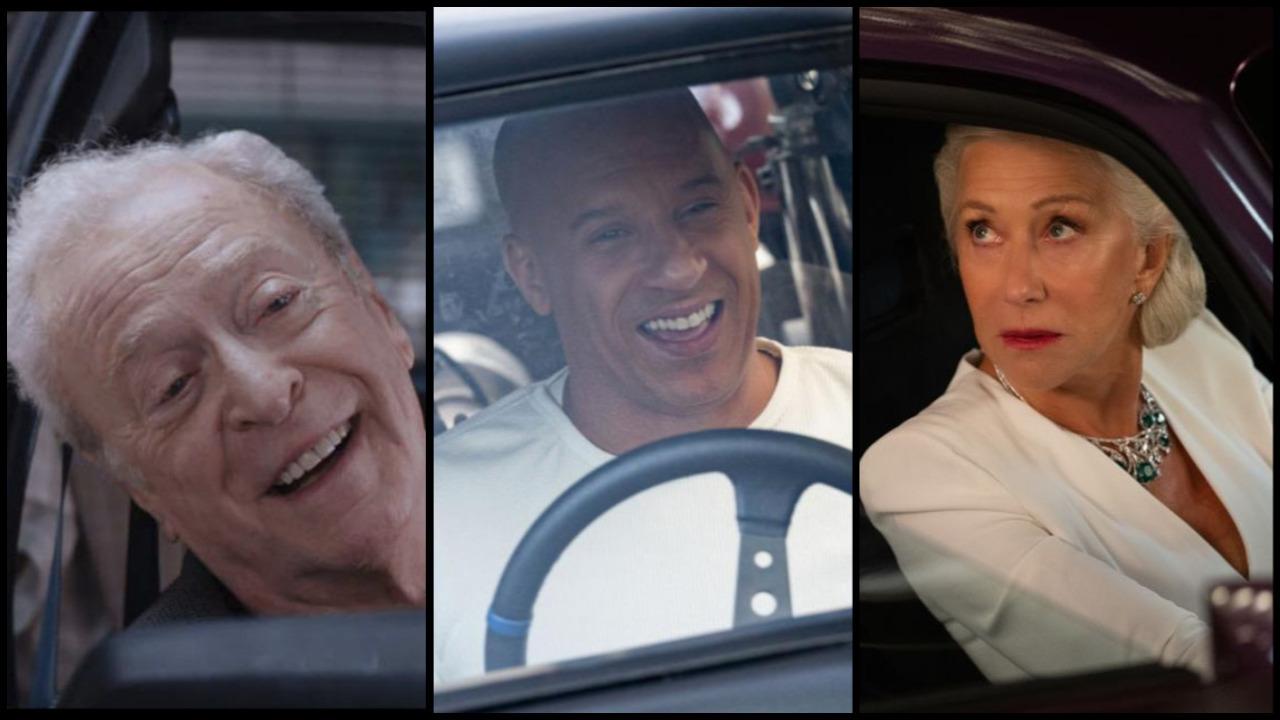 He would play her husband, and the dad of Jason Statham, Luke Evans and Vanessa Kirby.
In May, Vin Diesel revealed while promoting Fast & Furious 9 that he would like to deepen "family relationships of the Shaw family. Including that of Helen mirren and her husband. To embody it I would choose Michael caine. " This idea did not fall on deaf ears, then the interpreter of Magdalene "Queenie" Shaw explains in the New York Times that she too would love to have Michael Caine as her husband in the saga. "I don't know if I'm allowed to talk about it, but Vin had this idea about Michael Caine, says Helen Mirren. Wouldn't that be fantastic? It would be so cool. Absolutely perfect. We'll see…"
Vin Diesel would like Michael Caine to join the Fast and Furious saga
It remains to be seen whether the main interested party would like to sign … At 88 years old, could Michael Caine join the action saga? Remember that the Shaw family is at the heart of the plot: Helen Mirren therefore plays Magdalene, the mother of Deckard, Hattie and Owen, respectively played by Jason Statham, Vanessa Kirby and Luke Evans. Their father is mentioned regularly throughout the plot, but as of yet, he has yet to physically appear in a Fast & Furious.
Helen Mirren: How a "stunt" of The Queen made her want to star in Fast & Furious