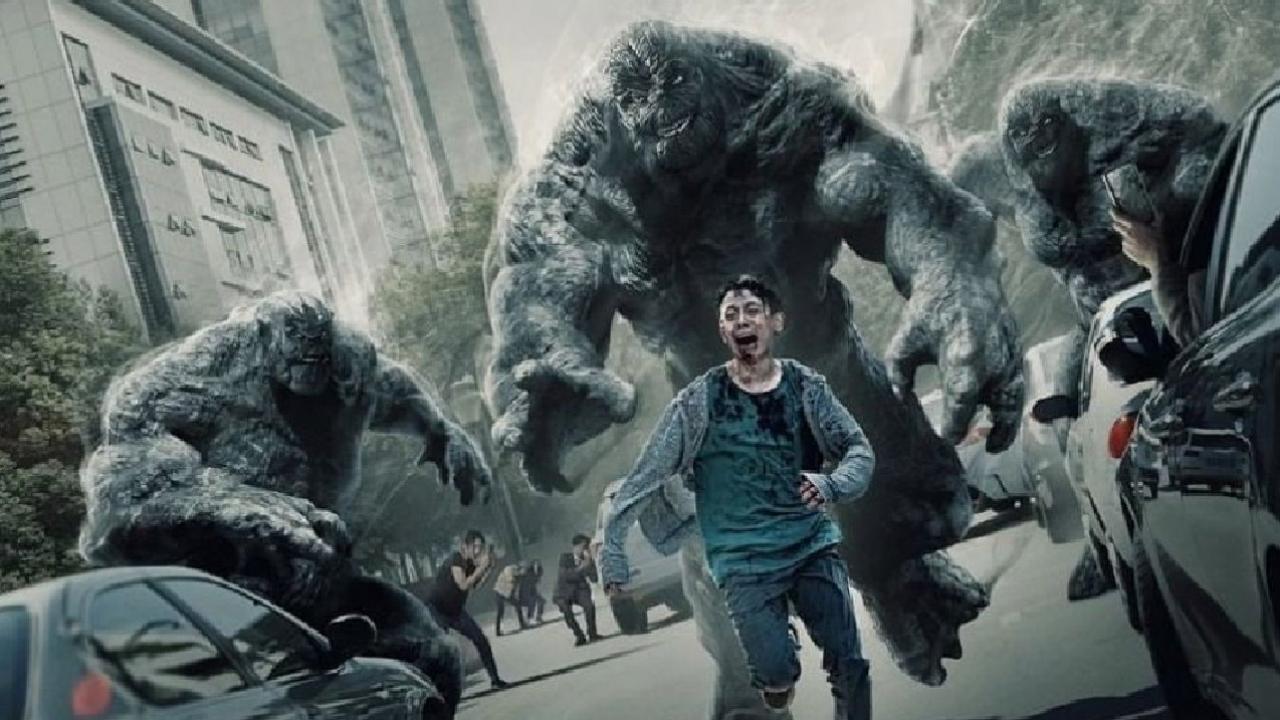 Creator Yeon Sang-ho doesn't close the door.
Director of Last Train to Busan and Peninsula, Yeon Sang-ho intends to expand its zombific franchise with a third film. But in the meantime, he continues his exploration of fantasy horror on Netflix, with Hellbound. Could the two come together one day?
The South Korean screenwriter admits that he aims to create a "Yeoniverse". On Netflix? For season 2 of Hellbound ?
Nothing is certain yet, but in Variety, he still confesses to having loved working with the platform: "They totally agreed with my creative vision for the show, they supported it. But they also created an environment in which I just had to focus on my creativity. And also when and how to release the series. Hellbound is based on original webtoons. So, with my partner Choi Kyu-Seok, we decided that the sequel should first be told in a webtoon (it will be called Hell, Editor's note). "
"As to whether we'd like to make it a live-action adaptation again, in Season 2, that's a topic we need further discussion. We haven't had time to discuss this issue with Netflix. So I would say this is a topic we need to discuss further. "