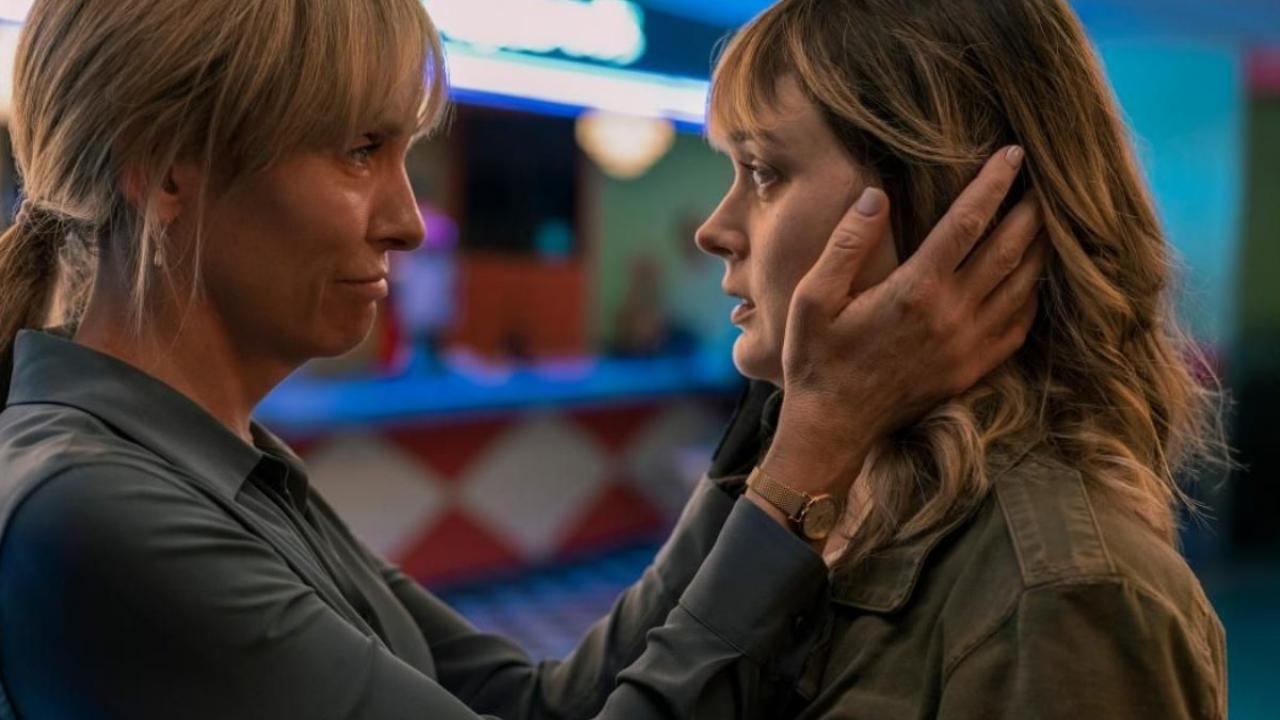 The showrunner says she wants to extend the story from Karin Slaughter's book to a possible sequel.
Stronger than lost in the arcticstronger than Outlander season 6, and even stronger than Vikings: Valhallathe detective series His True Facecarried by Toni Collettehas been number 1 in the top 10 of the platform in France since its release last weekend.
This twist thriller is not a true story, but a faithful adaptation of a novel by Karin Slaughter, thought of as a limited series: "You feel it in your body when you want to do something. I loved the premise of the book. It's just delightful: what if all of a sudden you found out that everything you knew about your life and your family was a lie? It's just crazy", says showrunner Charlotte Stoutt in an interview with The Hollywood Reporter.
In the process, the screenwriter reveals that, if His True Face was not thought to have a sequel, a season 2 is still being studied today: "It started off as a limited series, but at some point a decision was made to go for a classic series. I believe it was a Netflix decision. Because there's definitely a lot more to say and I have deliberately started to build the story a little more, to expand it! I tried to open it up so that it could have something to go on, if it found an audience…"
It is and – although nothing has been officially ordered by the streamer yet – a season 2 of His True Face therefore has a chance to see the light of day!
No surprise, for the star Toni Collettewho entrusts in EW that the series attracts people because, in His True Face, "nothing is what it seems! It's incredibly intriguing. And then it's a story of freedom, and I think that's something that we all want and are looking for."