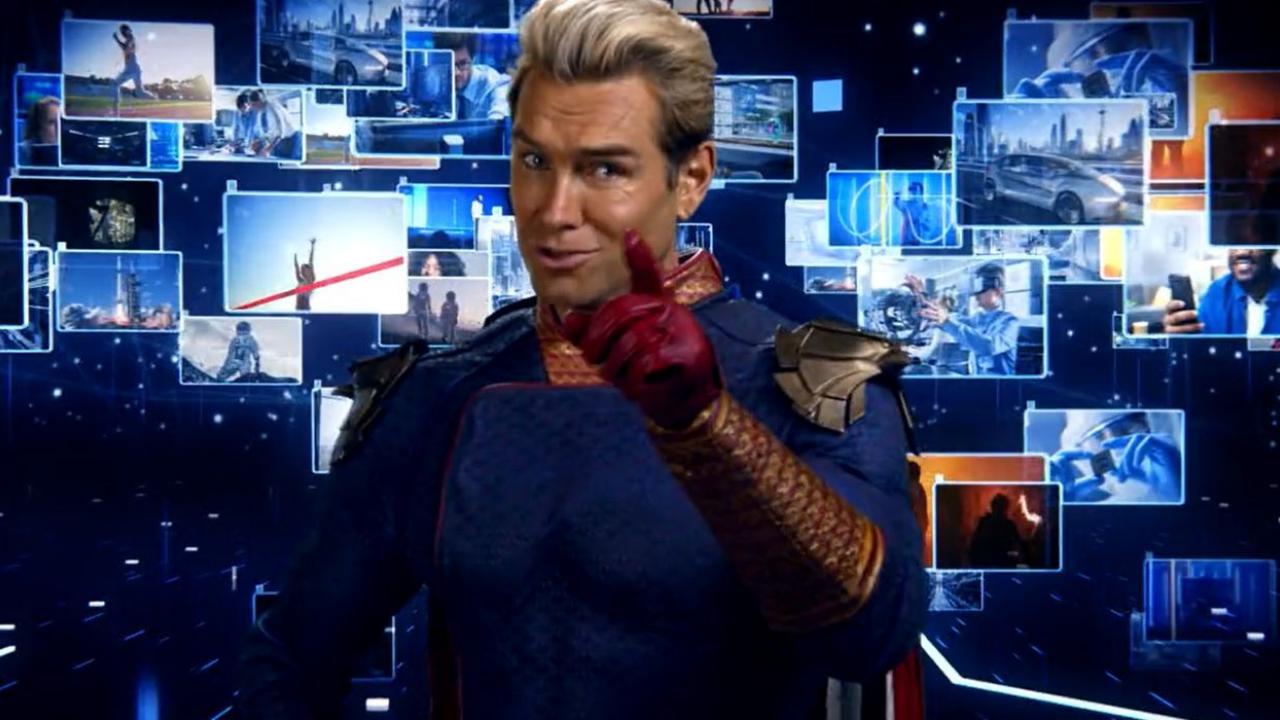 Following a violent altercation in a bar, the New Zealand actor was arrested, then tried and sentenced. But he was not incarcerated.
He really is a bad boy. While he embodies the big villain of The Boysthe almighty Homelander, who allows himself everything and with anyone, the actor Anthony Starr was arrested this Wednesday, March 2, in Alicante, Spain, for assaulting a 21-year-old bartender while intoxicated.
The 46-year-old New Zealander would have admitted the facts and would have been sentenced in the process to 12 months in prison, suspended. For this, he had to pay compensation of 5000 euros to the victim, immediately. He will therefore not go to prison if he commits no further offense for two years on Spanish soil.
The Boys: season 3 will "blow a cable" to the fans
But what happened? Anthony Starr was in Iberian land lately to play in Guy Ritchie's new film, The Interpreter. In the evening, after drinking too much, he started fighting with the bar owner who asked him to calm down. Two punches to the face – in the jaw and next to the eye – were reportedly landed by the star of The Boyswho would have ended up exploding a glass on his head.
History does not say whether Anthony Starr was able to return to complete the filming of The Interpreter. In any case, he will be fine in season 3 of The BoysJune 3, 2022 on Prime Video.