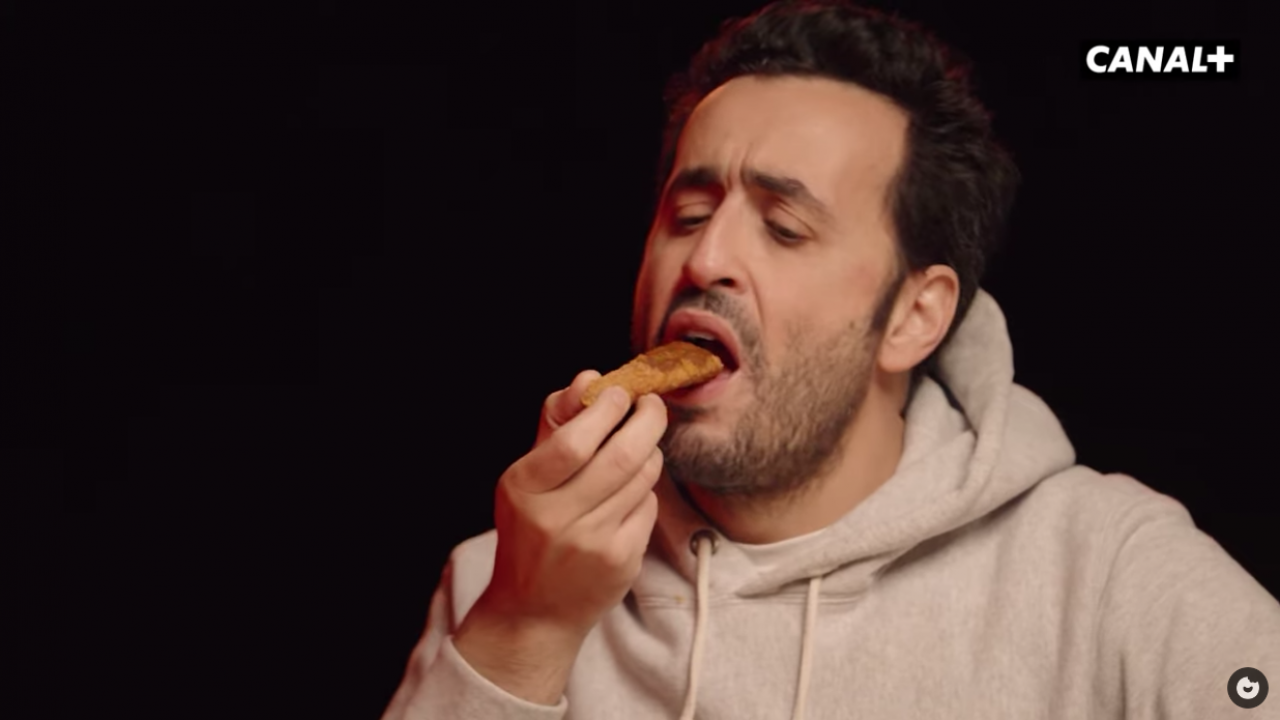 The famous American concept is coming to us.
Launched in the United States by First We Feast, the Hot Ones show has been a hit on YouTube for years. It was high time for it to be adapted in France. It is now done, thanks to Canal+, Studio Bagel and Mediawan.
The concept is as simple as it is brilliant: a guest must eat 10 pieces of chicken (or vegetable tempura for non-carnivores), with ever more spicy sauces, up to 1 million on the Scoville scale. All while answering increasingly spicy questions asked by Kyan Khojandi.
For the first issue, it was Jonathan Cohen who took up the challenge. Among the next guests, we will notably find Monsieur Poulpe, Jérôme Commandeur, Izia Higelin and Orelsan.