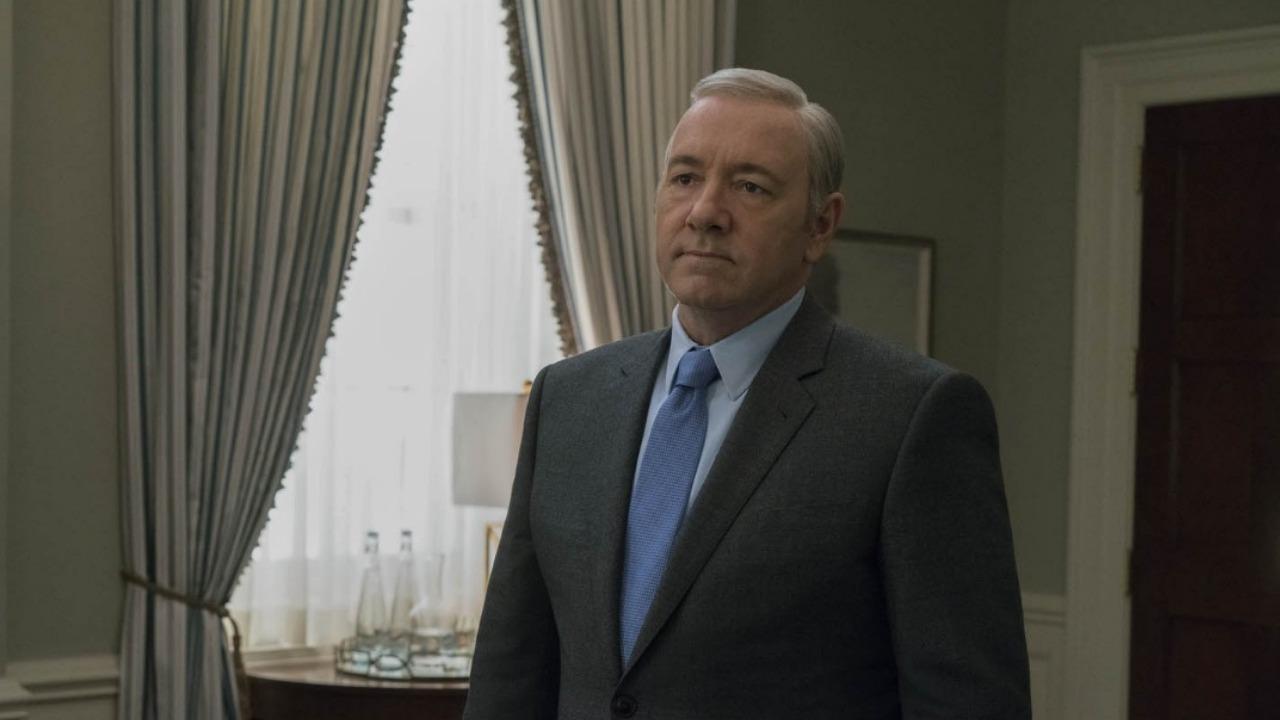 After the House of Cards actor was excluded for sexual harassment on set, the producers had to revise the script to remove his character. They are now asking for redress.
We must believe that the shadow of Kevin spacey still hovers over House of Cards. While the actor was ousted from the show after accusations of sexual harassment against him, after playing the main character for five seasons, he must again appear before his former employers and answer for his actions.
Indeed, after his dismissal from House of Cards end of 2017, the producers of the Media Rights Capital (MRC) series had to rewrite the script to make it part of his character. In 2018, a sixth season was born, without a single Kevin Spacey on the horizon. The character of Claire (Robin wright) was propelled President of the United States, and the sixth season was shortened from thirteen to eight episodes. Losses qualified as "substantial" by MRC in an official statement, which in 2019 had initiated proceedings to seek damages from Spacey for the loss of income attributed to his departure. A procedure that pays: the actor has just been ordered to compensate MRC up to $ 31 million.
Netflix lost $ 39 million in Spacey and Louis CK business
It was in 2017 that Kevin Spacey's career was put on hold, following accusations of sexual harassment in the wake of the Weinstein Affair and the #MeToo that the Hollywood community knows. Notably denounced by actor Anthony Rapp (Star Trek: Discovery), it is the subject of several complaints. Now 62 years old, the actor of American Beauty and of Usual Suspect was therefore fired from House of Cards, but also of All the money in the world, by Ridley Scott, the director having decided to return his scenes with Christopher Plummer before releasing his film. One of the complaints was dropped, that of the producers of the series has just been judged, but other cases are currently in progress. Despite this, the actor recently accepted a new role in cinema, in Franco Nero's next film.
"This season is a strong ending and in line with the great series that is House of Cards"