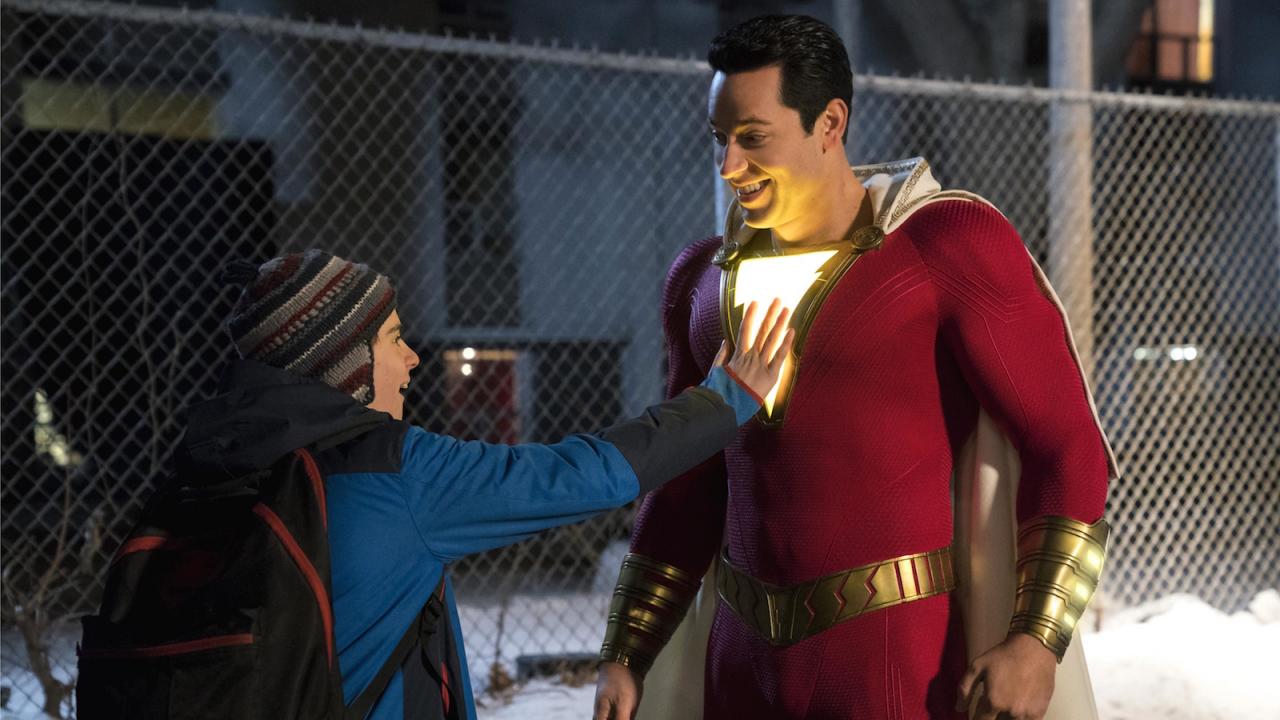 Failing to play Starlord, Levi became the superhero Shazam. We can say that he wins in the exchange.
Guest on the radio podcast "The Fourth Wall" The Playlist, Zachary Levi returned to his role in Shazam !, notably addressing his audition for the film. For this, the actor said that before entering the DC universe, he had tried his luck at Marvel for the role of Peter "Star-Lord" Quill. We know it is Chris Pratt who landed the demigod role, but Zachary Levi too was able to take advantage of this failure (via Coming Soon).
Chris Pratt cried while reading Guardians of the Galaxy 2 script
Recalled several times for the role of Star-Lord at the time of the casting, he had managed to leave good memories to James Gunn, director of the three parts of the Guardians of the Galaxy. "I hoped I left a good enough impression on James that when I auditioned for Shazam, his dear friend, his manager and sometimes his production partner, Peter Safran, calls James, because that's how our industry works ", Levi said of his connection to James Gunn. "Luckily I was on a good relationship with James, I try to relate to as many people as possible and be a good person, and I think between that and the way James has thought I had done the Star-Lord test, he said: 'Yeah man, you really should give Zach a chance. I really think he could be awesome '".
And while the actor isn't sure it was James Gunn's recommendation that made him favorite for the role, he says to himself "indebted"to Gunn for believing in him.
Recall that the first opus had brought in 360 million dollars in revenue worldwide. Shazam! Fury of the gods, shot in Atlanta and again directed by David F. Sandberg, will be released in June 2023. The team will face new villains: Atlas' daughters, Hespera, and Kalypso (who will be played by Helen Mirren and Lucy Liu) .
First pictures of Zachary Levi's new look on the set of Shazam 2