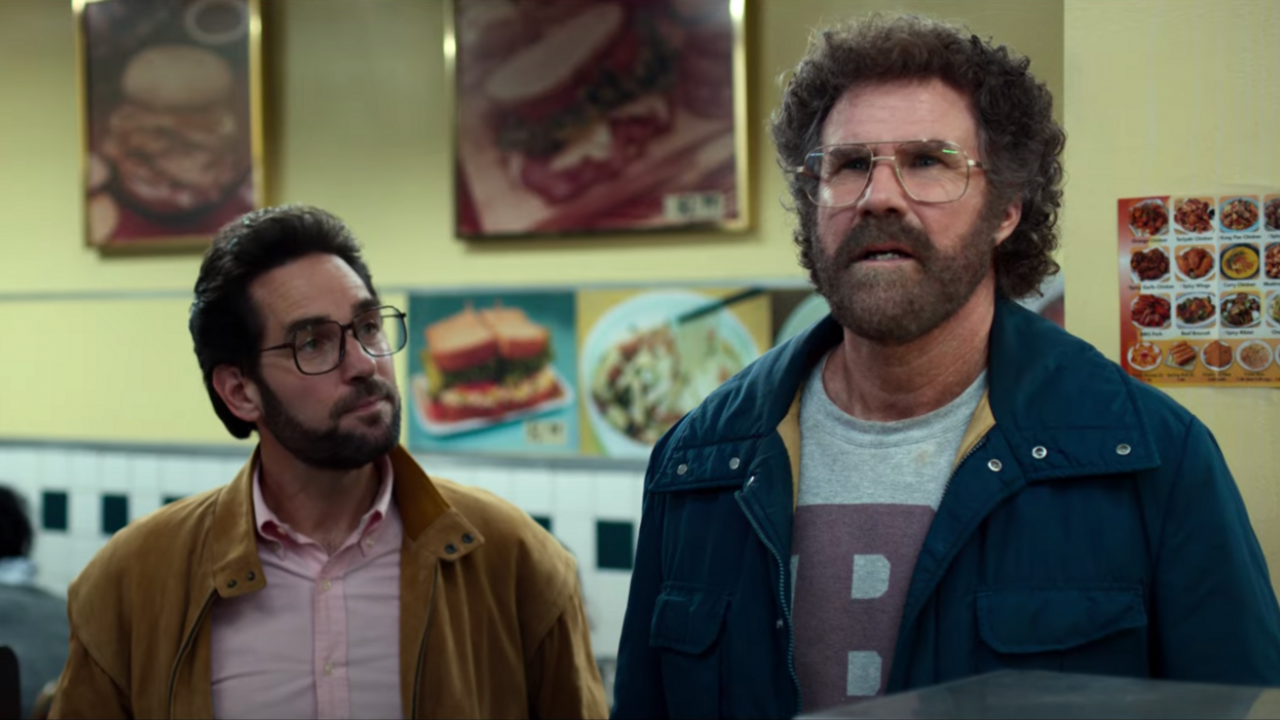 The (incredible but true) story of the instrumentalisation of a patient by his shrink. A master class from the Ferrell / Rudd duo.
Successful podcasts have continued to pique the interest of studios. It's the same production house as the one behind Dr. Death (recently adapted serially with Joshua Jackson) who sold the adaptation rights to The Shrink Next Door, incredible audio saga developed by a Bloomberg reporter. Which tells about the real enterprise of domination of a psychologist over a patient. Will ferrell embodies this man, destabilized by the new role he is forced to play in the family business. He goes to seek advice from a certain Doctor Ike, played by Paul Rudd, ready to help him regain control. Even if we know the contours of the case, the series progresses masked, with its false airs of fable on the rebirth and the empowerment, regularly pitted with feel-good flights … to better sweep them afterwards.
She takes the time to observe and analyze the slow construction of the edifice of bondage of the candid patient. The camera is discreet, as itself captivated by the power of fascination exercised with regard to the character of Paul Rudd, disturbing ambivalence. Because it is its casting, above all, that the series owes its success. Ferrell himself not being outdone. Admittedly, the captious arguments of the character of Rudd crystallize all the attentions, but the script only penetrates on rare occasions the obscure part of its deceptively affable therapist. The Shrink Next Door then appears more like the portrait of a quidam in perdition whose humiliation we contemplate. Simply scary.