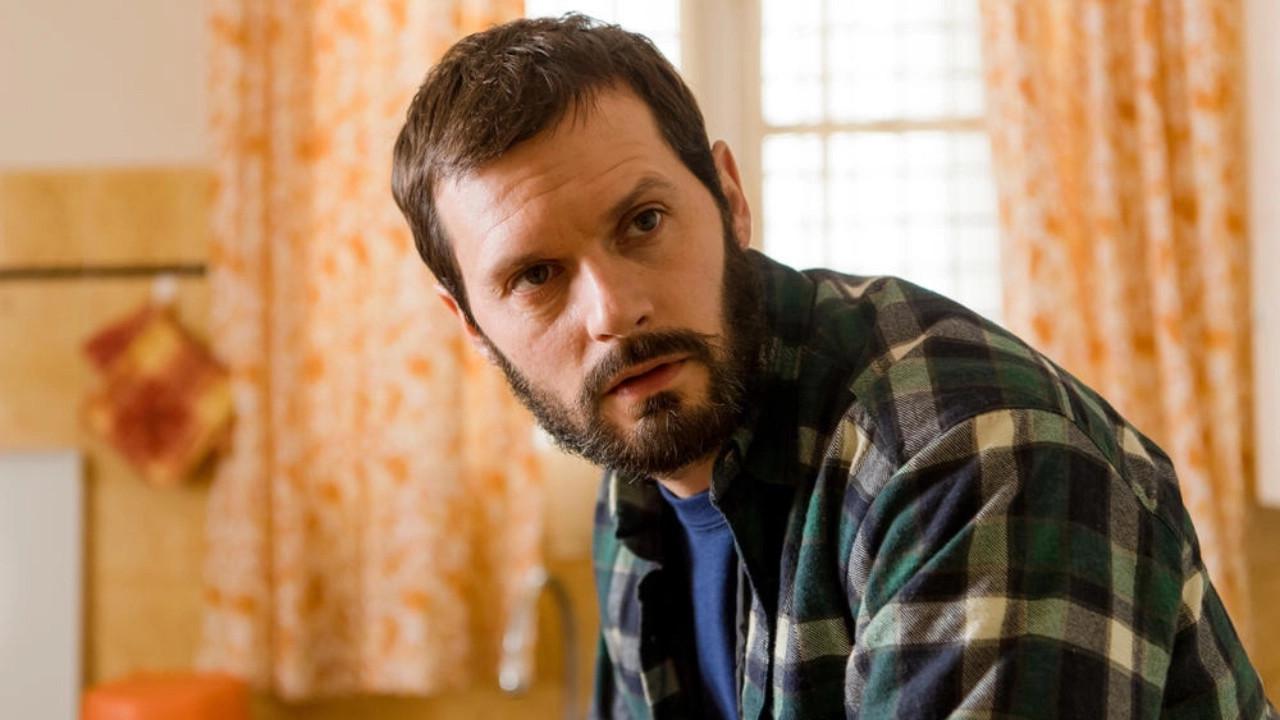 The I promise you star will star opposite an international cast in this historic series filmed in English.
This will be one of the big series coming to Apple TV+. A historical thriller, in the heart of the Second World War: The New Look will recount the small Parisian fashion world of the 1940s and how Catherine Dior, Christian Dior's sister, entered into resistance.
Filming is taking place right now and Hugo Becker reveals to Première, on the sidelines of the Monte-Carlo Television Festival, that he has joined the international cast of The New Lookto embody Hervé des Charbonneries, the husband of Catherine, played on screen by Maisie Williams. Before returning to filming – this summer – for season 3 of I promise youcommissioned by TF1, the 37-year-old actor talks to us about this major role, in English, in front of an impressive cast, and which is close to his heart personally:
In The New Look, Juliette Binoche will be Coco Chanel, while Ben Mendelsohn will play Christian Dior. John Malkovich will play the couturier Lucien Lelong.
No date yet. Filming will take place until November. The series should be released in 2022.