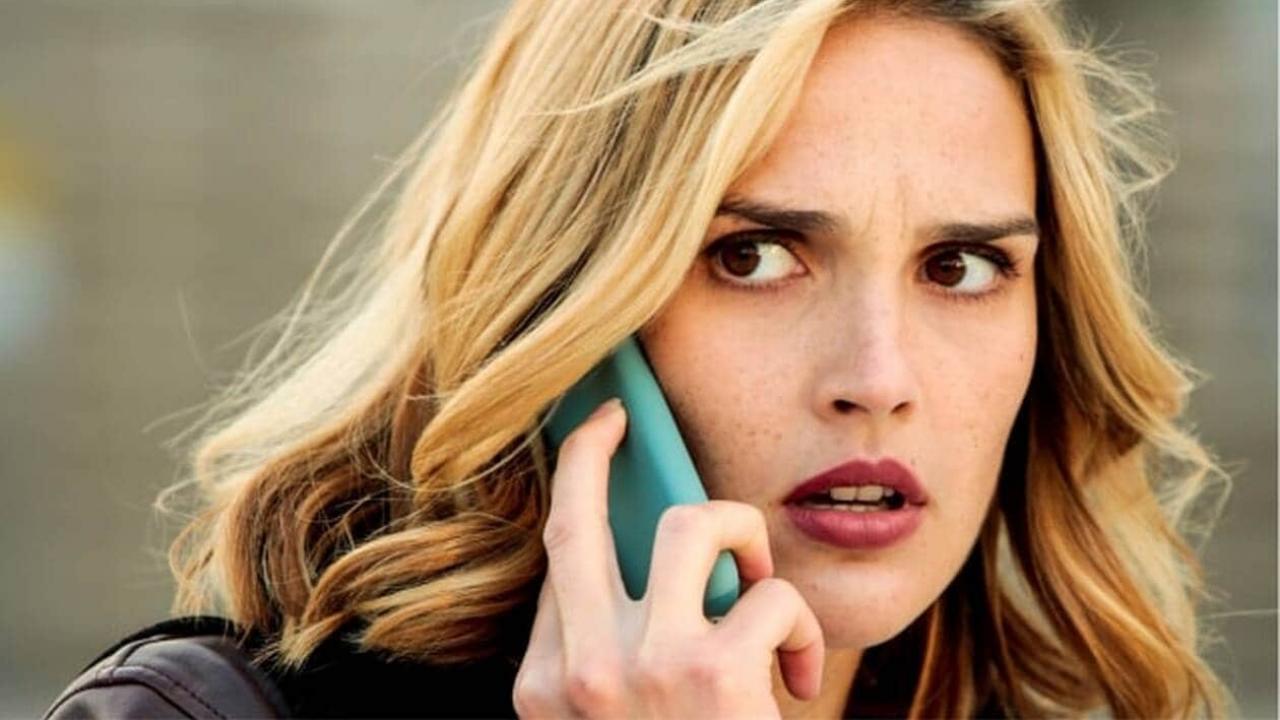 Back to the future for Camille Lou, in the footsteps of a Basque serial killer, in a criminal miniseries as obsolete as it is effective.
We might as well be reading a good old thriller on the platform of a train station. I lied has absolutely no ambition to revolutionize detective fiction made in France. It would even be rather the style to jump with both feet in the clichés of the genre, with a certain outdatedness … but also very assumed. In the vein of The Prossess, the huge TF1 box of the beginning of the year, this mini-investigation in six episodes plays with the times and goes back and forth between 2003 and today, in the footsteps of a Basque serial killer rampant in the Biarritz region. The only victim to have escaped the clutches of her attacker when she was a teenage party girl, Audrey, now a lawyer, is back on the coast of her childhood, 16 years later, to try to finally unmask the elusive serial killer.
The disarming charm of Camille Lou and the raw charisma of Thierry neuvic (Mafiosa) are not enough to erase the heaviness of a scenario steeped in hackneyed twists. Especially since the bland and lazy staging gives the whole a dated aspect not very exciting. But the suspense has the merit of rising crescendo with each new revelation and we end up getting caught up in this hyper-oiled machine. Fans of French thrillers will find their account there.