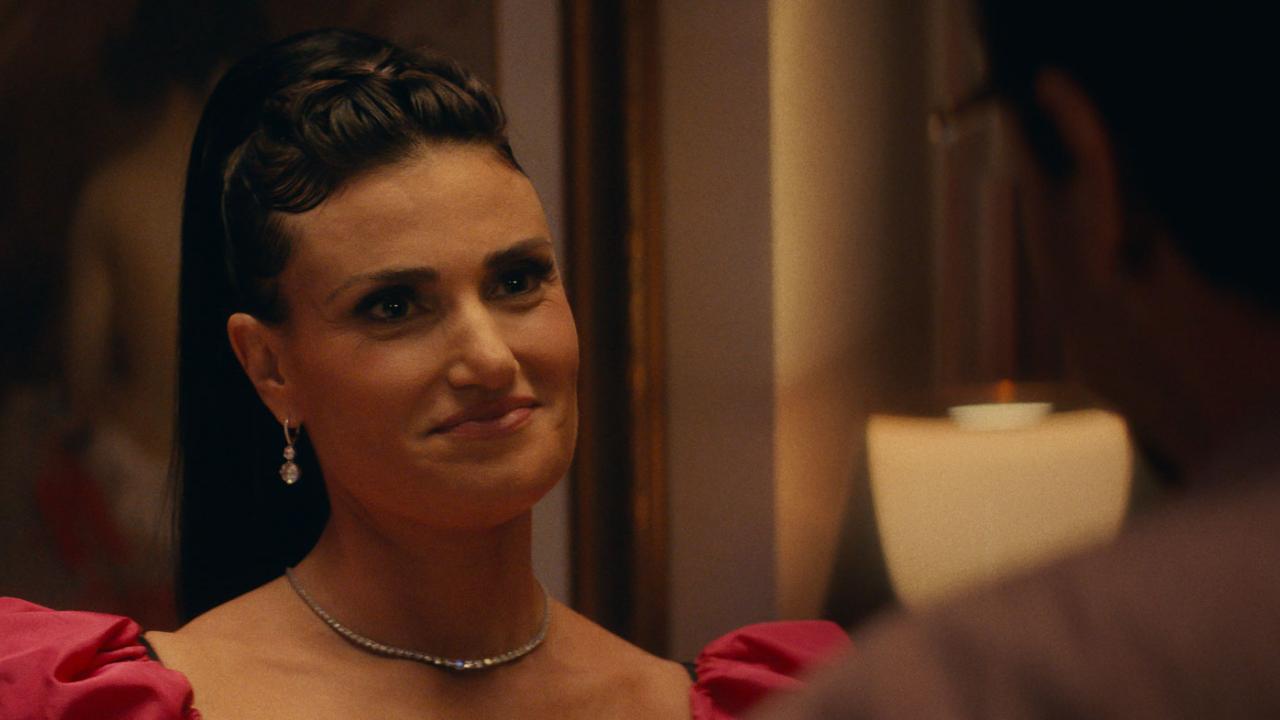 "Even the men couldn't hold back their tears."
If the war in Ukraine is raging, it seems that the inhabitants have not lost hope. As the population suffers from Russian bombs, a little girl named Amelia who has taken refuge in a bomb shelter with her family has gone viral on the internet after a video of her singing "Let It Go" (taken from Snow Queen) was uploaded by his mother. The video was later shared by Idina Menzeloriginal performer of the cult song from the Disney film.
We see you. We really, really see you. 💙💛 https://t.co/Vhln1MjXpX

— Idina Menzel (@idinamenzel) March 7, 2022
The singer of Glee, Snow Queen and Uncut Gems therefore greeted the young artist by sending her the message "We are with you. We are really, really with you" followed by hearts in the colors of Ukraine.
Meanwhile, a post shared on Facebook by another host named Marta Smekhova, who filmed and shared the little girl's performance with her mother's permission, recounts the mood of the shelter during the song. "From the first word in [l'abri anti-bombes]a complete silence fell…everyone put their things aside and listened to the song of this girl who was beaming with light…even the men couldn't hold back their tears."
Released in 2013, the song from Snow Queen is a true worldwide triumph, the film having brought near $763.1 million on the planet (more than Monsters Academia). The song is also a big hit with its liberating rise and its lyrics about a girl who becomes a woman by discovering her magical powers, and was also nominated for an Oscar for Best Original Song. It was written by Kristen Anderson-Lopez (the music from the latest cartoon Winnie the Pooh) and her husband Robert Lopez (trashy musicals Avenue Q, Book of Mormon).
"Freed, delivered": the crazy clip of The Snow Queen in 25 languages