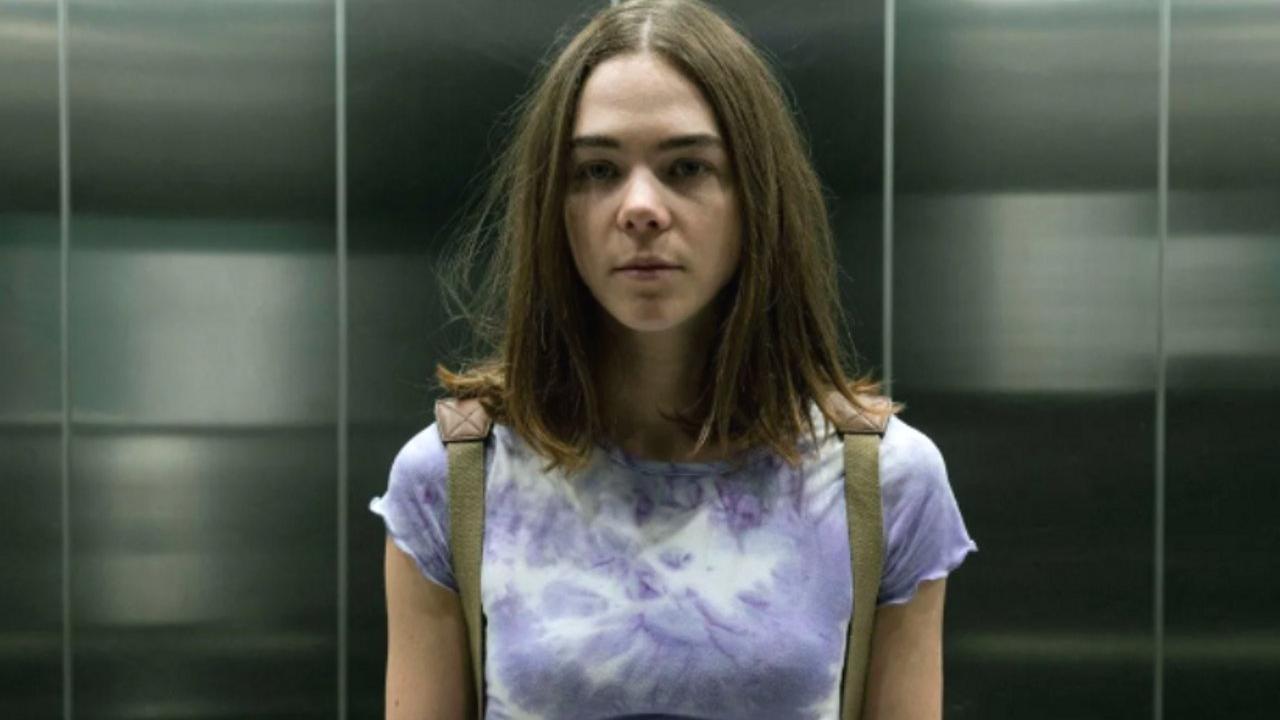 The Mexican thriller series concluded this week at the end of season 3.
For a year, all Netflix subscribers have been asking themselves the same question: Who killed Sara? Today, after the release of season 3, we have the answer. Spoiler alert!
Alex Guzmán's (Manolo Cardona) quest for truth and revenge has come to an end and as you might expect, the Mexican drama hasn't gone into detail about twists and surprises.
We remember that at the end of season 2, Marifer admitted to having killed Sara, even if Nicandro and Dr. Alanis appear to be the real culprits of the young woman's death… But is Sara really dead?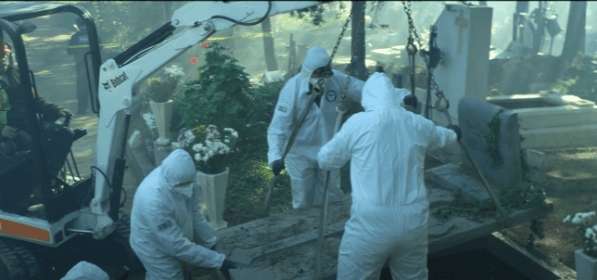 The beginning of season 3 opens with this twist: the grave of Alex's sister is empty, suggesting that she is therefore possibly alive somewhere. And that's the case ! Sara was not killed in the 2001 accident, but seriously injured. She was then treated at the "Medusa" medical establishment, where the sinister Dr. Reinaldo (Jean Reno) – who is none other than Nicandro's father – was conducting dubious experiments. Sara spent months in treatment there and became patient zero of an unhealthy experimental project, the aim of which was to treat hereditary schizophrenia and homosexuality, with a drug created Reinaldo. Chema Lazcano will become one of his patients and will spend weeks being tortured because of his sexual orientation as part of the project…
In this sinister "care" center, there is another young woman named Lucía, who looks like two drops of water to Sara in her youth: obviously, she is none other than her daughter! Sara was pregnant at the time of the accident and gave birth to the baby, who has lived at this medical center her entire life.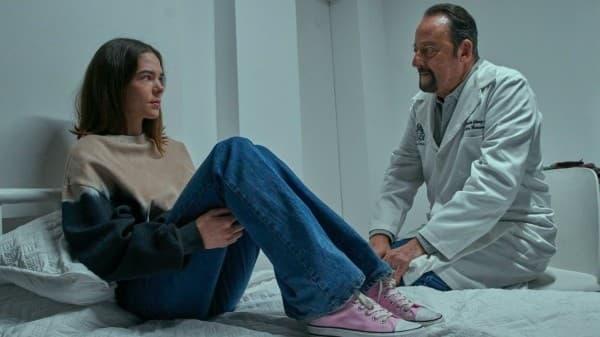 When Alex realizes what his sister has been through, with the help of César (Ginés García Millán), he arrives in Medusa looking for Reinaldo and destroys everything in his path. Reinaldo offers him a deal, but Alex decides to kill him without further ado, using the same device with which he had tortured his patients. Caesar, the patriarch of the Lazcano family, suffering from terminal cancer, decides to take responsibility for the death of the doctor, to exonerate Alex. He will be sentenced to forty years in prison.
In the end, Sara would have survived? Nope ! She is quite dead. But Who killed Sara? Herself.
We are told in the last moments that the young woman ended her life, devastated by the tortures she suffered at the Medusa center. In the final scene, Marifer, hospitalized after being badly burned in the second season, dies and finds Sara, who is waiting for her…