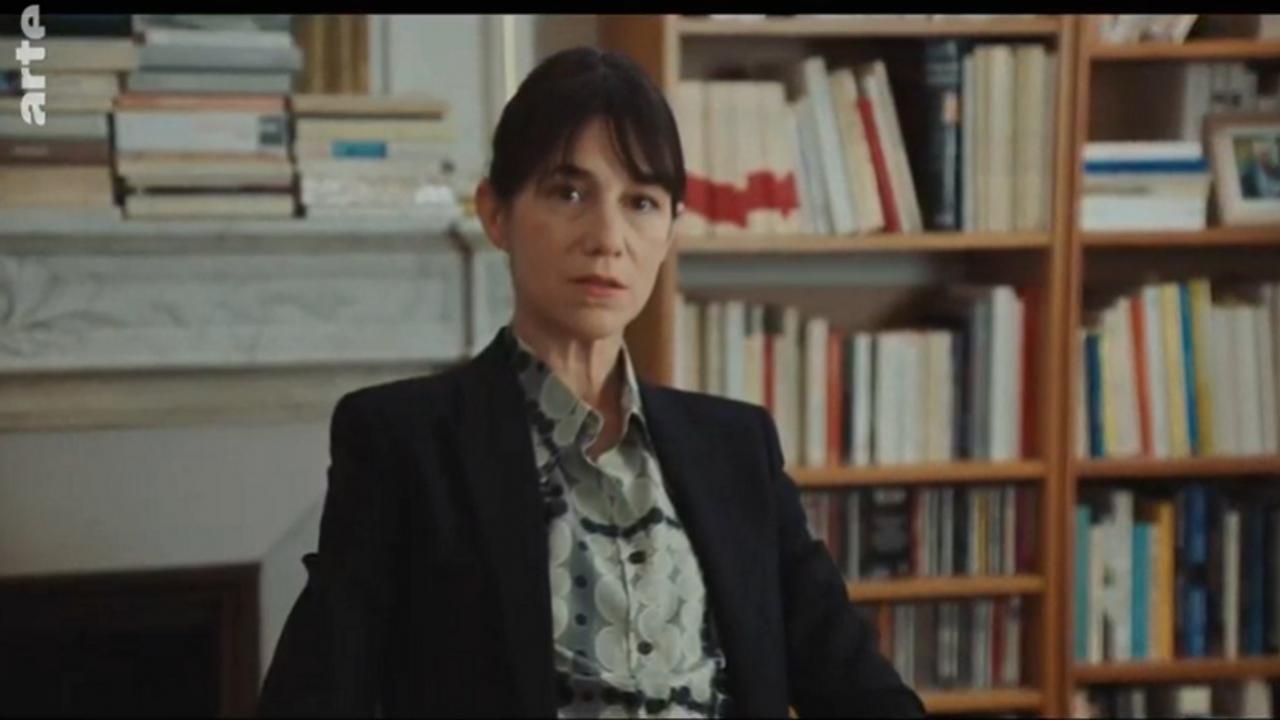 Charlotte Gainsbourg, Jacques Weber, Suzanne Lindon or Eye Haïdara will be in the session for the 35 new episodes.
Return to Philippe Dayan's office. In Therapy returns with 35 episodes of 26 minutes, which leave behind the traumas of the Bataclan, to anchor themselves in a more recent context, namely the release of the first confinement in the spring of 2020.
Surrounded by a new team of screenwriters and directors, Eric Toledano and Olivier Nakache go deeper into their subject, more than ever attentive to the blossoming of words in the ambient disorder.
Directed by Emmanuelle Bercot, Agnès Jaoui, Arnaud Desplechin, Emmanuel Finkiel, Eric Toledano & Olivier Nakache, this season 2 also welcomes new faces of choice to the cast: , Charlotte Gainsbourg, Jacques Weber, Suzanne Lindon, Eye Haïdara join Frédéric Pierrot and Carole Bouquet. Clémence Poésy and Pio Marmaï will also be back.
In Therapyseason 2, will be on view every Thursday at 8:55 p.m. from April 7 to May 19, 2022. Both seasons will be available in full on arte.tv from March 31.