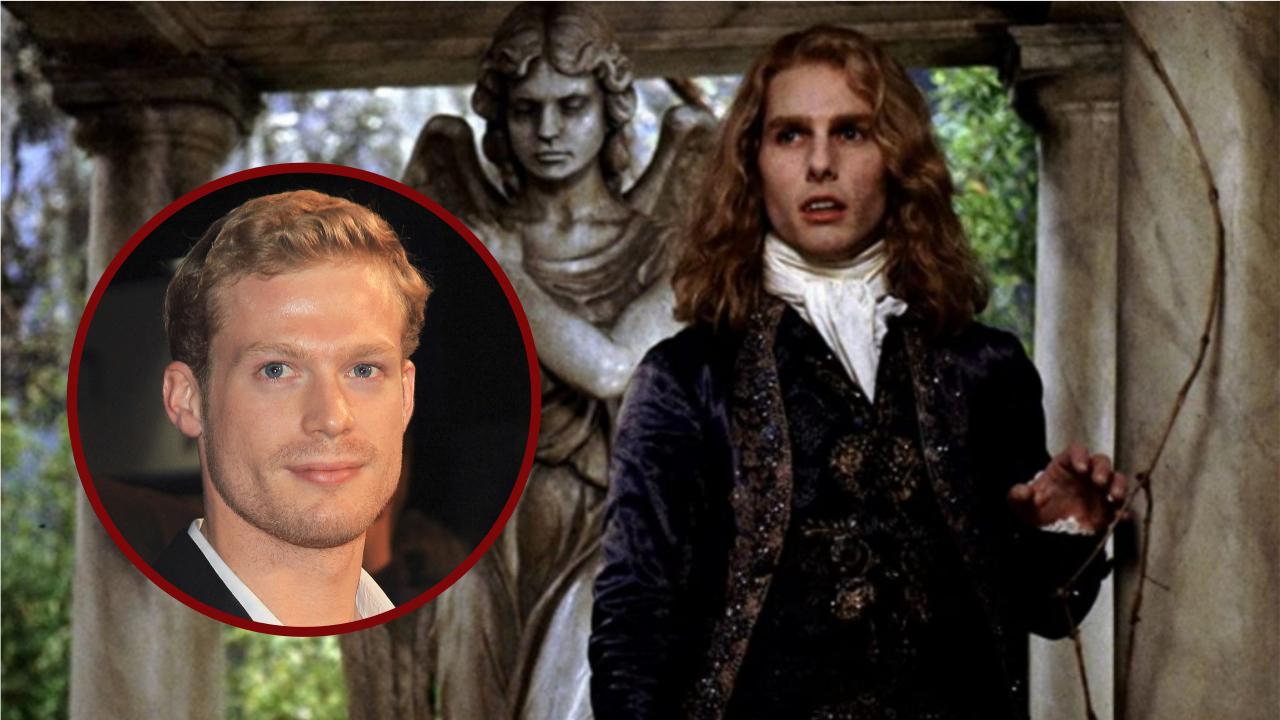 We know who will succeed Tom Cruise in the costume of Lestat the vampire.
The idea of ​​adapting Anne Rice's novels about Lestat the vampire in the TV series has been running for a long time in Hollywood, and Deadline has just announced that AMC has just found the perfect actor to play it. Played by Tom Cruise in Interview with a Vampire, by Neil Jordan, released in 1994, this cult character will now be played by Australian comedian Sam Reid in this series created by Rolin Jones, which recently relaunched Perry mason for HBO (Bryan Fuller, the showrunner of Hannibal, was attached to the project for a while, but he left the adventure in 2018).
At 34, the actor starred in a few notable films (Anonymous, by Roland Emmerich, 71, by Yann Demand, Serena, by Susanne Bier …), as well as the series Hatfields and McCoys, the western starring Kevin Costner that won acclaim in 2012. Interview with a vampire, which will be co-produced by Anne Rice and her son Christopher, is due to start filming soon to be broadcast on television in 2022.