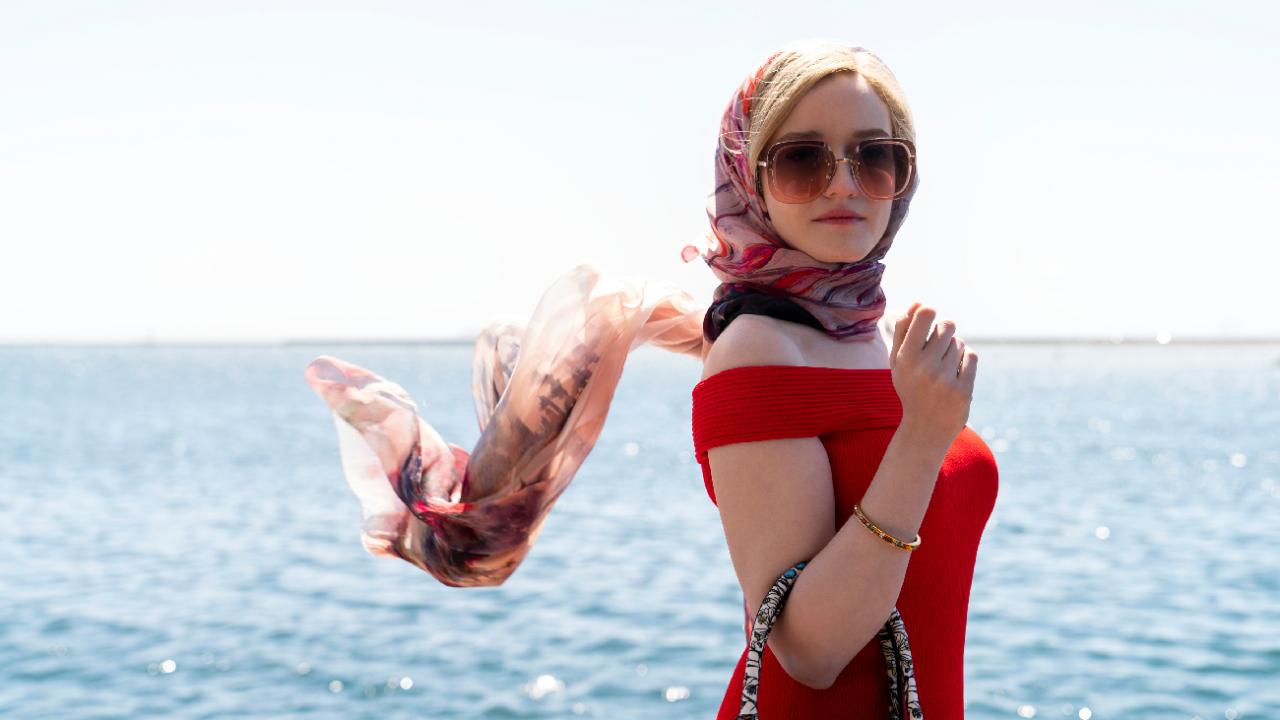 Each new creation by Shonda Rhimes is an event in itself. This one is a little bombastic, even if it does not fail to have its small effect.
It's been 10 years since Shonda Rhimes had not created a series. Certainly, of Station 19 at Murder Passing by Bridgerton, she has associated her name with the development of a host of shows over the past decade. But since Scandal, she was no longer officially a creator. This is the case here and it immediately places Inventing Anna on the VIP list of 2022. Especially since this is the second fiction of the popess of the small screen for Netflix. The expectation is immense… but the series is struggling to meet it.
First, because the writing is surprisingly disjointed. Over a wobbly storytelling, Rhimes signs a lame adaptation of a kindly eccentric legal chronicle. Or how a bewilderingly plump kid managed to dupe New York high society for years, posing as a wealthy heiress, a genius entrepreneur, a jet-setter deserving of her seat at the high table.
This modern and feminist social tale had everything to hit and dazzle us. But opting for round trips in time that are a little exhausting, Shonda Rhimes chooses to trace the thread of the scam, lie after lie, curiously preferring to use the journalistic investigation as a base where she brings together the pieces of the puzzle one by one.
It only half works because Anna Chlumsky (the little girl of My Girl) overdoes it, overplaying each revelation and offering a new grimacing face with each scene. Teamed up with a totally artificial team of old investigators, to which one never adheres, the journalist takes too important a place, and even sometimes takes precedence over the title heroine. The series loses a lot in dramaturgy, in emotion. She leaves a permanent gray area hovering around this fascinating Anna about whom she would like to know absolutely everything.
Left to her own devices, the fabulous Julia Garner ofozark cannot exploit the full potential of this incredible high-flying usurper. A real-fake biopic that never seems to want to position itself, sometimes fascinating, sometimes discouraging.