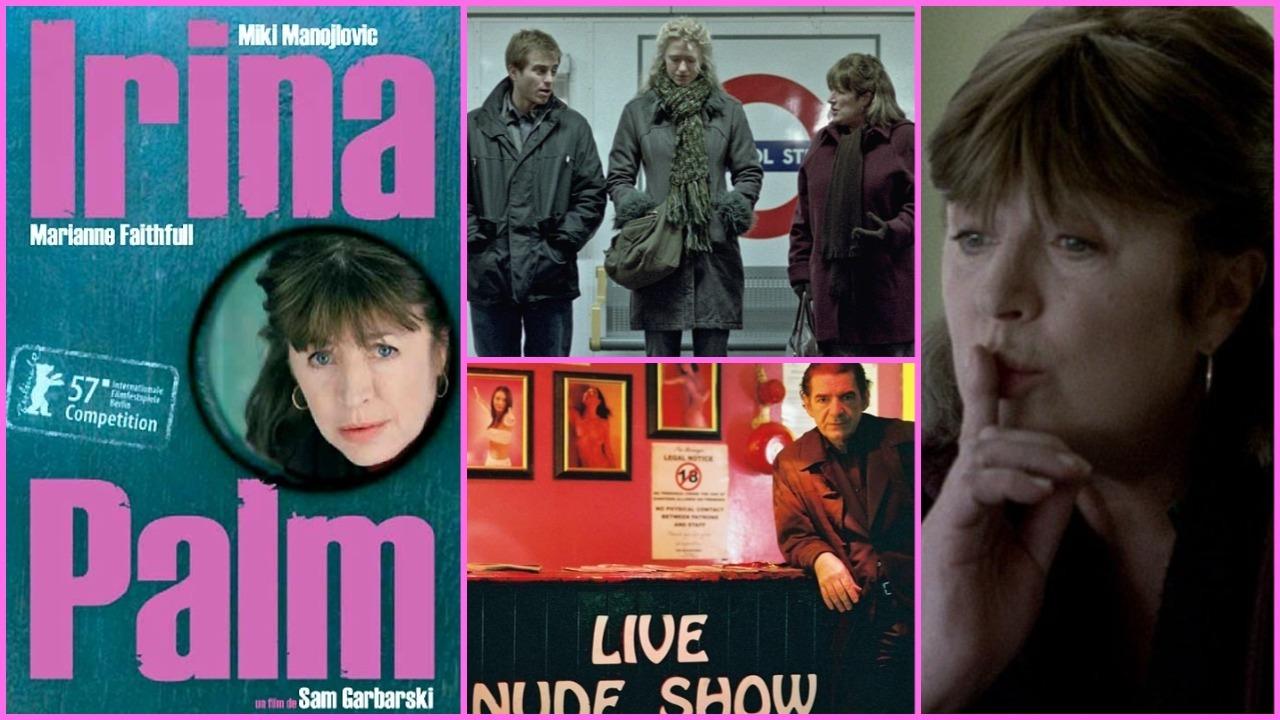 Even working in a sex shop!
The 7th channel will offer a new beautiful cinema evening, from 8:55 p.m., by first rebroadcasting the film Irina Palmrealized by Sam Garbarsky with Marianne Faithfull and Miki Manojlovic in the main roles, then by proposing a little programmed work on French television: At the edge of dawnthe directorial debut of Kathryn Bigelow.
Here is our review ofIrina Palmwhich was acclaimed at the 2007 Berlinale. Note that these two films are already visible on Arte.TV.
To save her grandson, Maggie is ready to do anything to pay for him a new treatment…even to work in a sex shop. The main asset of the film has a name: Marianne Faithfull, who plays here her first role as a headliner. She honors it brilliantly in front of the camera of Sam Garbarski, who signs a film very gently. The creepy becomes pretty and even funny, sometimes. The talent of the director skilfully bypasses the tearful side of the story. Here everything is modesty and restraint. We think a little about The Full Monty, never looking at our watch.