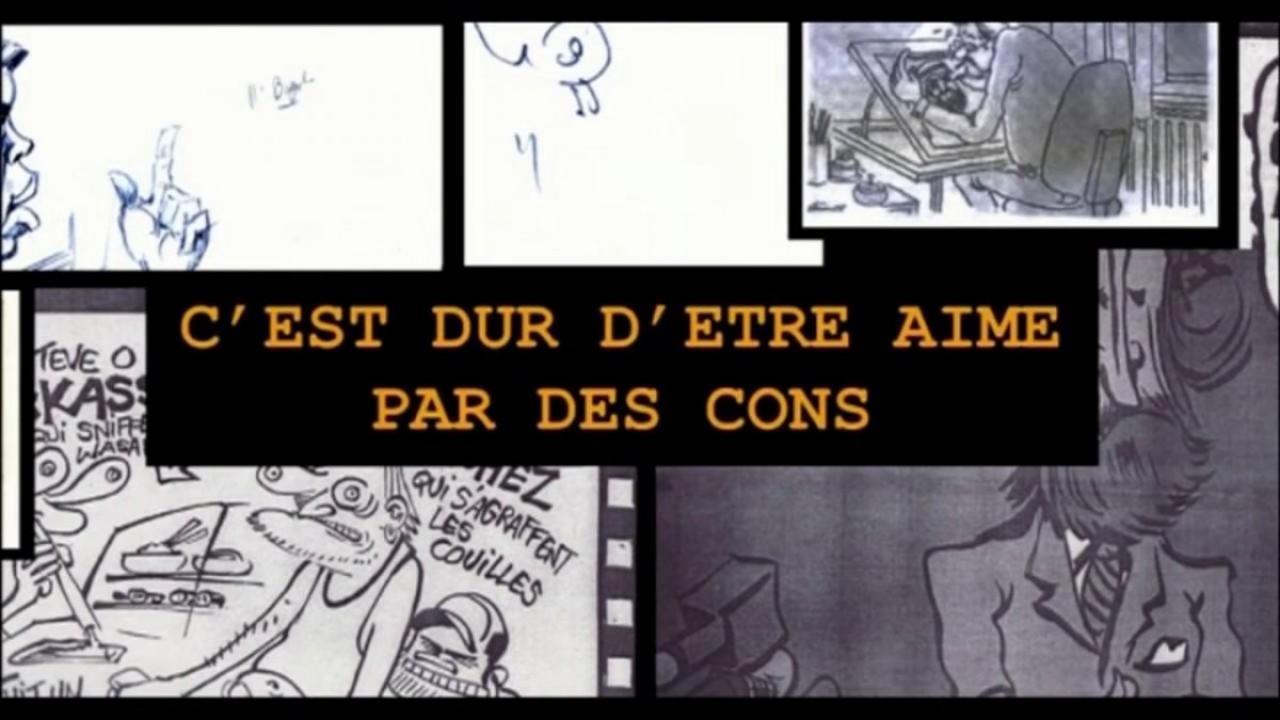 The documentary on the trial of the cartoons of Muhammad published by Charlie Hedbo returns to LCP.
Tomorrow, October 16, 2021, will be the sad anniversary of the death of Samuel Paty, the professor assassinated by a terrorist after having mentioned in class the cartoons of Mohammed. Following this tragedy, in 2020, France Televisions had rebroadcast the documentary It's hard to be loved by idiots of Daniel Leconte, a playful and captivating reflection on freedom of expression, which was precisely interested in the publications of these cartoons in Charlie hebdo. Tonight, the LCP channel is programming it.
When Cabu taught us to draw in Récré A2
Presented out of competition at Cannes in 2008, this behind-the-scenes documentary on the publication of this historic number and the trial that followed drew less than 50,000 spectators in 62 theaters. But following the attack on the newspaper's editorial staff in January 2015, it came out in the cinema, and has since been broadcast on television several times.
The film obviously takes on a new meaning following the assassination of five Charlie Hebdo cartoonists: Cabu, Tignous, Charb, Wolinski and Honoré, but also lesser-known members of the newspaper. Note that it is also available on DVD. A documentary judged "essential" through First after its broadcast in Cannes: "This documentary proposes to follow live – with the addition of interviews carried out a posteriori – these judicial days during which Philippe Val, the boss of Charlie Hebdo, had to answer in front of several Muslim organizations for the publication in his newspaper of cartoons deemed blasphemous Laborious at the beginning (the recall of the facts is too long), the film becomes fascinating as soon as the trial begins. Daniel Leconte transforms the Salle des Pas Perdus into a theater stage where everyone plays their role to perfection. Master Malka, in the role of the good guy, and Master Szpiner, mastiff and feline, form a fascinating duel of lawyers. But beyond the effects of sleeves and oratorical games, It's hard to be loved … is essential above all as a fascinating reflection on freedom of expression, the fears it arouses and the risks that she runs. Essential."