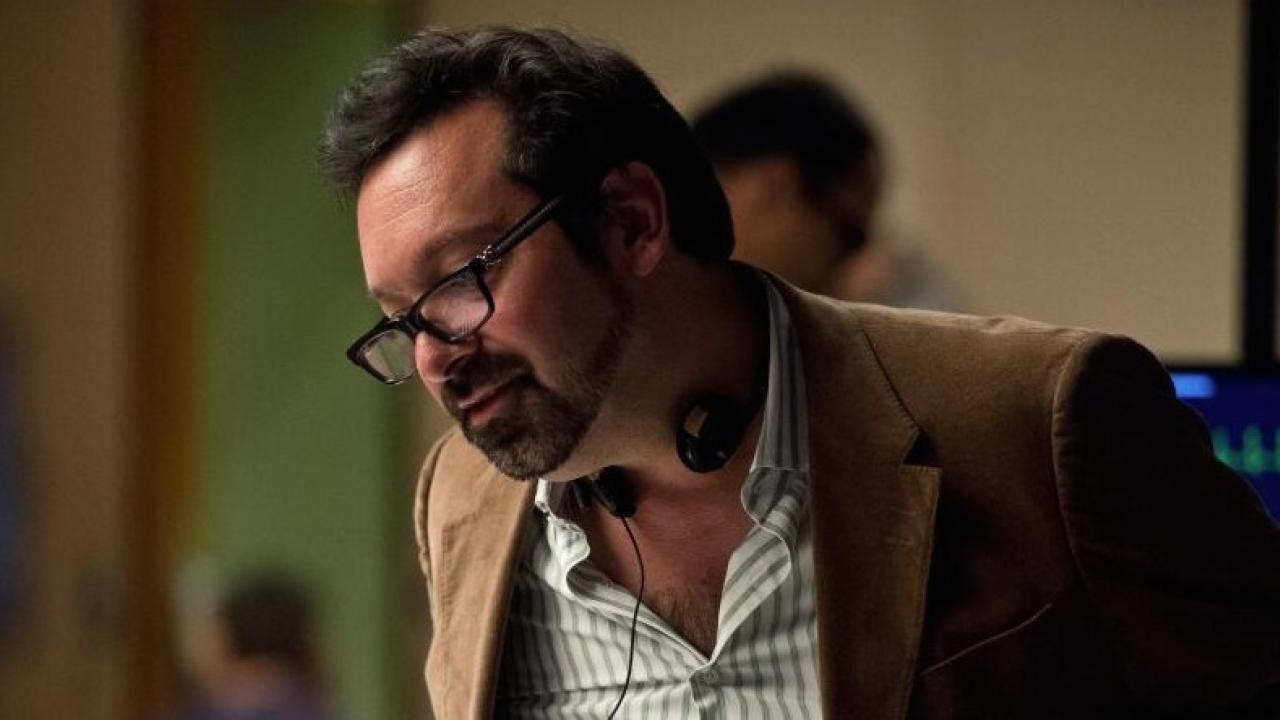 "It's cinematic crack"
Logan, the last episode of Wolverine played by Hugh Jackman, will return to C8 tonight. At an event organized in Los Angeles by the Writers Guild Association in February 2018, James Magold, director – among others – of Logan and The Wolverine, recounted why he's not a fan of post-credits scenes in superhero movies at all: " We got the public hooked on a fucking bonus in the credits. Damn, this is embarrassing. It means that you did not manage to finish your film properly (…) The post-credits scenes are used to sell the next film during your film (…) I find it really embarrassing that the public asks for these scenes when they were initially designed for lousy films, where you were given a little extra at the end to create an illusion when the feature film did not stand up ".
Logan originally started with the deaths of all of the X-Men
The director explained in more detail on Twitter, ensuring that " these scenes are cinematic crack. Of course they do good. They're made for that, like ads that hook you up to get you the next movie ". He specifies that it is not " so much the scenes that I hate but the fear that it will not advance the films (an art form that I love deeply) because then they no longer work in the start / middle / end format, but rather like a movie machine. serialized money. These scenes are selling something a little wrong (…) as if everyone behind these scenes knows exactly what will follow in the saga. While in truth it's less planned than that, despite what many say to a sycophantic press that makes money on the 'universes' and the gossip they generate ".
A bit of an astonishing rant from a director who worked on 20th Century FOX superhero films (with post-credits scene for The Wolverine but not for Logan, over which he certainly had more creative control) but not devoid of arguments.
Here's the trailer for Logan:
Review: Hugh Jackman is Imperial in Logan [critique]