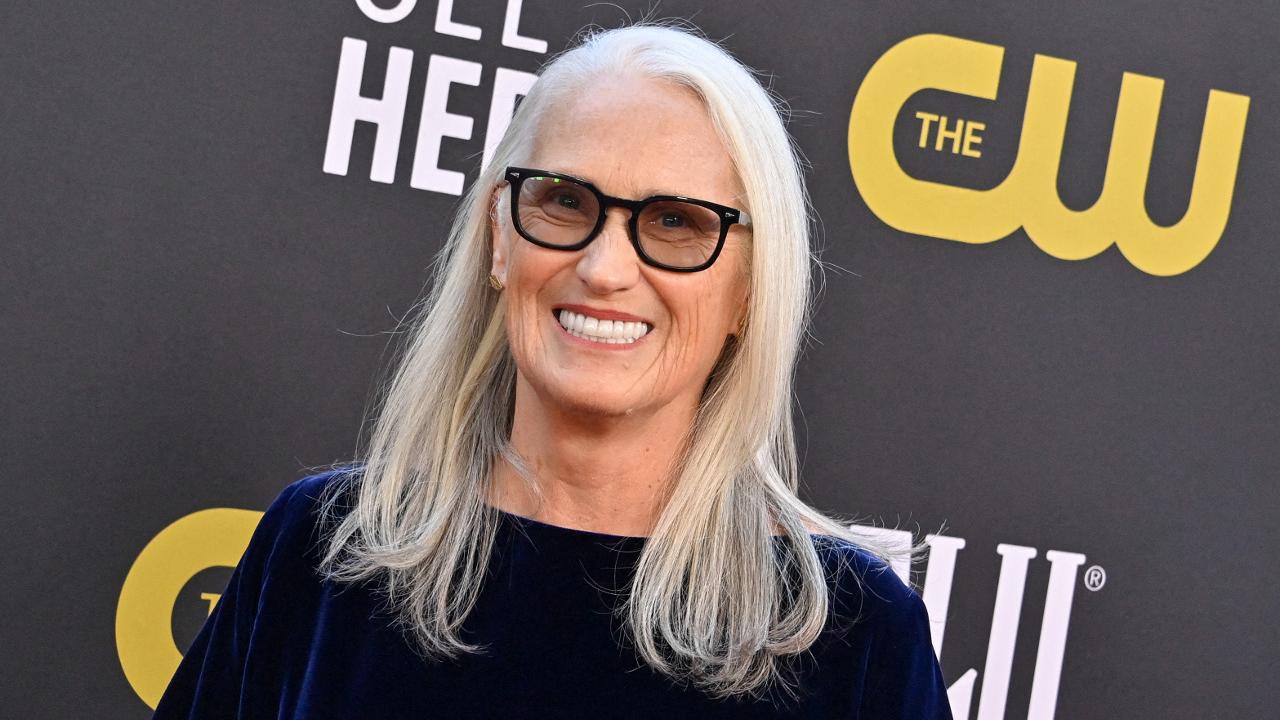 The Power of the Dog continues to sparkle in Hollywood!
She had a great evening! Jane Campion was crowned Best director of the year at the DGA Awards (the Hollywood union of directors) during the weekend. And as a bonus, she got paid Sam Elliott !
The actor of 1883 had ardently criticized the western vision of The Power of the Dog (Power of the Dog), during a podcast, going so far as to call the film "big shit." Benedict Cumberbatch had initially responded, bluntly, believing that this attack was "once again a form of massive intolerance towards homosexuality…"
And on the DGA Awards red carpet, Jane Campion gave it a layer. Visibly lifted, but a little embarrassed to let go in public at the microphone of Variety, she still allowed herself to say that Sam Elliott had behaved "like a bitch's tongue (bitch)". The director of Power of the Dog laughs in the wake of the Hollywood star who takes himself for what he is not: "He's not a cowboy, he's an actor!"
Jane Campion responds to Sam Elliott's #ThePowerOfTheDog comments: "I'm sorry, he was being a little bit of a BITCH. He's not a cowboy; he's an actor. The West is a mythic space and there's a lot of room on the range. I think it's a little bit sexist ." https://t.co/I32wQ8lCiF pic.twitter.com/Tftq4AoXCy

—Variety (@Variety) March 13, 2022
"The Wild West is a mythical space and there is a lot of room to do different things" add Jane Campionwhich concludes by estimating that Sam Elliott East "somewhat sexist"because he certainly wouldn't have made such a comment if the director of Power of the Dog had been a man.