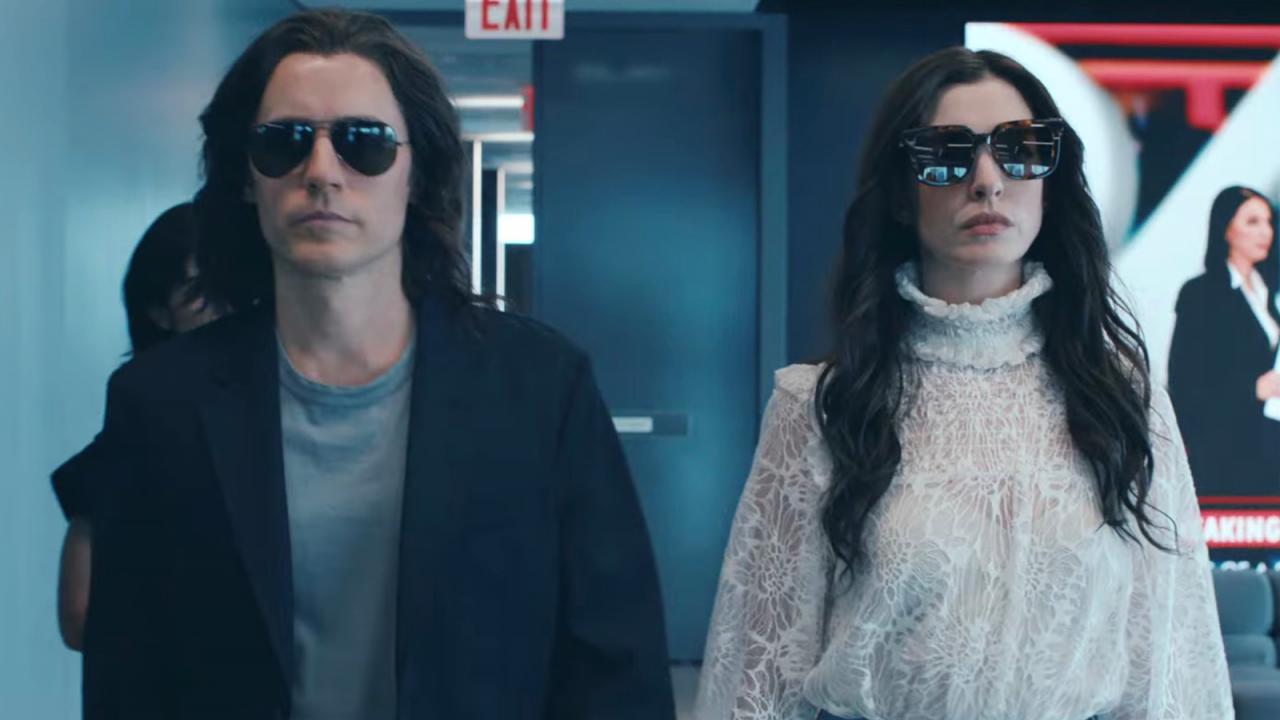 A new limited series inspired by real events and the couple at the heart of WeWork's history.
It's a couple of the most glamorous, which will capsize the small screen next month: Jared Leto and Anne Hathaway will be the stars of WeCrashedthe Apple TV+ series inspired by real events and the couple behind the company WeWork.
Grown from a single coworking space to a global enterprise valued at over $47 billion, WeCrashed will tell how WeWork saw his rating collapse in less than a year…
Kyle Marvin, America Ferrera and OT Fagbenle round out the cast.
The series – created by Lee Eisenberg and Drew Crevello – will be adapted from the "WeCrashed: The Rise and Fall of WeWork" podcast. WeCrashed will be available on Apple TV+ on March 18, 2022 with the first three episodes, followed by one episode per week, until April 22.