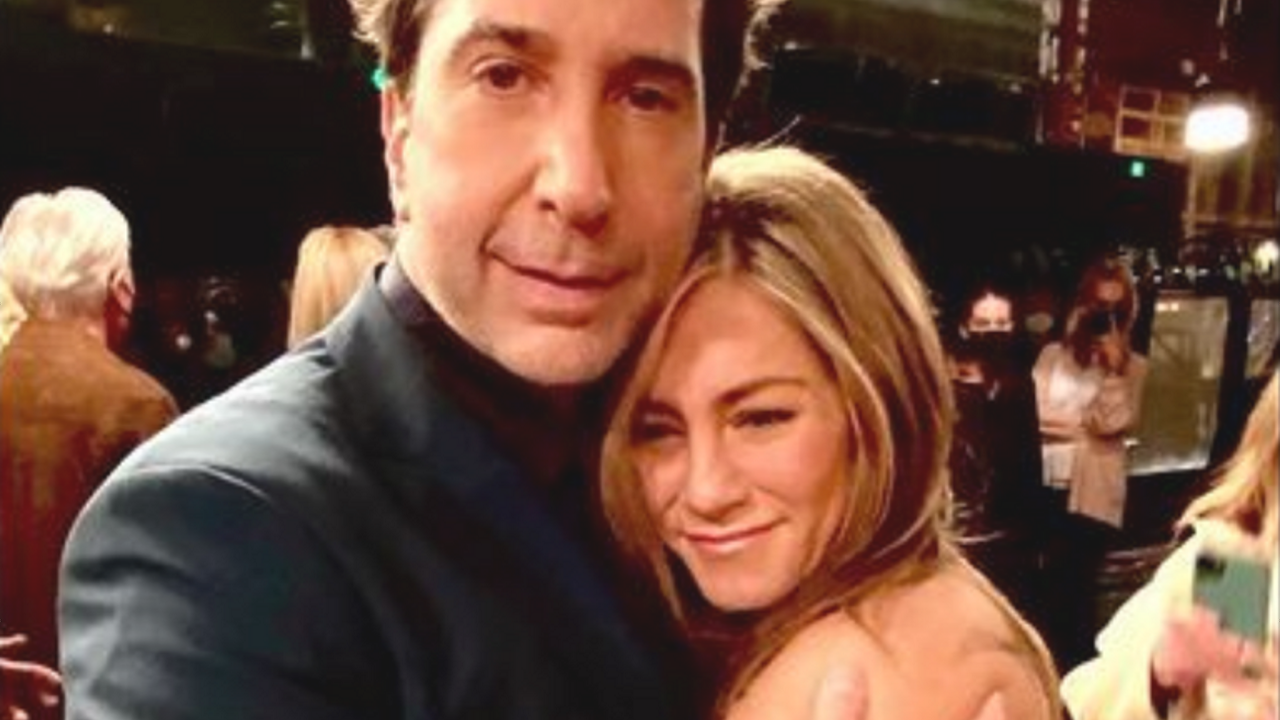 "This journey through time was difficult for us. I think we were very naive …"
At the start of the year, fans of Friends rejoiced at the reunion of Jennifer Aniston, Courteney Cox, Lisa Kudrow, Matt LeBlanc, Matthew Perry, and David Schwimmer. But for the six stars of the cast, going back in time like this was no easy feat.
"We were so naive to enter this plateau", admits today the interpreter of Rachel Green, who does not seem ready to start the exercise again one day.
"This time travel has been difficult for us. I think we were very naive in saying to ourselves: this is going to be fun! They are putting the sets back, just like back then. They are taking us back to the time of Friends. Except that I hadn't thought about what happened the last time I was on this set …", recount Jennifer aniston in a recent interview with The Hollywood Reporter. "And it just took me by surprise like, "Hello past, do you remember me? Do you remember that rotten feeling at the time of the show's conclusion? When you thought you had your life ahead of you and that life was going to be just beautiful, and then in fact you went through the most difficult time of your life? " It was a big shock to me. And, of course, you have cameras everywhere. We can say that I am a very sensitive person, at the base, so there, I had to leave the shooting, at certain times. I don't know how they managed to get around that during editing, to be honest … "
All Friends bid farewell to James Michael Tyler (Gunther)
The emotional impact of this "Reunion" clearly marked the elders Friends, bringing them back to the young actors and actresses they were still in 2004: "That was the hardest part to take: we all had an idea in the back of our minds of what our future was going to be, that we were going to take time to take care of this or that. And then everything changed overnight, and it was over ", cowardly Jennifer aniston in his confidences to THR. "After that, you have to accept and be able to look at the ups and downs of life. And if it hadn't happened, I wouldn't be sitting here and becoming the woman I am today. "