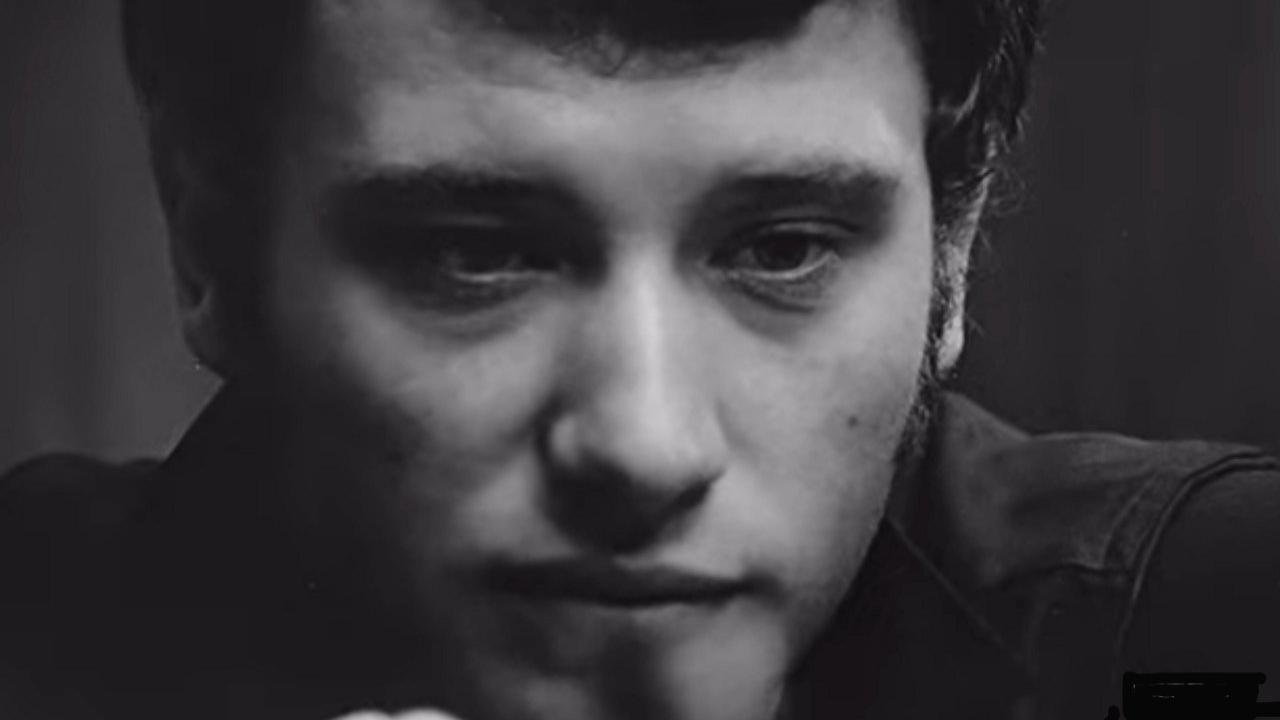 Five episodes, interviews and unpublished archive footage, to better understand the man before the singer.
"I am Johnny Hallyday and I am going to share with you the film of my life." Legend by legend. Johnny by Johnny. A new Netflix docu-series in which the teen idol recounts himself posthumously, in his own words.
Five episodes to immerse yourself in the intimacy of the greatest French singer, to better understand who the man was, before the singer, between his moments of glory and his troughs: "I have huge cockroach attacks sometimes, because I feel lonely. Terribly lonely", he confides in this series "intimate on the rock icon who tells the singer and the man as he saw himself, through interviews and unpublished archive images" according to the official synopsis.
Directed by Alexandre Danchin and Jonathan Gallaud, Johnny by Johnny will be available on March 29 on Netflix.