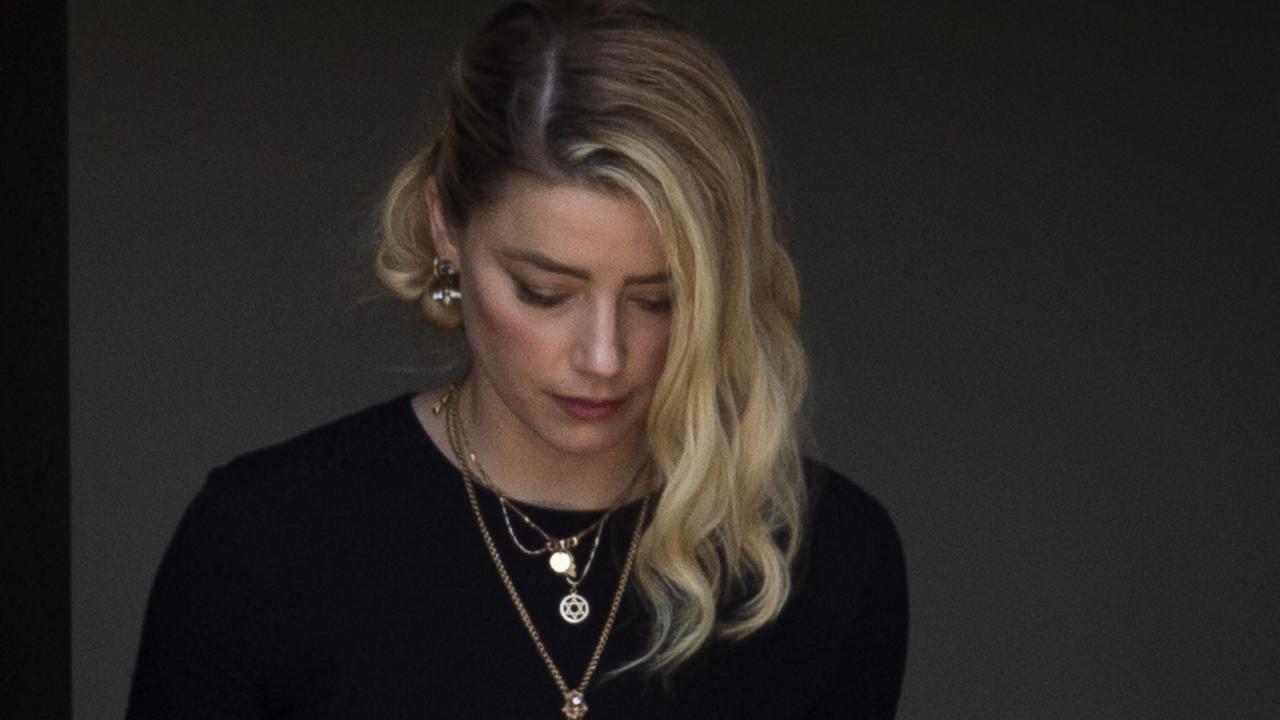 The actress was ordered to pay $15 million in damages to her ex-husband.
It's the end of a sad six-week soap opera. This Wednesday, the jury decided in the trial between the ex-spouses Johnny Depp and Amber Heard. According to their verdict, the actress did defame the star of Pirates of the Caribbean in his famous column published in the washington post in 2018 where she said she was "a public figure representing domestic violence", without however naming Depp. She was found guilty on the three charges on which she was prosecuted.
As a result, Amber Heard was ordered to pay her $15 million in damages. For her part, she sued her ex-husband's lawyer for defamation, who had called her accusations of domestic violence "set up" in April 2020. The jurors agreed with him on one of the three offending statements and awarded him $ 2 million.
"Six years later, the jury gave me back my life", reacted Johnny Depp, who was absent for the verdict, in a press release. The actor said to himself "overwhelmed by the colossal love and support"which he received from his fans all over the world."From the beginning, the goal with this affair was to reveal the truth, whatever the outcome (…) I feel peaceful knowing that I was finally able to accomplish this."
The actress ofAquamanwho was present, for her part denounced the decision of the jury: "There are no words to express the disappointment I feel today. It breaks my heart that the mountain of evidence was not enough to deal with the disproportionate power and empire of my ex-husband. I am still disappointed with what this verdict means for other women. It's a setback. We go back to the time when a woman who spoke out could be publicly disgraced and humiliated (…) It seems that Johnny's lawyers succeeded in ensuring that the jury overlooked the central issue of freedom of expression and ignored the evidence that was so conclusive that we won in the UK", she concluded, in reference to the first trial held in London in 2020.
The Daily Wire has spent thousands of dollars promoting anti-Amber Heard stories