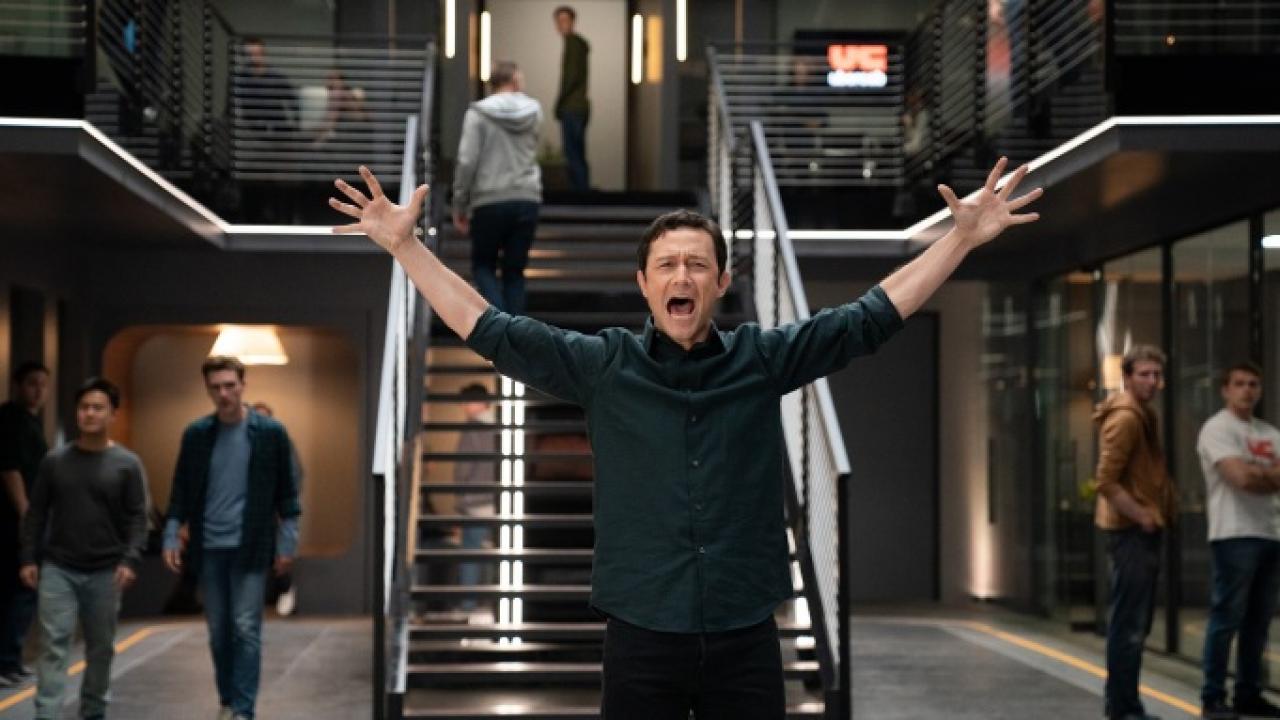 A new luxury mini-series, about the creation of the start-up, also starring Uma Thurman and Kyle Chandler.
Showtime will launch a new anthology next year, which will tell the greatest stories of American bosses, called Super Pumped !
And the first season will be titled The Battle For Uber. As the name suggests, she will tell about the creation of the eponymous start-up, based on Mike Isaac's investigative book, which will examine the ups and downs of the company as it battles its competition.
Joseph Gordon-Levitt Uber CEO and founder Travis Kalanick squarely. The series will focus on the turmoil behind the scenes at this launch, with Uber co-founder Bill Gurley played by Kyle Chandler, but also Apple CEO Tim Cook (played by Hank Azaria) and Huffington Post co-founder Ariana Huffington (played by Uma Thurman).
Super Pumped: The Battle For Uber will begin Sunday February 27 on Showtime in the US.