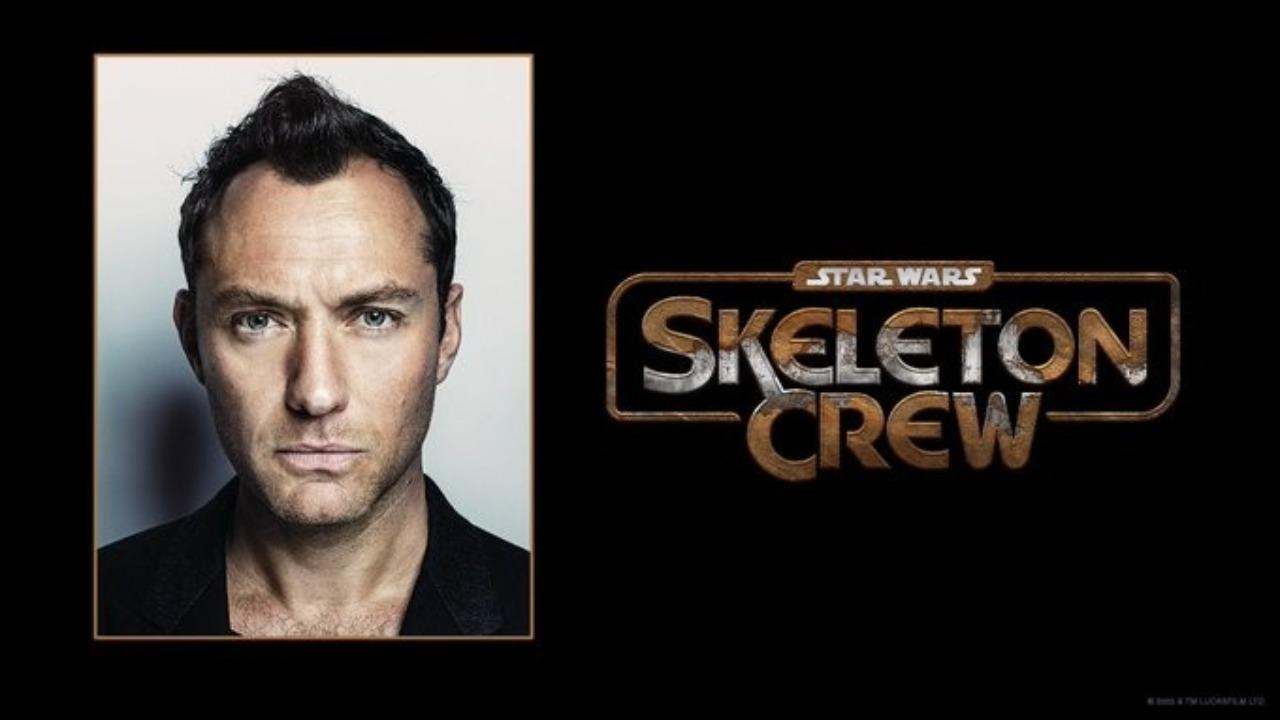 It will ultimately not be called Grammar Rodeo, but Star Wars: Skeleton Crew.
Star Wars Celebration has kicked off, and unsurprisingly, announcements are pouring in. In addition to a long teaser ofAndorthe next series to be broadcast on Disney+ this summer, once Obi-Wan Kenobi unveiled to the public, Kathleen Kennedy and her team formalized another show, Star Wars: Skeleton Crewco-produced by Jon Watts and Christopher Ford, the director and screenwriter of Spider-Man: Homecoming. so far nicknamed Grammar Rodeothe series will be aimed primarily at children, with its vibe presented in the vein of 1980s Amblin productions (ET, The Goonies, etc.). More precisely, it will follow a band of kids lost in the galaxy and trying to reach their planet during the era of the New Republic.
Jon Watts is well planning a Star Wars children's series inspired by 1980s Amblin productions
We learn in passing that one of its key characters will be played by Jude Lawan internationally renowned British star who had not yet joined the saga Star Wars (he does, however, play Albus Dumbledore in Fantastic Beaststhe prequels of Harry Potterfor Warner Bros, and faced Captain Marvel in a Disney super-film released in 2019 at the cinema). Skeleton Crew should start filming this summer, and will be like the previous series Star Wars produced by Jon Favreau and Dave Filoni. Before discovering him in this very very distant universe, we will soon find Jude Law as Captain Hook in a live adaptation of Peter Pan directed by David Lowery for Disney Studios.
Jude Law – Fantastic Beasts 3: "This is not the final form of Dumbledore"