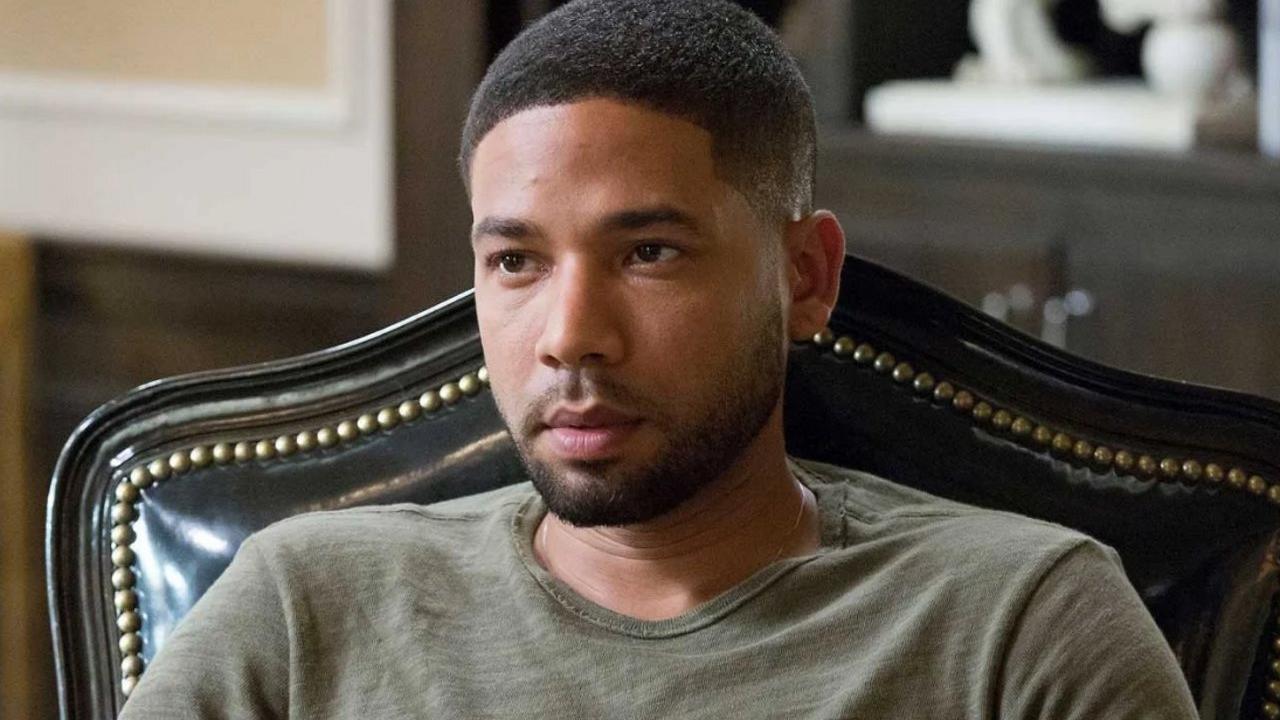 "I believe that you have caused damage to real hate crimes, to real victims of hate crimes," the judge told him.
The case Jussie Smollett rocked Hollywood in 2019. The former starEmpire has just been sentenced to 5 months in prison after being previously found guilty of five of the six charges against him, following the false complaint of assault he filed at the time. Claiming to have received a threatening, racist and homophobic letter, sent to the Chicago studio where Empire was filmed, he claimed to have been beaten up in the process by two men who allegedly uttered racist and homophobic insults to him…
Except that, a few weeks later, Jussie Smollett was accused of fabricating the attack, and paying two brothers, one of whom worked on Empire, to help organize the scam.
After several twists and turns, the former Jamal Lyon of Empire was therefore sentenced to 5 months in prison and was also sentenced to 30 months of probation for a crime and a fine of $25,000. He will also have to pay more than $120,000 in restitution.
"I believe you have caused damage to real hate crimes, to real victims of hate crimes," Judge James Linn told Smollett before announcing his sentence