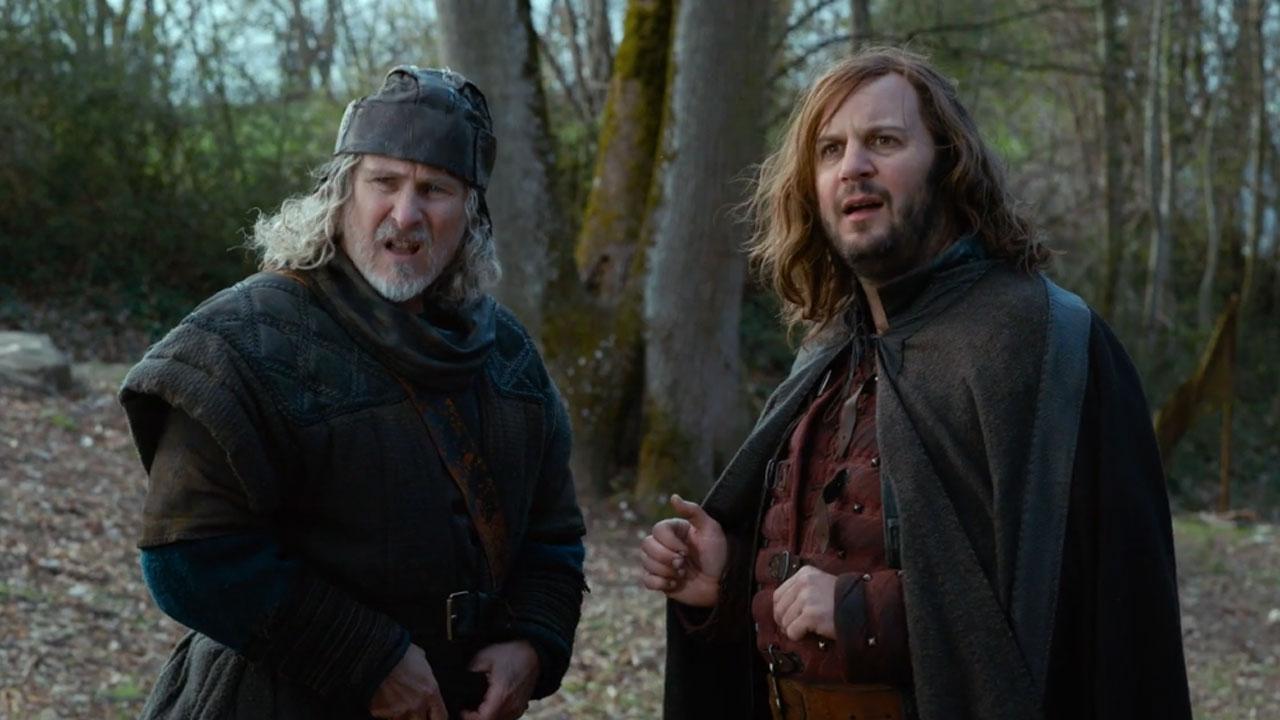 Including an "epic edition" full of bonuses.
Released on July 21 at the cinema, Kaamelott – first part is doing well at the box office, despite the implementation of the sanitary pass on the day of its release, which caused movie theater attendance to drop sharply this summer. Alexandre Astier's film crossed 2 million admissions and thus became the biggest success of the year in France. A success that should be repeated in a few months, when it will be available on DVD and blu-ray. From November 24, precisely.
Alexandre Astier: "I tell myself that Kaamelott was made for the cinema"
SND indeed reveals the release date of the event film in discs, specifying what its bonuses will be depending on the editions:
– The DVD will include an audio commentary by the director, and will cost 19.99 euros
– The blu-ray will also include the audio commentary by Alexandre Astier, and will cost 24.99 euros
– The epic edition will be full of bonuses, and will cost 49.99 euros. The blu-ray will be in HD and Dolby Atmos quality, and will logically include the same audio commentary, just like the DVD, which is also present. In addition, there will be a 45-minute making-of of the film, a slideshow of the shooting photos of KV1 taken by the director and the Lyonnais videographer Fred Mortagne, a collection of 24 portraits of the main characters in 10×15 cm and a pewter coin from the Kingdom of Logres, hand-struck with the effigy of King Arthur.
Here is the trailer for Kaamelott, still at the cinema:
Kaamelott 2: when will the second part be released?