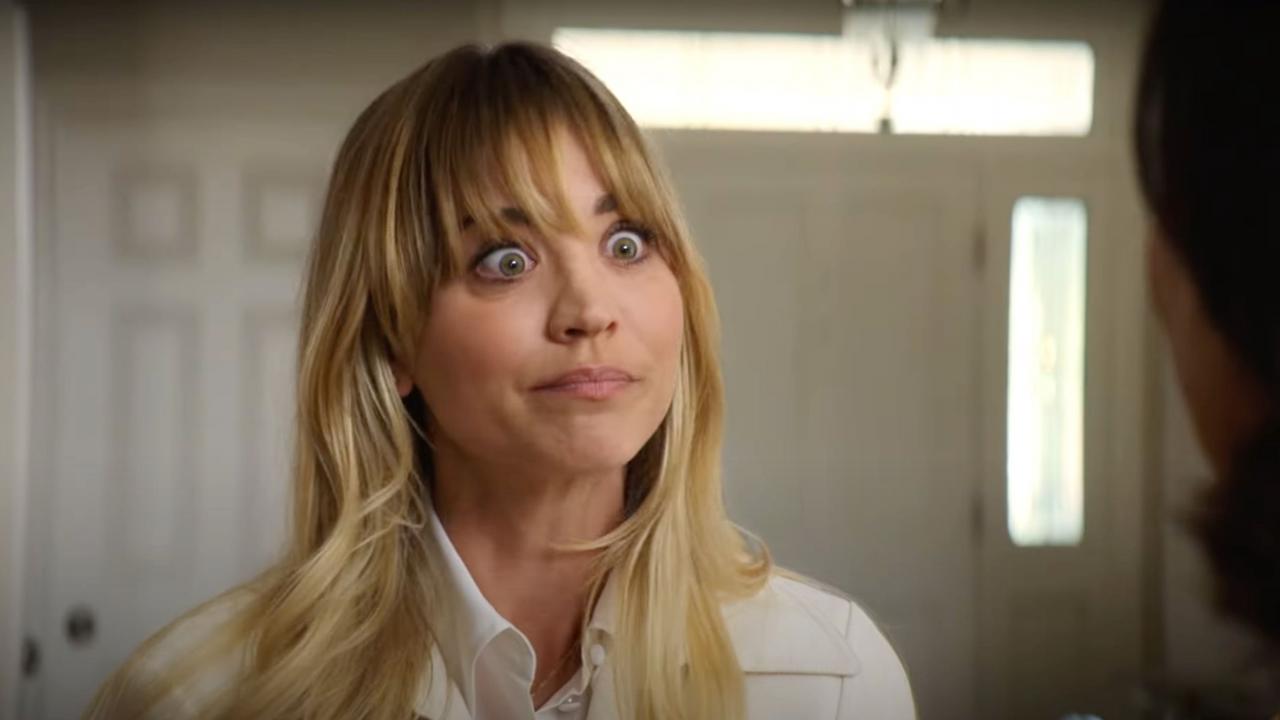 The stewardess has tried to build a new life, but the old one will catch up with her…
New turbulence in sight for Cassie Bowden. Kaley Cuoco will return to her role as an overwhelmed stewardess in season 2 of flight attendant and she will even give of herself for the sequel to the detective comedy: after having spent season 1 chatting with her murdered lover, she will chat with herself, or rather three other versions of Cassie!
Too bad because Cassie left New York for Los Angeles and mostly quit drinking. The young woman is sober and that changes everything. She took her life back. She has a serious boyfriend, continues to work as a flight attendant, and even does secret missions for the CIA in her spare time.
But when a mission abroad leads her to witness a new murder, she finds herself entangled in another international intrigue…
This season 2 of The Flight Attendant will be launched on Thursday April 21 on HBO Max then in France on Warner TV.