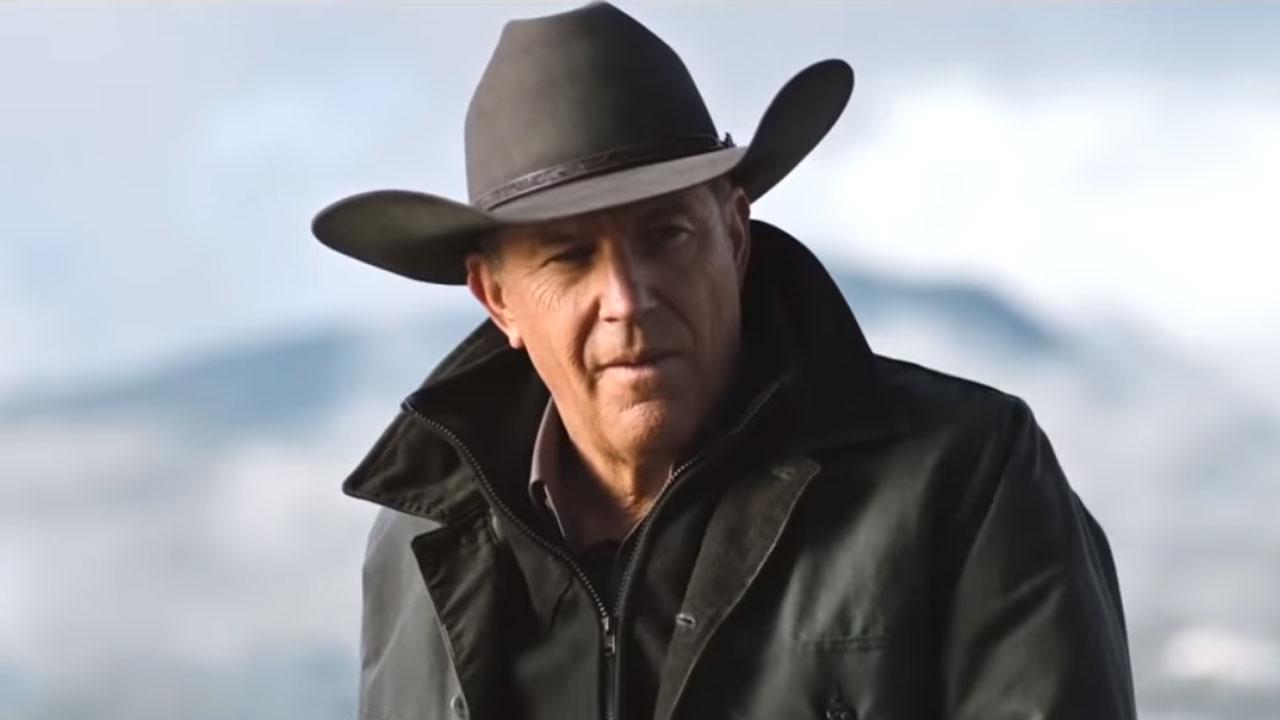 In full "hype" Yellowstone, the director of Dances with Wolves is working on a new "event" project!
The Hollywood Cowboy Kevin Costner could soon make its return to the cinema.
While the fifth season of Yellowstone is in production for the Paramount + platform, the American director is working on a fourth feature film. After Dancing with the wolves (1990), The Postman (1997) and Open Range (2003), he will continue with a new western named Horizon.
A real concept in itself, more than 10 hours in total, because thought of as a saga in 4 films of 2h45, which will all be released the same year, that is to say every three months or so.
Warner Bros. Studios. and New Line Cinema have approved the project, which will go into production in August this year. The filming schedule spans a biblical 220 days, or almost 8 months.
But Horizon will it mark the return of Kevin Costner in the cinema, 20 years later? Nothing is less sure.
In Varietyhe clarifies that this was sold as a "event TV movie", which could rather suggest a broadcast on a platform like HBO Max or even the HBO channel. But "the studio will do with it what it wants", specifies the scenario writer in the stride, explaining that that "will really depend on them because things change very quickly in how people want to see things and what they want to do."
So,Horizon will it be a saga of TV movies, which we could just as well call a mini-series in four episodes? The boundary is increasingly blurred. And nothing says that Warner will not do both in the USA: a streaming broadcast coupled with a limited release in cinemas.
It remains to be seen what will be talked about Horizon. It will be a "story that really involves a lot of women" tease Kevin Costner. "IThere will also be a lot of men, but the women are really strong in Horizon. It's just them trying to get by every day in an incredibly difficult world (…) It's a very beautiful story; it is a difficult story. These women were often [traînées] to places because that's where men wanted to go; the women followed their men. They didn't ask to be in these unstable and dangerous territories, and life wasn't easy.."