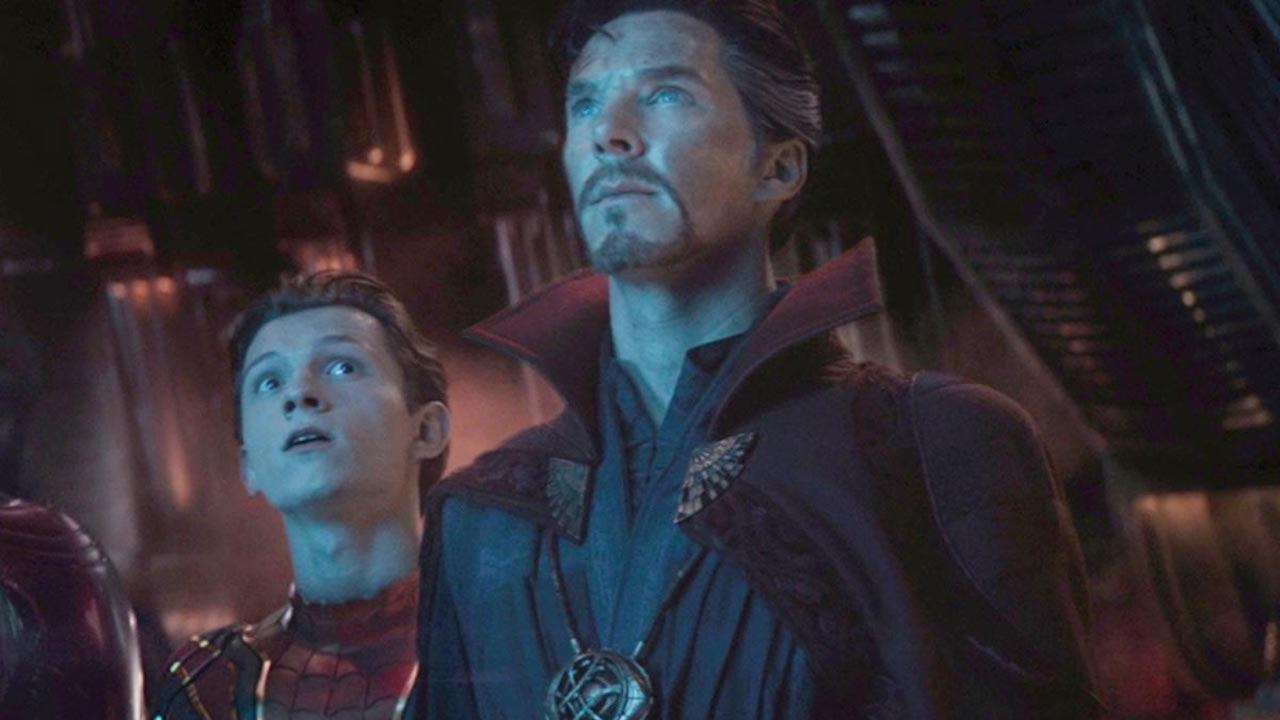 "We reviewed the Multiverse and its rules and how to do justice to all the excitement it generates …"
The Marvel Cinematic Universe opens at Multiverse. It was in the boxes of Spider Man: No Way Home or from Doctor Strange 2, currently filming. But it is now very concrete, since the end of Loki. The next opus of MCU will be marked by journeys from one alternative world to another. How will it work? How will these universes intersect? Should we expect to see heroes all over the place? I promise, it won't be a big mess!
Studio boss Kevin Feige hinted at it during a recent D23 Inside Disney podcast interview. The boss of Marvel Studios discusses for the first time in such a concrete way the idea of ​​a Multiverse within the MCU and how it will be approached and managed by production. And what we understand is that Marvel especially does not want to do anything:
"The Multiverse happens dramatically. There is a form of interconnectivity that people have already started to see and are starting to understand … "
How Disney + 's Marvel series turned the MCU upside down (review)
Kevin Feige continues and reassures: "I had a meeting just this morning with the entire Marvel Studios team. We reviewed the Multiverse and its rules and how to do justice to all the excitement this Multiverse generates. Moreover, this Multiverse fascinates us and excites us also enormously! We love this stuff and we really love all the storytelling potential that it brings, but we figured we had to set it up in a pretty didactic way, like we introduced briefly in Doctor Strange, and then fake. way in Spider-Man: Far from Home ".
The boss of MCU concludes: "I'm going to tell you something: it's not just die-hard fans who want to follow the story of this Multiverse. It's really exciting to see through the Loki series how people are responding positively to possibilities … "
The first door of the Multiverse of MCU will be open at the cinema in Spider Man: No Way Home at the end of the year, next December. Then the madness will continue in the aptly named Doctor Strange in the Multiverse of Madness (in March 2022 at the cinema). And that should last (at least) until Ant-Man and the Wasp: Quantumania (in February 2023).