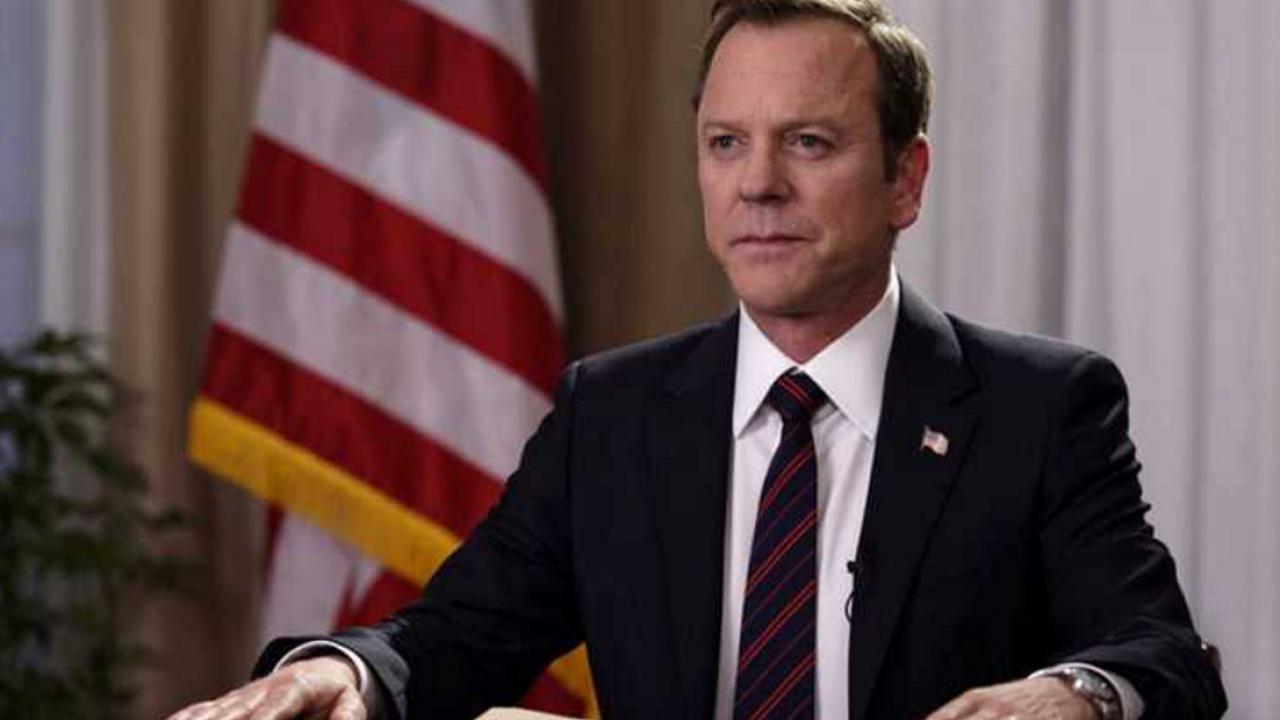 The First Lady will be an anthology dedicated to the First Ladies, one episode of which will focus on Eleanor Roosvelt.
He's a regular at the White House. First to protect it (in 24) and then to inhabit it (from Designated Survivor). Kiefer Sutherland will be POTUS again in The First Lady, anthology of the Showtime channel, devoted to the First Ladies of America. He will play the mythical Franklin D. Roosevelt facing Gillian anderson, who will play his wife, Eleanor Roosvelt.
Directed by Susanne Bier, to whom we The Undoing, The First Lady is presented as "a new vision of American leadership, told through the prism of the women at the heart of the White House". And there is a lot to be said for FDR, the only president to have served more than two terms, during World War II, and who suffered from Polio, ended his exercise in the White House paralyzed, in a wheelchair.
Among the other stories of The First Lady, we will see Viola Davis as Michelle Obama, Michelle Pfeiffer as Betty Ford against Aaron Eckhart as Gerald Ford and many others.