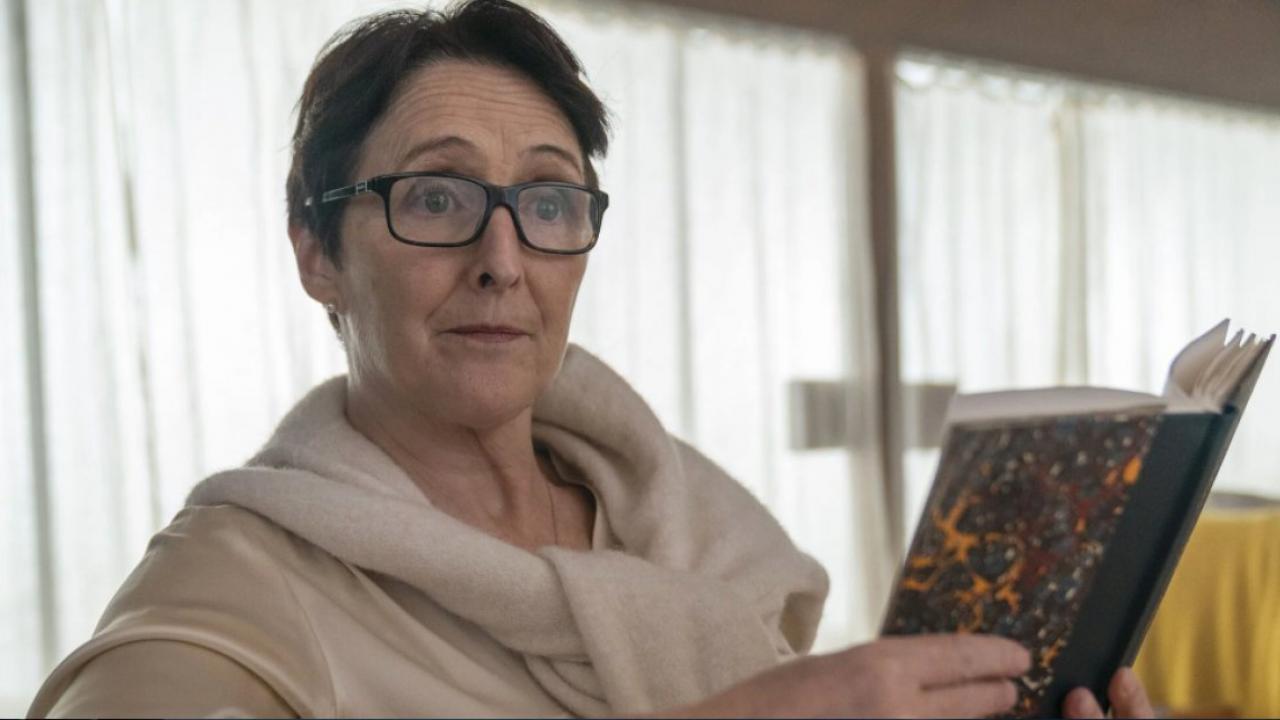 A prequel to the beginnings of the MI6 spymaster, in the middle of the Cold War.
The grand finale of Killing Eve come. It will be broadcast at the end of the week across the Channel and in the process in France on MyCanal. At the end of this season 4, the fabulous spy series comes to an end… to better rise from its ashes in another form.
A spin-off from Killing Eve on Carolyn's origins is in the works at BBC America and AMC Networks, reveal Deadline and the Sun. It will be a prequel to the debut of MI6 spymaster Carolyn Mertens, masterfully played by Fiona Shaw since season 1. We also had a glimpse of the origins of the ex-boss of Eve in this season 4, through a black and white flashback, showing her first steps in the job, infiltrating a group of anarchists of the 60's, who were to become the 12!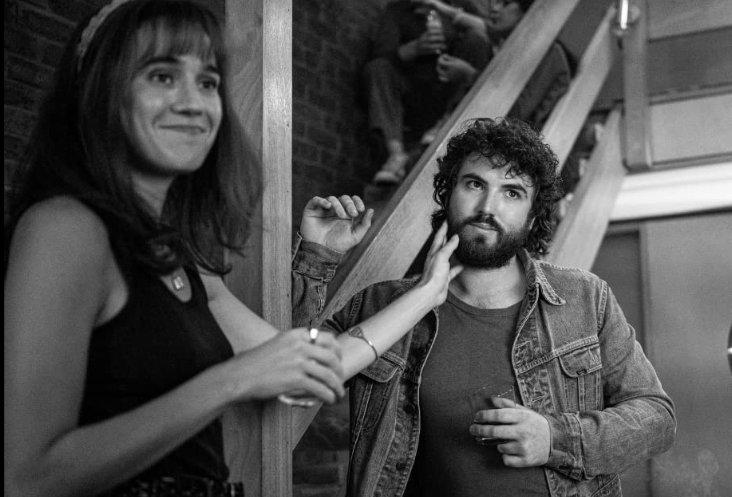 Producer Sid Gentle Films is in the early stages of development which has not yet been validated by either the BBC or AMC. Actress Imogen Daines played young Carolyn in this episode of Killing Eve. There is no guarantee that it will be kept if the series is confirmed.