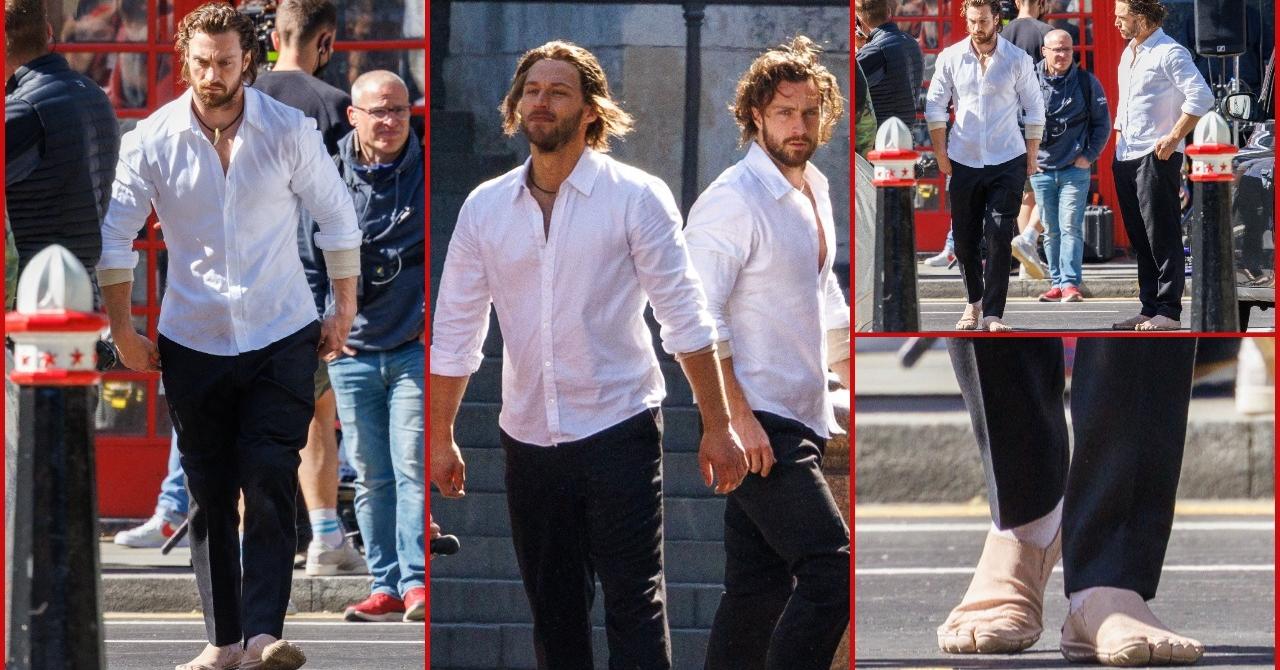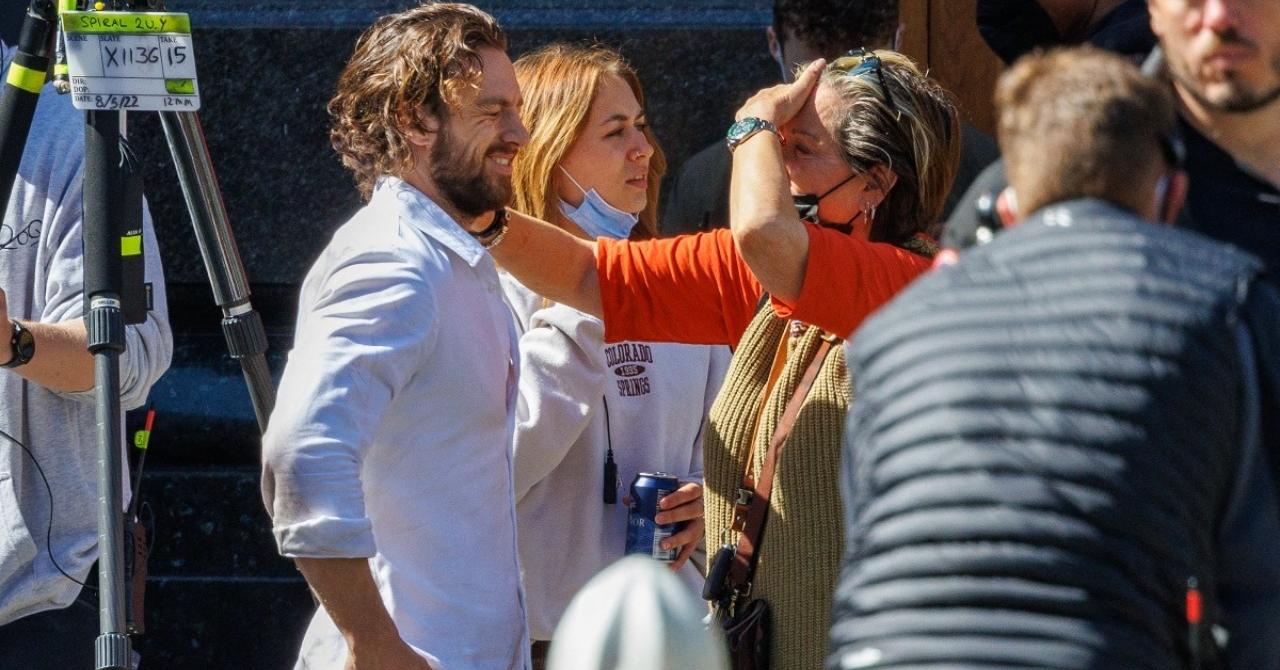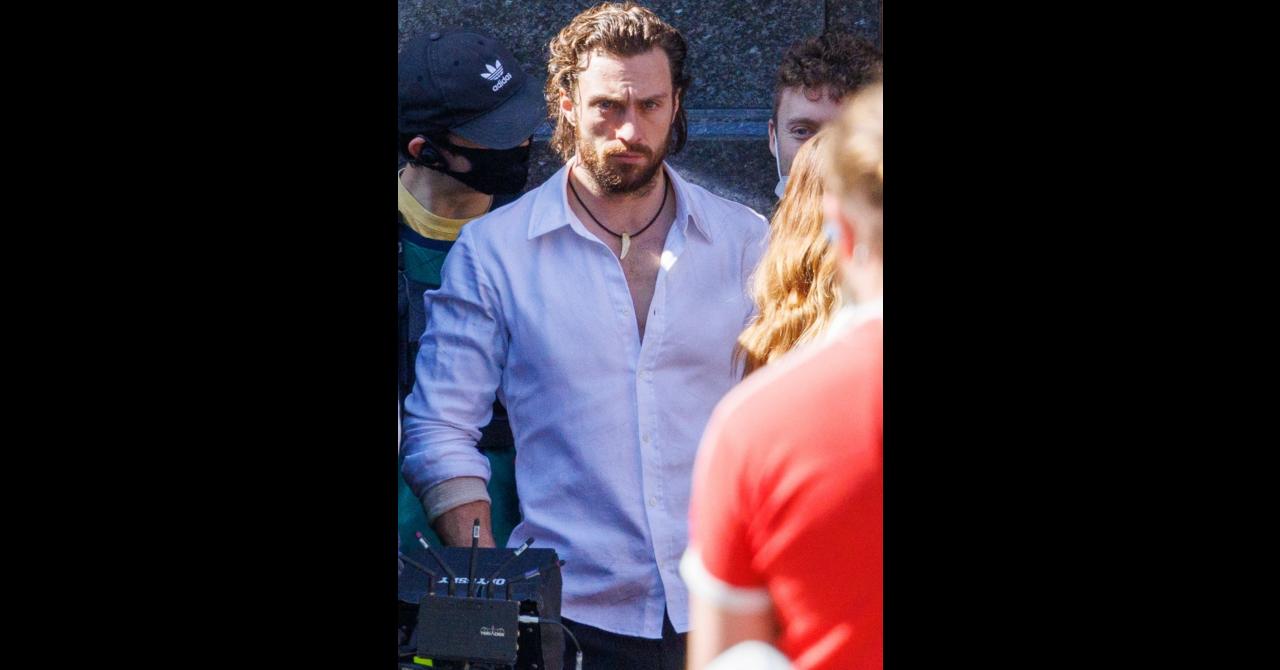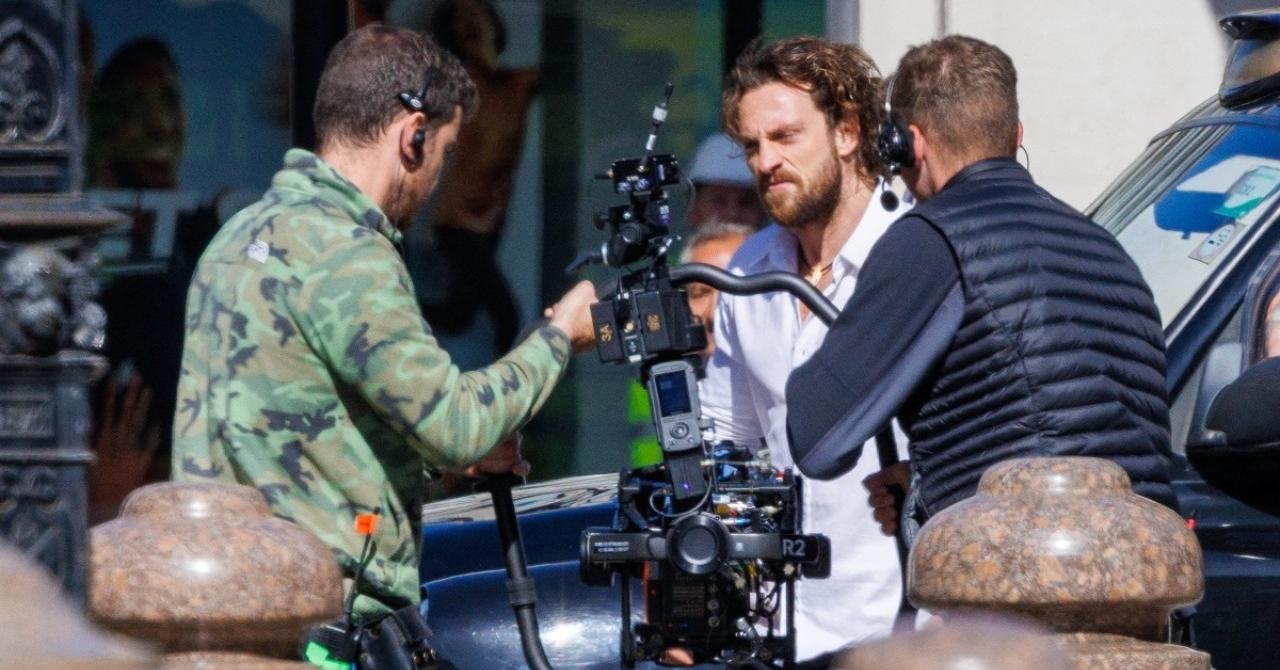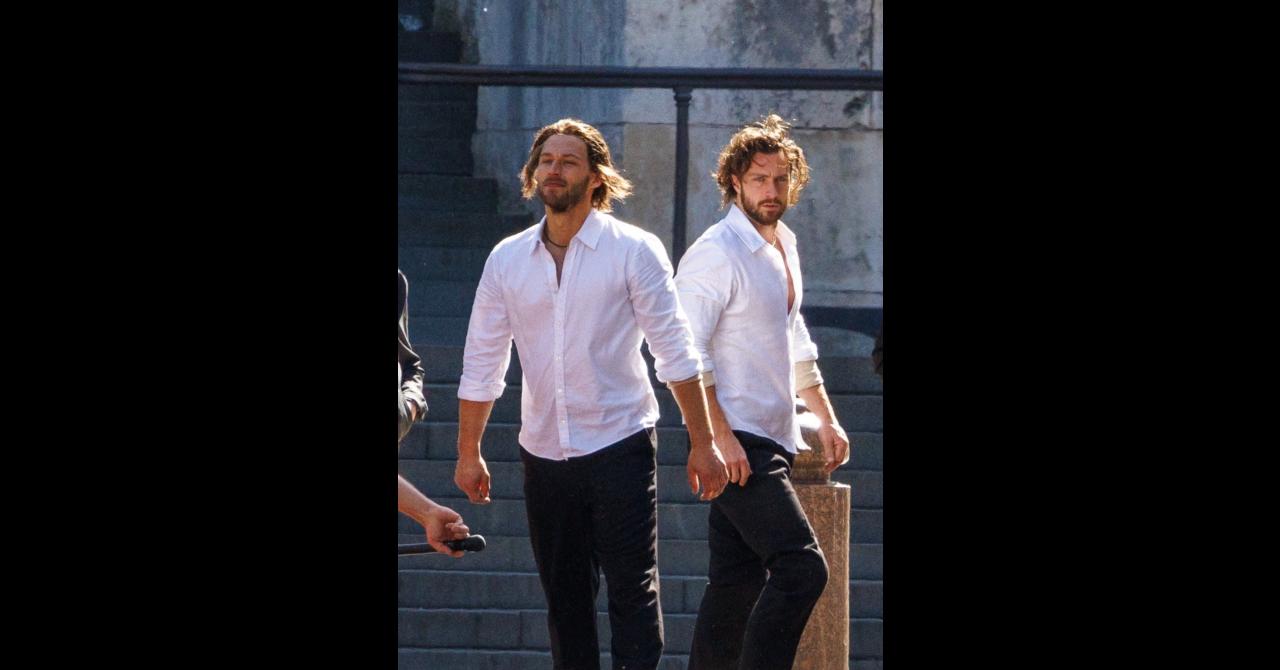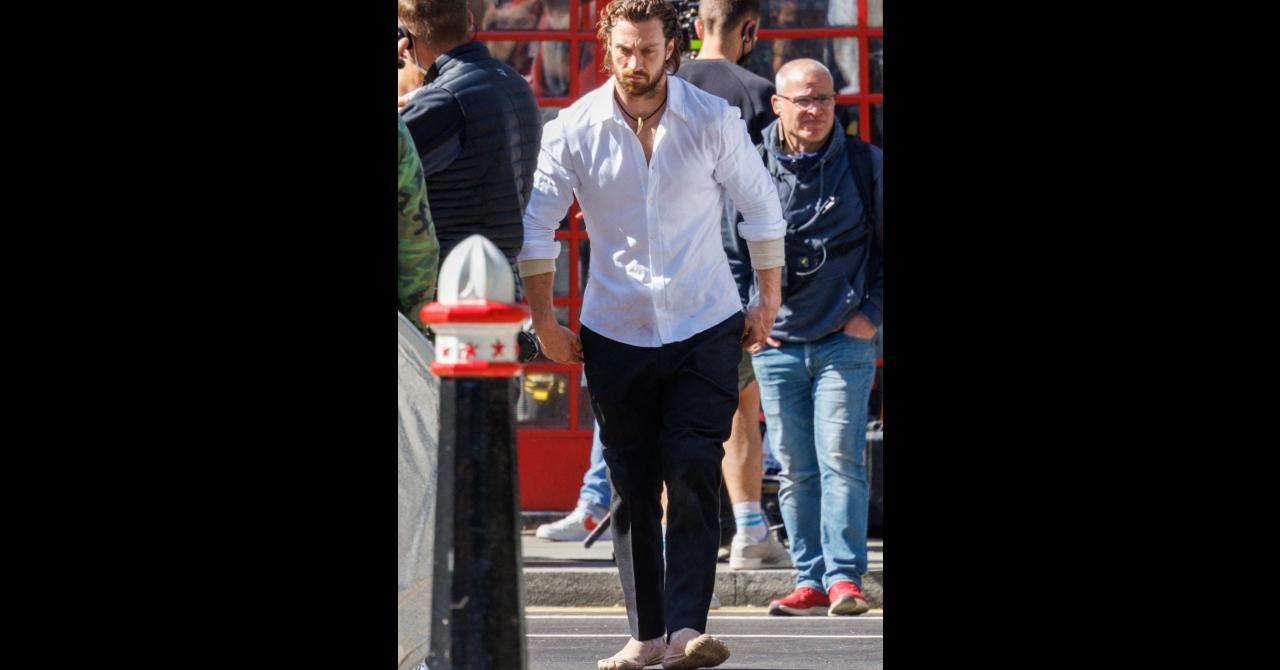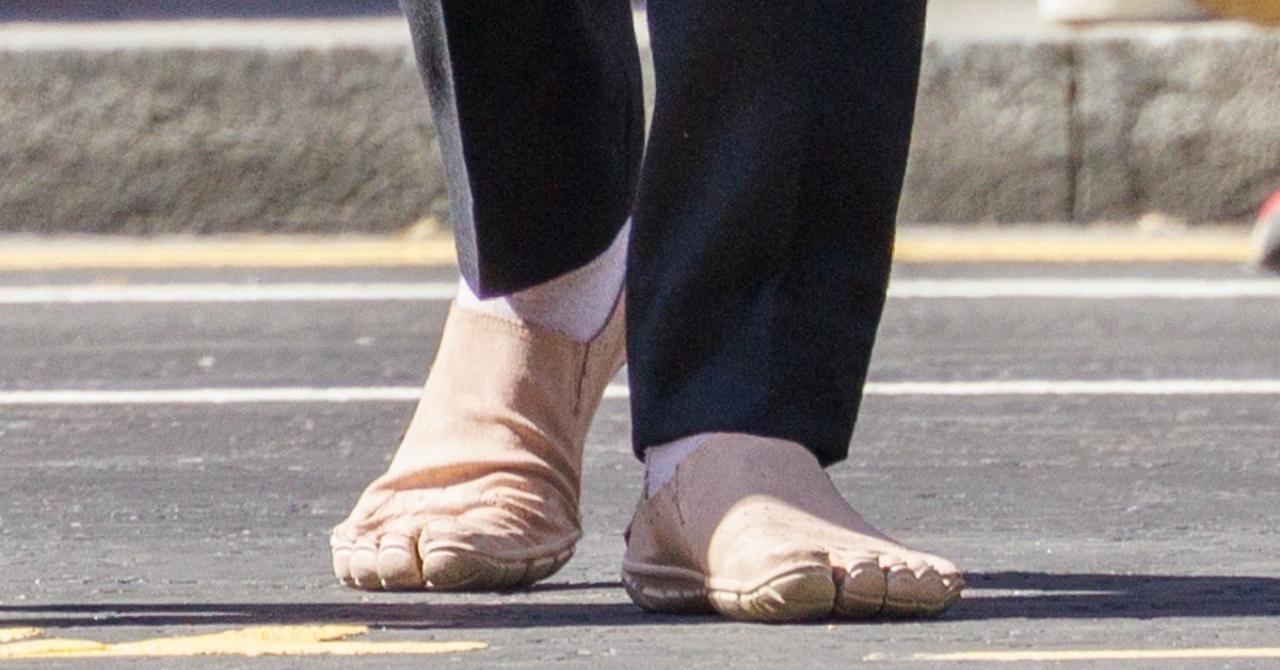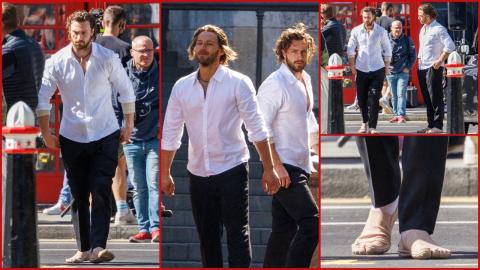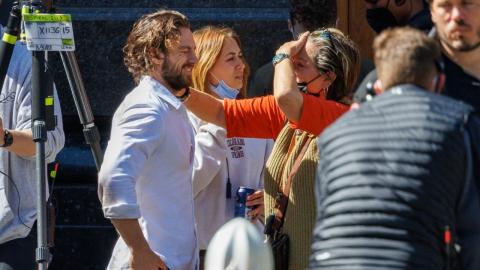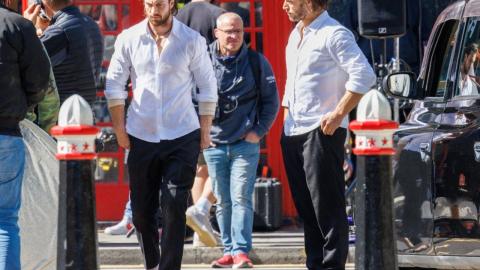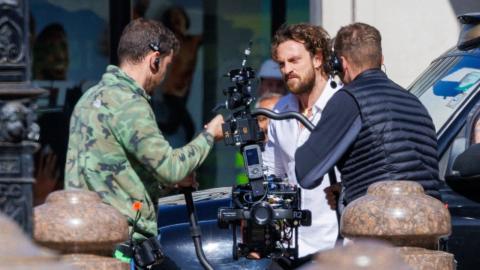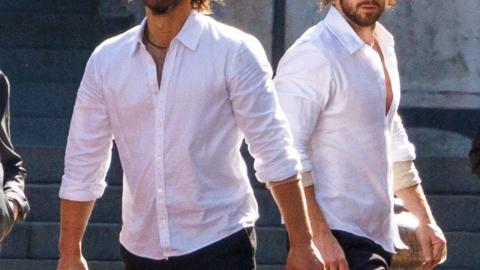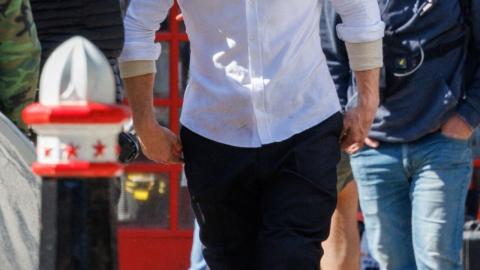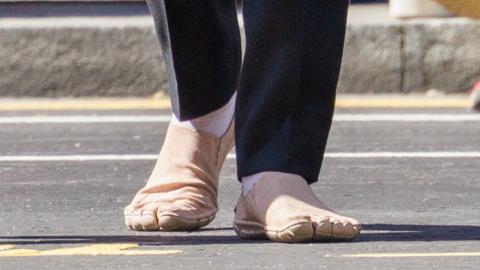 JC Chandor is filming this Spider-Man spin-off in London.
After Venom and MorbiusSony continues to develop its Spider-Man spin-off universe by currently filming Kraven the Hunter. This enemy of Peter Parker in the comics is embodied by Aaron Taylor Johnsonwho knows about superheroes, having already played Kick-Ass and Quicksilver (in avengers 2). This week, the 31-year-old actor was spotted filming on location in London, filmed by JC Chandor, the director of Margin Call, All is Lost and Triple Frontier, along with his understudy. Bearded, with mid-length hair and wearing a white shirt and black trousers, they are also decked out in a "detail that kills" : shoes representing false toes, so as not to injure themselves while walking in the street during the shots, while being able to modify their appearance afterwards in post-production.
Because Kraven is a bestial character, born in the 1960s in comics, whose strength and speed have been increased tenfold. In the comics, he even wears a costume made from the skin of animals he has killed with his bare hands! It is not yet known if this particular look will be used in the film co-written by Art Marcum, Matt Holloway (who worked as a duo on Iron Man, Men in Black 4, Uncharted…) and Richard Wenk (The Equalizer).
Russell Crowe will also star in Kraven the Hunter, although he is not present in these set photos. Note that Sony is also preparing other spin-offs in the same spirit: one will be devoted to Madame Web, a heroine played by Dakota Johnson (Fifty Shades of grey) and the wrestler El Muerto will be interpreted by the rapper Bad Bunny.
After Venom and Morbius, Sony's next Marvel hero will be El Muerto