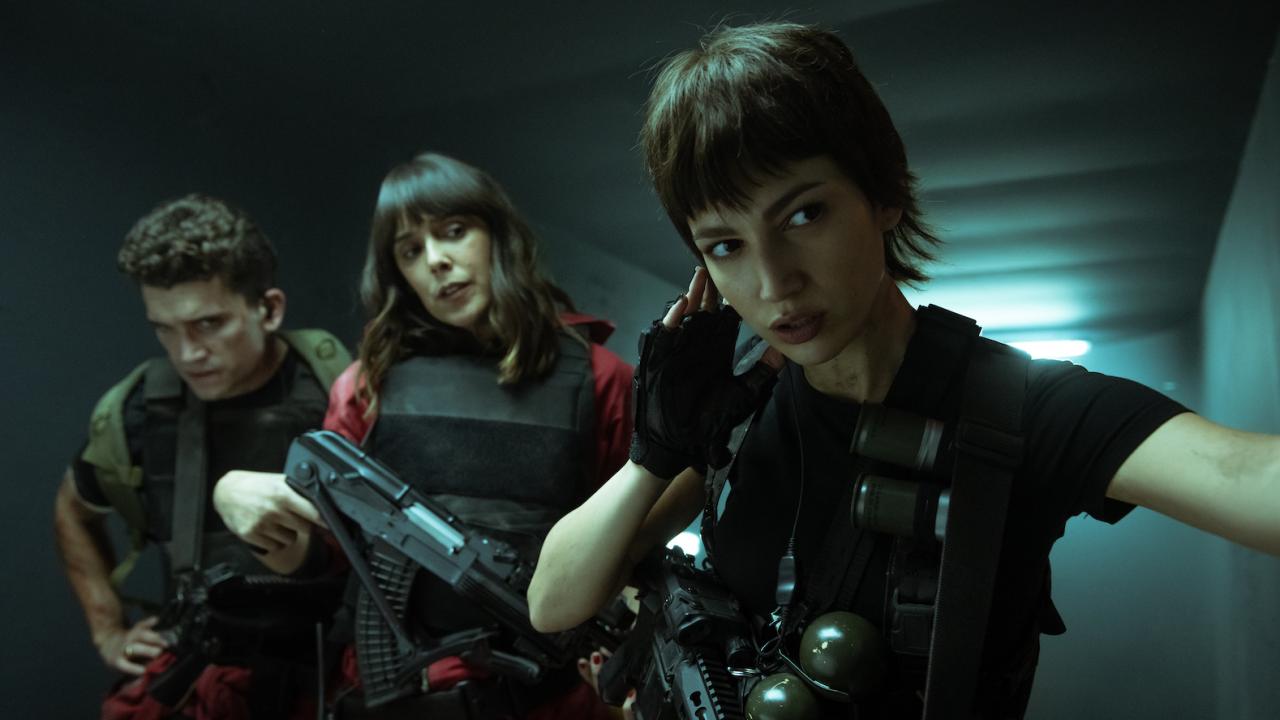 How will the Professor and his gang manage to get out of the Bank of Spain alive?
Netflix has just uploaded the official photos of the first part of season 5 of La Casa de Papel, which will be available to stream on September 3. Photos that give us a glimpse of a chapter that promises to be the most intense. We find the Professor's gang in action and their final battle against the government.
are you ready? pic.twitter.com/f3GcIb8rjb

– Netflix (@netflix) June 3, 2021
In this season 5 of La Casa de Papel, the robbers will be locked in the Bank of Spain for more than 100 hours. They managed to save Lisbon, but the darkest part is yet to come. The professor has been captured by Sierra and, for the first time, has no escape plan. And as things seem to be going from bad to worse, an enemy enters the picture, far more powerful than any they have faced so far: the military!
Remember that this season 5 will be divided into two volumes. The very last part of La Casa de Papel will be seen on December 3 on Netflix.