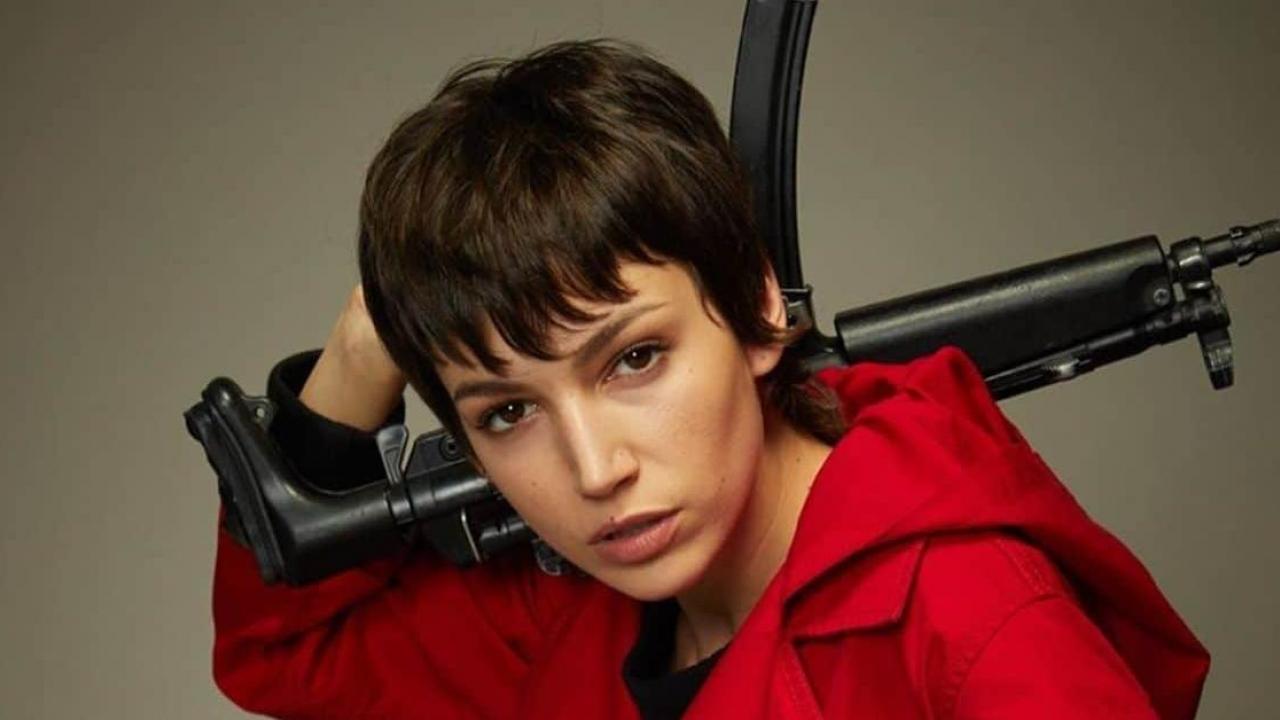 Actress Úrsula Corberó talks about the latest episodes posted on Netflix and talks about the idea of ​​a spin-off …
La Casa de Papel nearing the end. The first part of season 5 has been uploaded to Netflix. And even before the long-awaited epic conclusion, we see tears streaming down the cheeks of the fans … Warning for spoilers!
Notably because a new Professor's soldier bit the dust. After Nairobi, it was Tokyo that fell in battle, sacrificing itself to allow its own to escape. A beautiful deadly ending for the character, that the actress Úrsula Corberó thus analyzed in the documentary Netflix La Casa de Papel: From Tokyo to Berlin, behind the scenes of this season 5 finale:
"The end of Tokyo is very symbolic. There is also an underlying moral. To enjoy life. I find that interesting. And it shows in the episode. And that's where we see all the lives she spoke of coming together. The lives she lived. Because The Professor gave it a second life. It is very beautiful."
La Casa de Papel: we talked about the 7th art with Helsinki
Precisely, the past lives of Tokyo inspire the young Iberian actress … who may not have quite finished with the world of La Casa de Papel. She brings up the idea of ​​a spin-off, Tokyo's own series, which would revisit her story with René (Miguel Ángel Silvestre): "I had already thought about it, really", she admits to Spanish site SensaCiné. "Et it could be done … When I read the scripts and saw why the Tokyo story ended like this, I found it really interesting. Because there is so much hatred towards this character on the part of the audience, I found it interesting that we give the character the opportunity to explain his behavior."
The second part of season 5 of La Casa de Papel releases December 3 on Netflix.