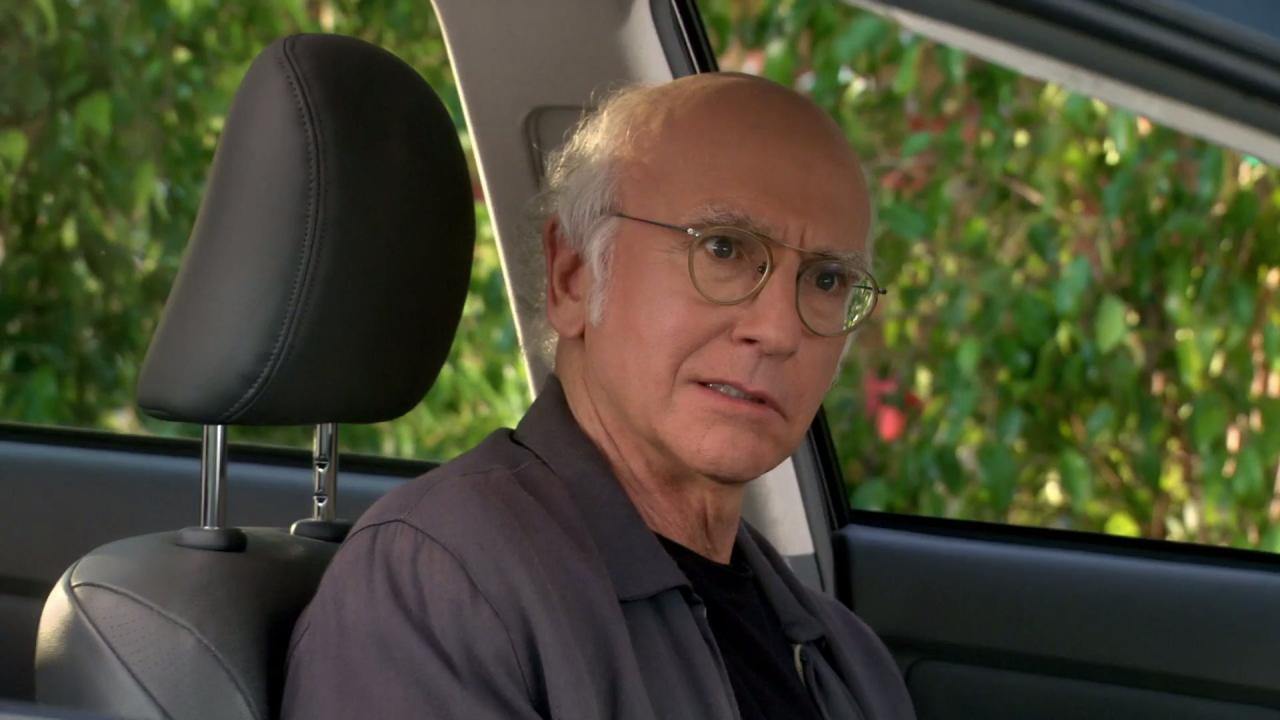 "I hate people individually, but I love humanity!"
He did not changed ! Almost two years after season 11 aired, Larry david is back on HBO for season 11 of Curb Your Enthusiasm, and the trailer is already hilarious!
The misanthrope wanders around Los Angeles in all his splendor in this enjoyable video, which confirms his total social incapacity and his disgust for people, as well as a broadcast date for October 24 (in France on OCS in US + 24). By the way, we see some of the guest stars who will thrill Larry and his navel this year, whether it's Jon Hamm, Seth Rogen or Vince Vaughn.