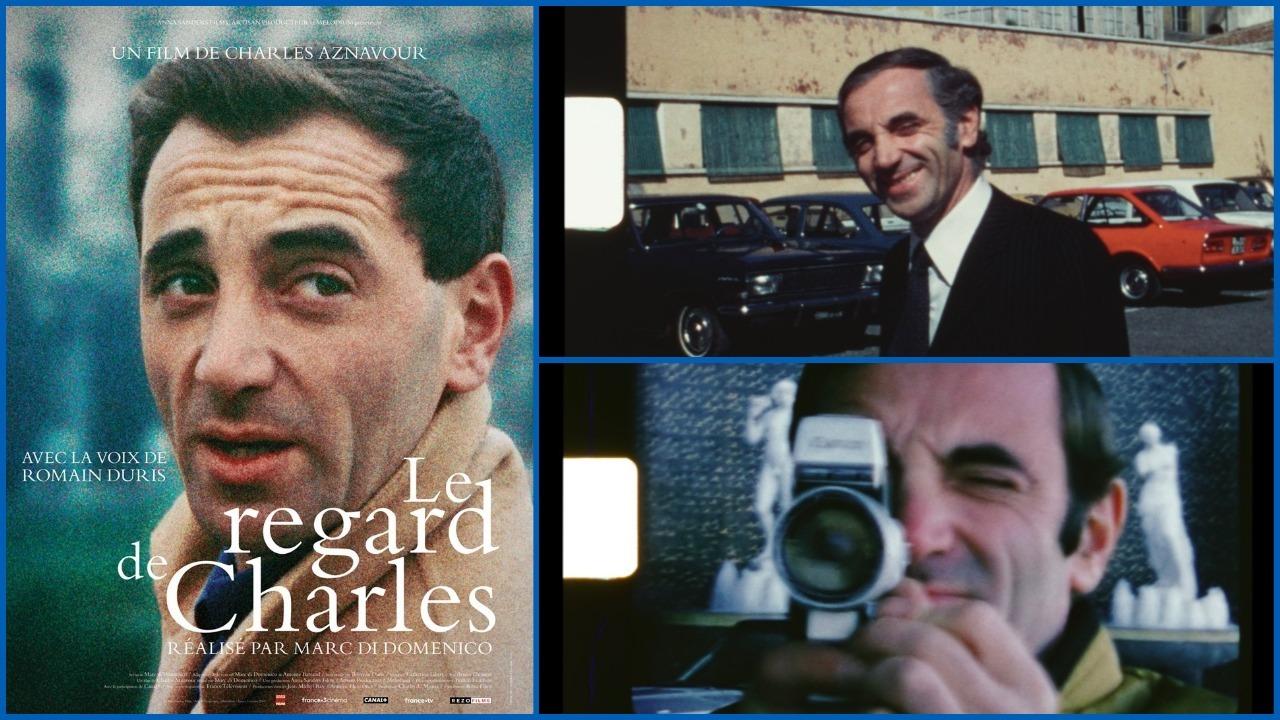 France 3 is organizing a special Charles Aznavour evening.
If you like Charles Aznavour, do not miss the special evening of France 3. The channel programs two documentaries on the artist: first of all a tribute concert organized by Dany Brillant at his death in October 2018, which is titled Chantons Aznavour. Then Charles's gaze will be offered at 11:10 p.m. Built from archival footage recorded by Aznavour himself, First strongly advise you.
Five things to know about Taxi to Tobruk
The credits of this documentary are intriguing: "A film by Charles Aznavour, directed by Marc Di Domenico. " A little explanation is in order. From 1948 to 1982, Aznavour filmed his daily life with a camera donated by Édith Piaf. His travels, his tours, his shoots. His loves, his friends, his troubles. But until shortly before his disappearance, no one knew this manna of incredible wealth. And then one day, the singer decided to open this treasure chest and entrust it to Di Domenico, who had become his friend over a TV docu that the latter was shooting on him. This priceless gift could have turned out to be poisonous. What to do with all these coils? How to find a narration? What to keep and discard? Di Domenico provides convincing answers to these questions. Of course, there are gaps. Obviously, these 83 minutes seem frustrating as each sequence makes you want to see the hours not retained. But the essential lies elsewhere. In the way Di Domenico manages to recount the man and artist Aznavour – who seems to have wanted to film his life to make sure he wasn't dreaming with his eyes open – without erasing less flattering aspects (his relationship to his first wife and money) or more tragic (the death of her son Patrick from an overdose). These fragments of an extraordinary existence are lived like a whirlwind, to the rhythm of his songs, of cult moments (the color shoot ofTaxi to Tobruk) and a voice-over (that of Romain Duris) reciting the artist's writings.
Up there we take us for 1 hour 35 minutes of happiness [critique]