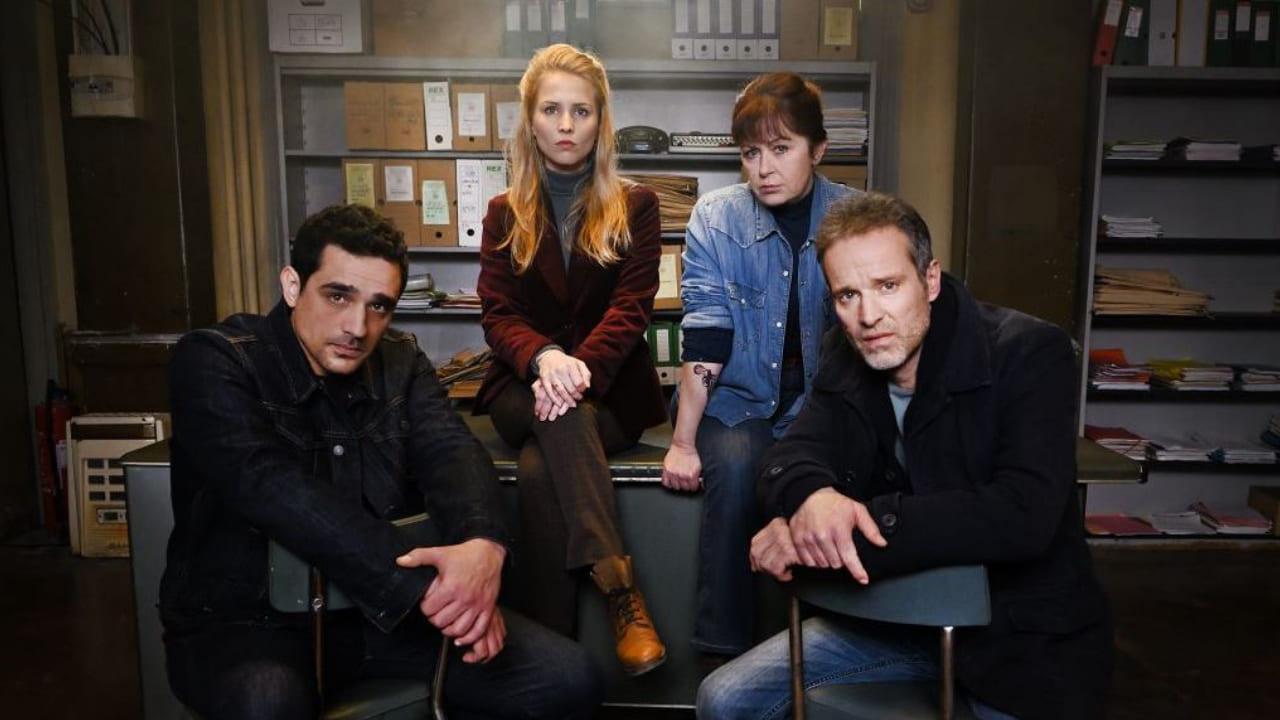 The writing is already in progress, but nothing is officially ordered yet.
Great audience success since its launch in September, The Invisibles will return to the shadows tonight. The last two episodes of the first season will be broadcast on France 2. And season 2? The actor Guillaume Cramoisan recently confided to West France newspaper that new episodes were in the pipeline:
"A second season is in pre-writing and will surely be launched if the audience is there."
Precisely, with nearly 4 million viewers on average and 20% audience share, the detective series has already met its audience. If France Télévisions has not yet ordered the sequel, it will not be long in coming.
Especially since Guillaume Cramoisan very much want to come back: "Darius is a character that I like. He is mysterious, enigmatic and we can tell he has something under his belt. I am therefore attached to it and I will be ready to continue the adventure ", he told Ouest France, just like Cecile Rebboah, also excited to make a season 2 of Invisible : "If there is one, with pleasure ! ", she replies in the pages of TV 7 Days. "I would like the character to evolve and be taken out of the morgue. "