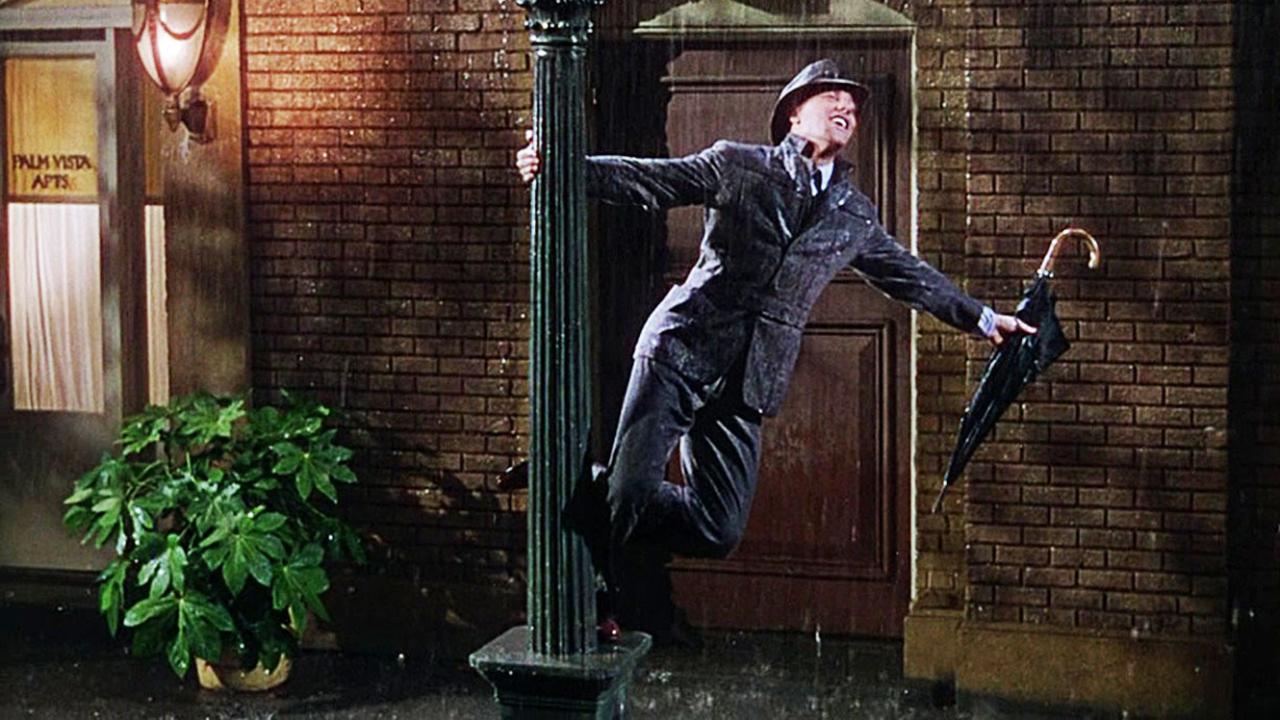 The cult musical starring Gene Kelly and Debbie Reynolds is getting a makeover.
"Good morning, good morning!" Warner Bros announces the upcoming release of a 4K reissue of Let's sing in the rain to celebrate the 70th anniversary of the film. Scheduled for April 26 in the United States, and certainly in France, this blu-ray will offer the restored version of the most musical "feel good" all time. Directed by Stanley Donen and worn by Gene Kelly, Donald O'Connor, Debbie Reynolds, Jean Hagen, Millard Mitchel or even Cyd Charisse, this film which follows the rise of an actress in Hollywood at a time when cinema becomes talkative has become absolutely cult since its release in 1952. Notably for its unforgettable songs and choreographies, starting with "Singin' in the Rain"played by Kelly.
From Singing in the Rain to Funny Face: Stanley Donen's best of
This 4K version will also include two new bonus features: an audio commentary recorded before the death of Debbie Reynolds at the end of 2016, as well as a documentary devoted to the mad success of the film over the years entitled Singin' in the Rain: Raining on a New Generation (when Singing in the rain rains on a new generation).
Chris Evans will play Gene Kelly