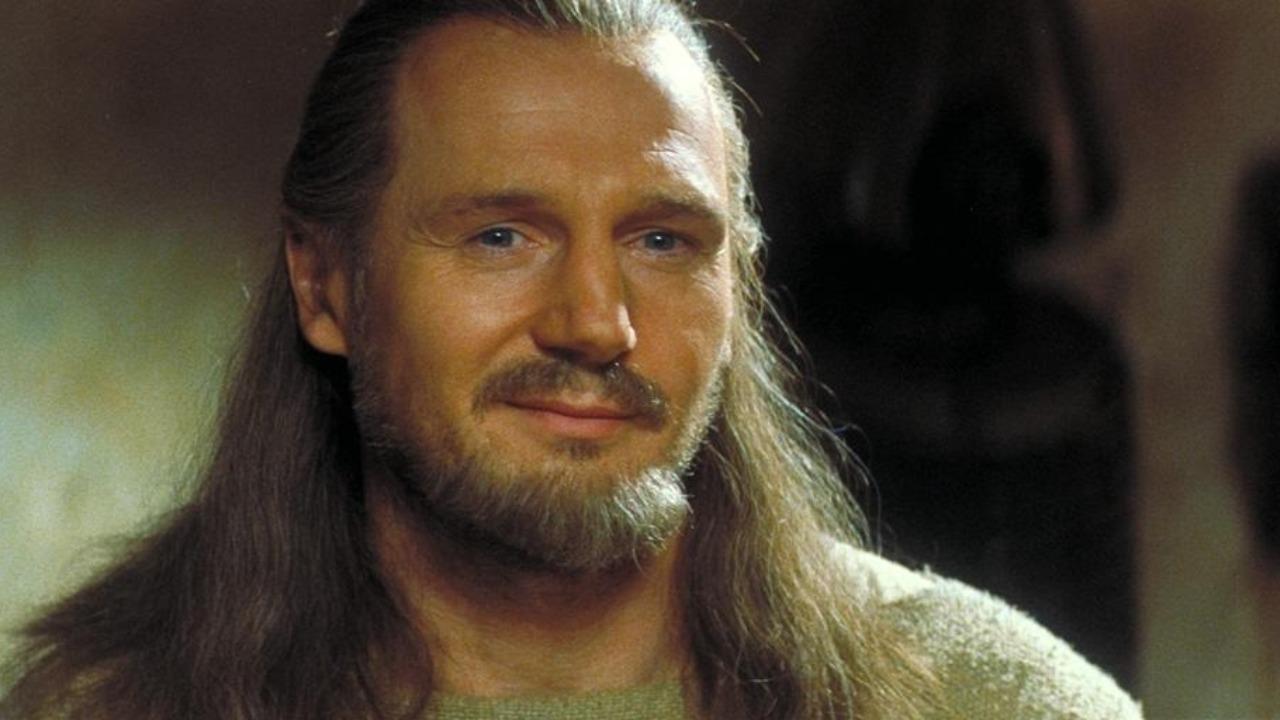 "I'm a bit of a TV snob, I have to admit. I like the big screen, you know?"
As Ewan McGregor prepares to return to the world of Star Wars with his own series titled Obi-Wan Kenobihis partner of The Phantom Menace, Liam Neeson, reveals that he too would like to reappear in an episode, on one condition. The interpreter of Qui-Gon Jinn admits to being "a bit of a snobwhen it comes to television, and explains that he would rather see his character back in a movie made for the cinema.
"I think so… (I could come back) if it's a movie, replied the 69-year-old actor to Comic Book Movie. I'm a bit of a TV snob, I have to admit. I like the big screen, you know? I can't believe it's already been 24 years since The Phantom Menace. Where has all this time gone? It was a terrible experience to shoot this film in London!"
Who-Gon Jinn in Obi-Wan Kenobi? Liam Neeson didn't even know the show existed!
Will Liam Neeson's appeal be heard by Kathleen Kennedy, president of Lucasfilm? These days, the saga is mainly developed on the Disney+ streaming service, where The Mandalorian, The Book of Boba Fett and soon Obi-Wan Kenobi (from May 27), Ahsokaetc. film projects were discussed under the direction of Taïka Waititi (Thor: Love and Thunder), Patty Jenkins (wonder woman) or Rian Johnson (Star Wars 8), but nothing will come out immediately. That said, the actor can also answer that he prefers cinema to series in order to cover his tracks? And to surprise Star Wars fans with a potential appearance in one of the Disney+ shows? Recently, he also made a cameo noticed on television, within the series Derry Girls.
Here is the trailer forObi-Wan Kenobi :
Hayden Christensen talks about his return as Darth Vader