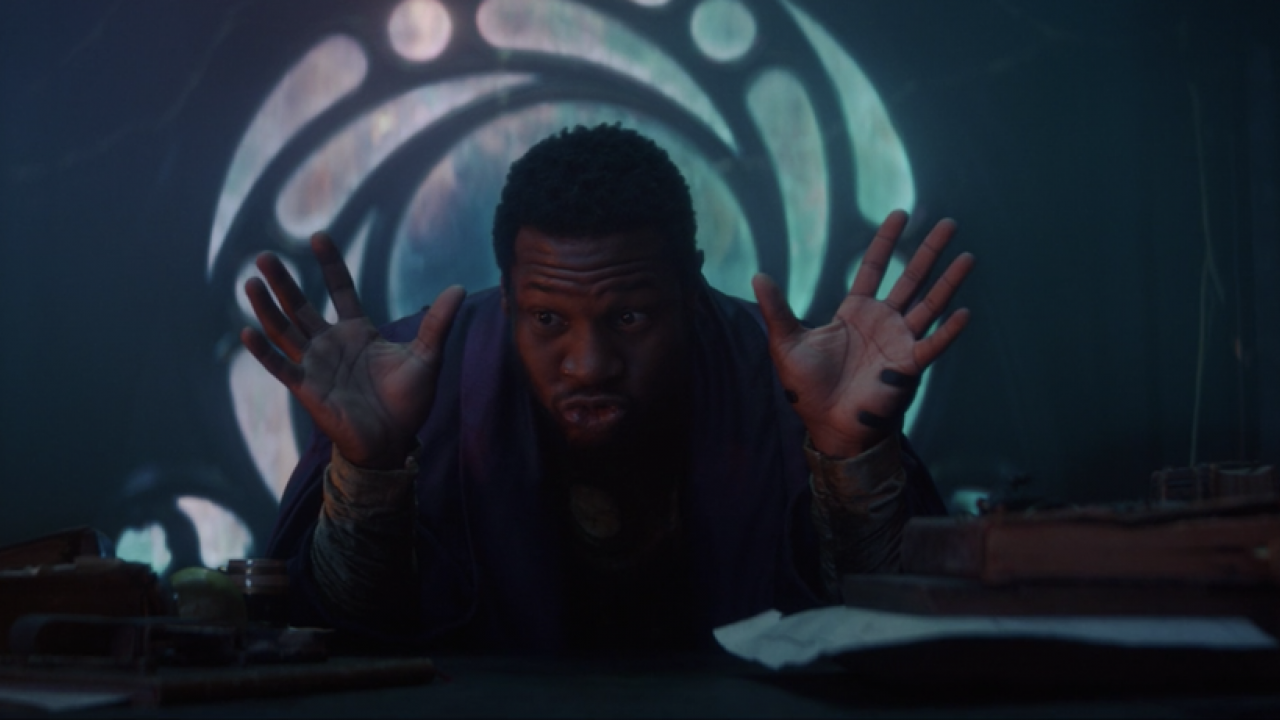 "I would say that he is closer to Immortus", specifies in passing Kate Herron.
Marvel fans have known for some time that Jonathan Majors (Lovecraft Country) signed to join the MCU, initially as part of the cast of the third film Ant-Man. But what they didn't know was that he was also going to make an appearance in Loki. A role kept secret until the end and which is called "The One Who Remains". In other words Kang the Conqueror, a villain well known to comic book readers, who faced the Avengers repeatedly on paper since the 60's. Except that his name was never mentioned in his ultimate face to face with Loki and Sylvie.
How Disney + 's Marvel series turned the MCU upside down (review)
So is "The One Who Remains" really Kang? Yes … if you want. Director Kate Herron The confirms today to Deadline explaining that the character was approached the same way as Lady Loki:
"It's a bit like Sylvie. We created a unique character (not entirely from the comics) compared to our story." The One Who Remains "is indeed in the comics, but the version of our series is very different. I would say he's closer to Immortus, and so at the end of the day, even though he's a unique character imagined for our story, you could say that Kang is indeed a variant of that character from the finale of Loki".
The man of the 31st Century behind the TVA would therefore be rather inspired by Immortus, which is a futuristic version of Kang, first appeared in Avengers # 10 in November 1964. A kind of alternative version that resides in Limbo …
And we will therefore really find Kang the Conqueror, variant of this Immortus / "The One Who Remains", in the continuation of the MCU and in Ant-Man and the Wasp: Quantumania.