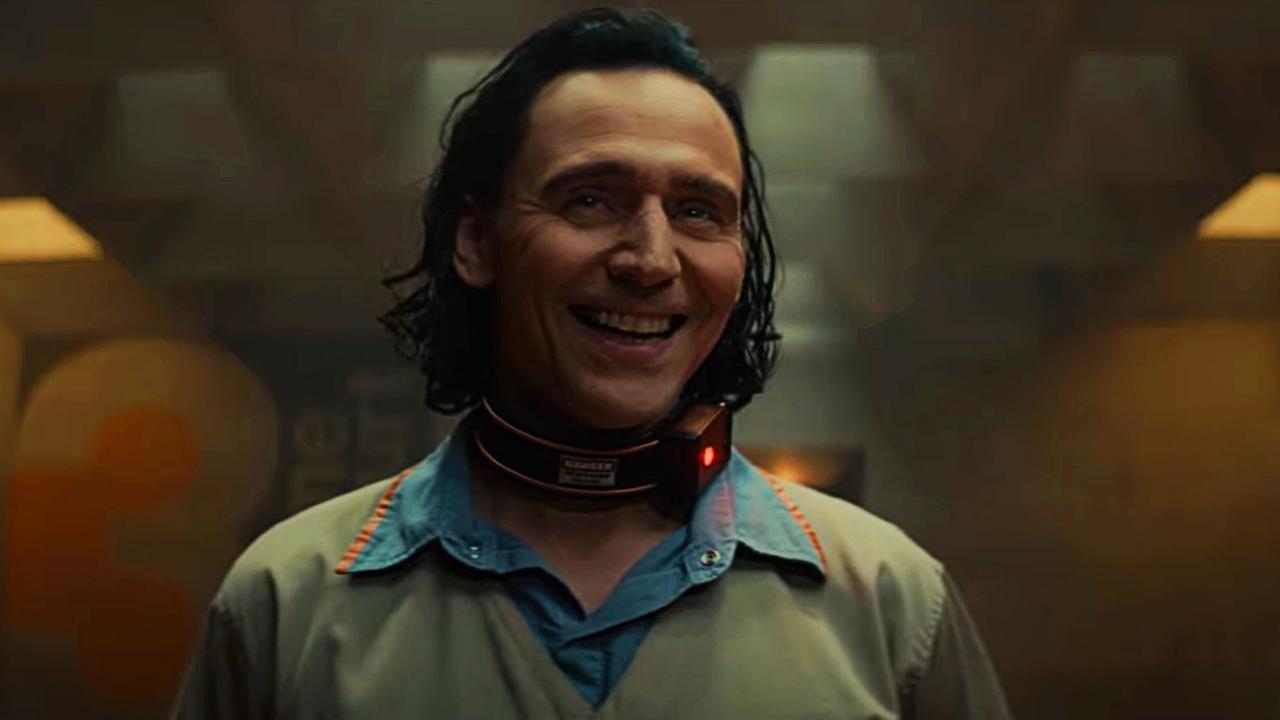 We don't mess with the Time Variance Authority.
In 24 hours, we will finally be able to find out Loki, the all-new Marvel series from Disney +, which is a direct follow-up to Avengers: Endgame. But if you don't want to wait until then, you can already find the God of Malice in this 4-minute clip, taken from the first episode.
Not quite the first 4 minutes of the series, but a montage of the first part of episode 1, which first shows the arrest of Loki by the TVA (Time Variance Authority), then its passage in court, and the judge embodied by Gugu Mbatha-Raw. Finally, we see his meeting with Mobius (Owen Wilson), who explains the rules to him and where he is. Together, they will try to team up …
It will be on view from June 9 to July 14, in the six episodes of Loki, on Disney Plus.